Central Florida is a hot spot for growth and construction, despite the pandemic. Our environment has several obstacles to overcome when it comes to clearing a piece of land. From the different types of soil on the same property, the heavy equipment that is needed, the quality of excavation necessary so there aren't problems down the road, skilled excavators, the list goes on and on. Which is why hiring the right site clearing service is so important.
There is more to site clearing than most people realize. Just going out and cutting down some trees and leveling out the dirt, just won't cut it. It takes knowledge and skill to create a solid site to build on.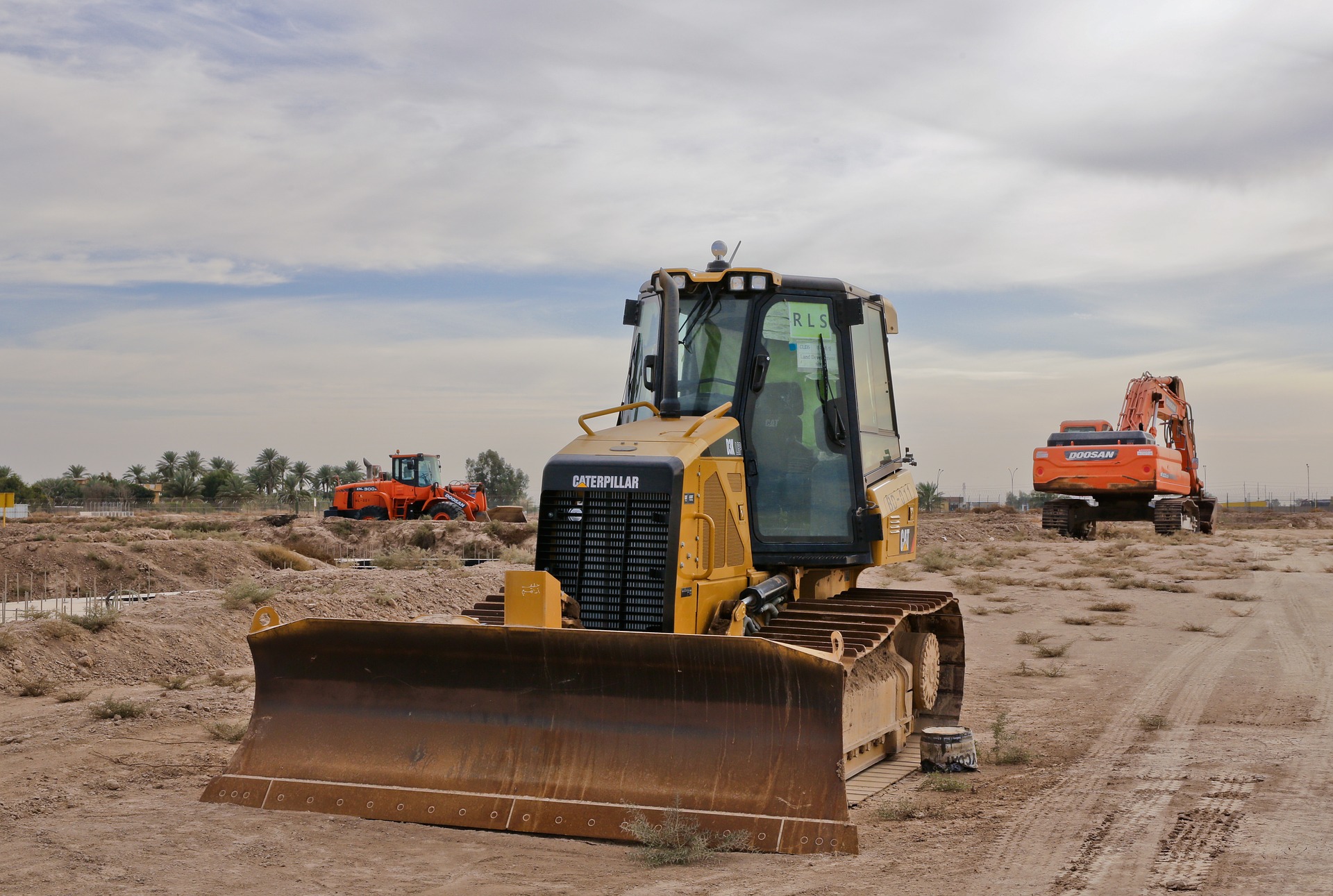 Water runoff and drainage is very important in Central Florida. If the land is not properly graded the rainy season will be disastrous. Water will accumulate at the foundation, causing damage and even interior flooding. Grading is responsible for proper drainage.
A smooth and level landscape is not only a significant aesthetic component, it is logistically important to the project. You don't want water rushing into a building every a big storm comes along or a flooded parking lot.
Swell Construction is a leader in the industry. It is our responsibility to provide our customers with a quality-finished project. This is achieved by having highly skilled personnel in all positions within our company. We provide accurate estimates and perform our scope of work in an efficient, timely, and a cost effective manner.
As a full service, licensed, bonded and insured, site development company, we have a long history of commercial, multifamily, and single family residential site development projects ranging in size from 1 to over 500 acres. Our staff specializes in land clearing, grading, earthwork, excavation, storm water system installation, utility systems installation, and paving.
Swell Construction Group is proud to have over 130 pieces of heavy equipment, ensuring that no project or task is beyond our limit. We have established an excellent reputation throughout the Central Florida area for performing quality work under budget, on schedule, and with pride.