From Kissimmee, Clermont, to Orlando and Lake Nona, the land will need to be prepared for building. Site clearing involves the removal of trees, brush, and topsoil.
Land Clearing
While it may seem simple enough, but there is a lot that goes into clearing a property. Especially here in Central Florida, where there are a variety of terrains. Flattening a knoll for an outdoor seating or playground. Water run-off and drainage are a big issue, all that water from our torrential downpours has to go somewhere.
Site work is responsible for all the earthwork, including excavation, grading, trenching and so much more, that requires several large pieces of heavy equipment. Without them the job would not get done properly.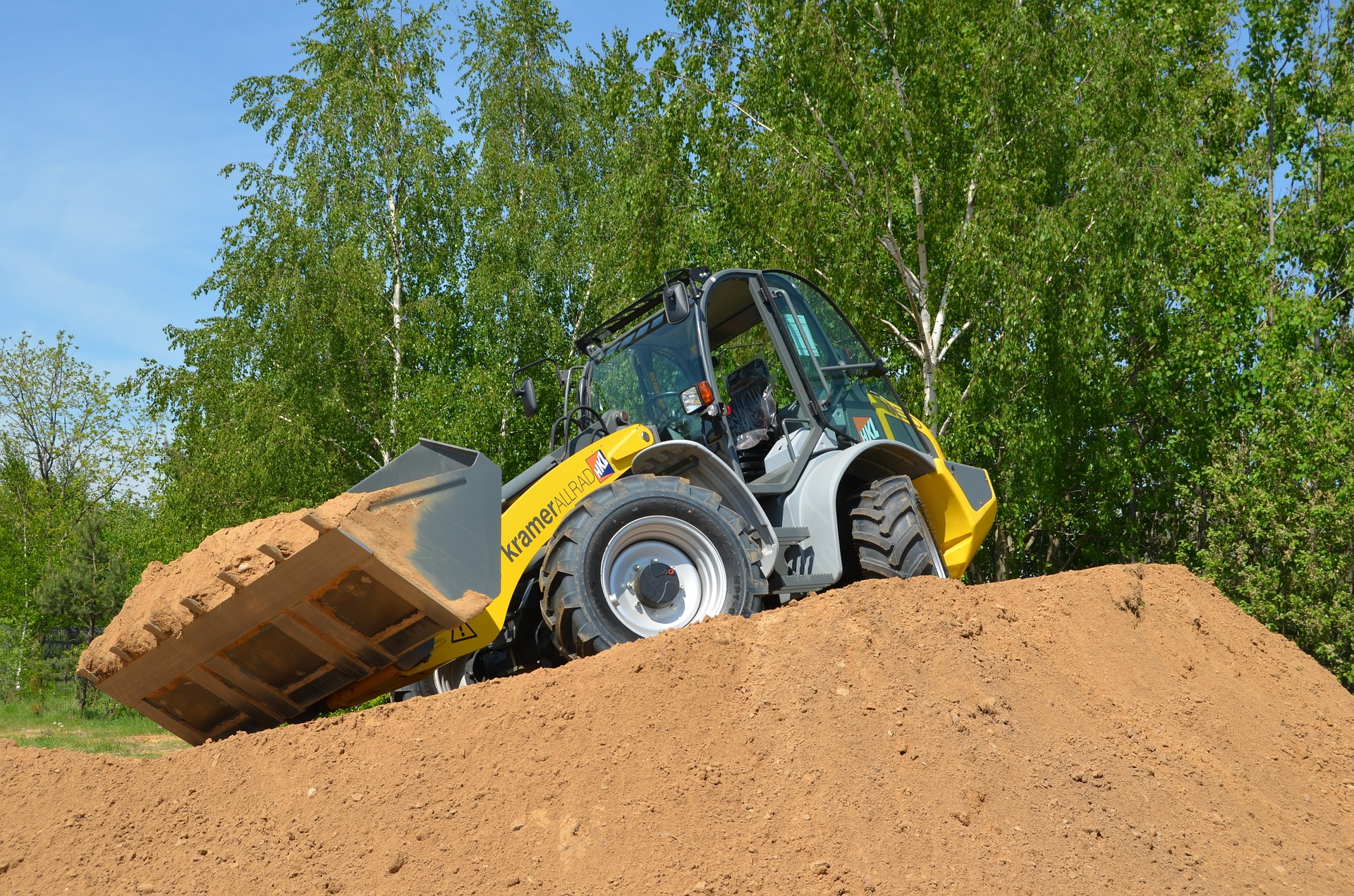 Green space
More and more companies are conserving green space. Protecting trees and green areas to allow for shade and beautiful aesthetics.
Not All Land Clearing Companies Are The Same
Experience and professionalism aren't something that should be compromised. An established company with a strong work ethic and a long culture of safety is worth looking for.
A few things to take into account for each individual site are the soil stability, quality of the backfill, even the moisture and water table. It is important for the excavator to have the experience and knowledge to address the unique issues of each property to prevent any problems in the future.
A solid foundation starts with a quality construction site development. In the past decade, there has been a dramatic call for eco-friendly construction practices here in Central Florida. At Swell Construction we believe that starts before construction begins.
We are committed to reducing the negative impact site development has on the environment. Most of all, we ensure our clients are completely satisfied with the results.
Contact Swell Construction Group for more information.