Central Florida is growing faster than ever, which is why so many land developers, HOA's, communities, and residential homeowners, depend on Swell Construction Group. When it comes to excavation and land clearing, it can be a daunting task, especially if you don't have the right equipment.
Here is why Swell Construction is the industry leader in Central Florida
Save Time
Our experienced team and over 130 pieces of heavy equipment means we can get the job done in a very timely manner. No delays means you save time and money.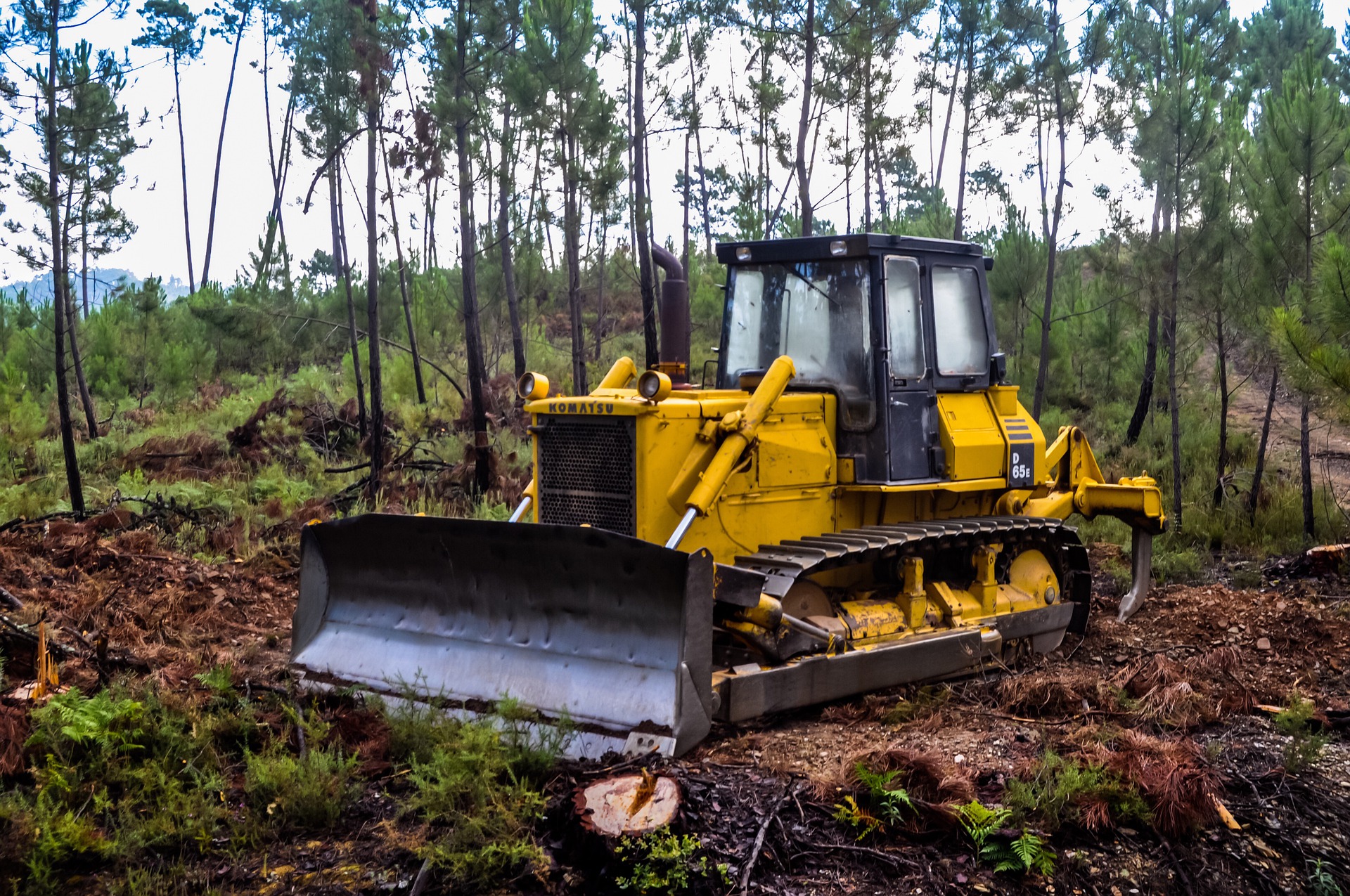 Makes the property safer
Overgrown properties here in Central Florida are known for having dangerous materials on it. These can be in the form of poisonous plants, toxic materials, insects, and animals. Swell Construction has the experience and equipment to handle anything that comes up.
What's beneath the ground
You never know what lies beneath the ground. Plumbing systems, uncharted pipes, wildlife, hazardous materials. An experienced contractor will know how to handle whatever comes their way.
Just because the topsoil looks good, doesn't mean what is underneath is going to support your project. Different types of soil react differently to the excavation process. Erosion and sedimentation changes all need to be managed properly.
Efficient results
To get the best results it takes extensive knowledge, experience, and the right equipment to ensure it is done right. If not, it can mean serious problems down the road.
Cost effective solution
Our team at Swell Construction will come up with a plan tailored specifically for your property's needs at a reasonable price. We make sure the project is well managed and is in sync with all your expectations. Which adds up to a cost effective solution for your project.
You can trust the professionals at Swell Construction Company to ensure your project gets off to a good start and there aren't any crucial steps missed.