Land clearing and excavation in Central Florida requires skill and experience. The process can be a costly undertaking, which is why hiring the right contractor is essential.
An earthwork contractor does many tasks, such as removing trees, rocks, brush and stumps to make the property functional. They also perform other jobs like using heavy equipment, digging trenches, utilities and storm water system installation, land clearing, grading, excavation, and paving.
It is important to find a qualified team for this type of work. Before you hire a land clearing contractor, ask them these questions.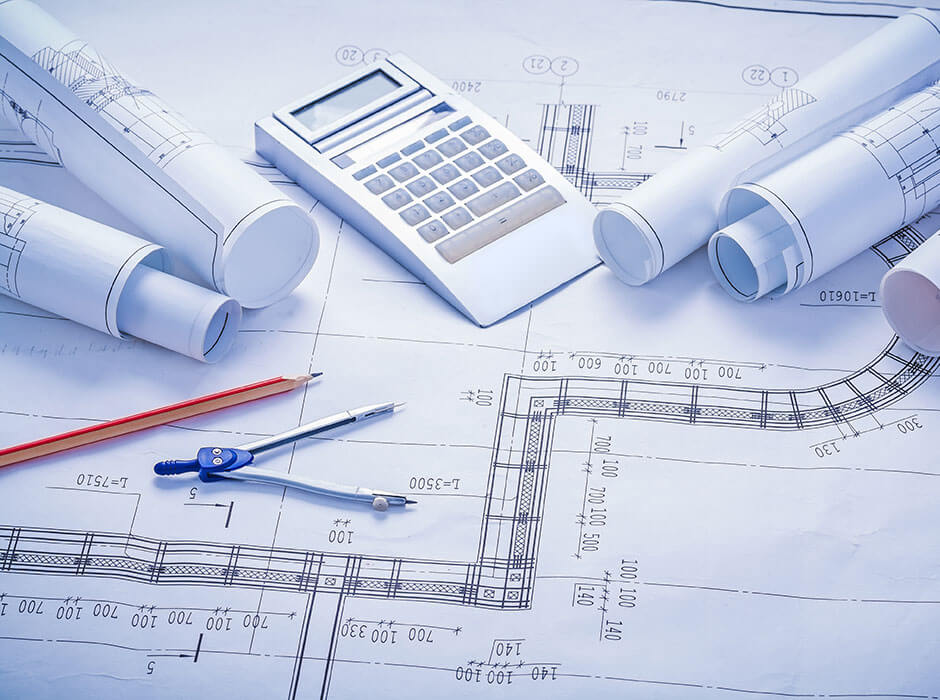 How much experience do you have with a land clearing project like this?
Choosing an excavation and land clearing service can be difficult because all properties and projects have unique needs. Some jobs have several acres of land for a housing community, while others need a small area cleared. It is vital to find a service that is experienced with your type of project. They should be able to provide names of past projects that needed similar services and an estimated time frame.
Ask what are the company's safety precautions?
Before starting a project, an experienced earthworks contractor should have in place a comprehensive safety plan. This should include who is responsible for overseeing safety precautions on the project and how any potentially hazards materials will be handled. To avoid any injuries or accidents, it is important everyone follows and understands all safety precautions.
Who will the project manager be?
Each Project is personally directed by a Project Manager who is highly skilled in all aspects of site development and will take the project from its initial ground breaking to the final walk through with the local City or County Municipality. The Project Manager is the pivotal point on a project and all crews take the initial direction from him. He ensures that the project is built to the client's specifications and acts as the interface between the Owner, the office and the field.
These are just a few of the questions that should be asked before hiring an earthwork contractor. If you have any questions, contact Swell Construction for more information.