Swell Construction is proud to serve Central Florida since 1989, as a total site development company. We are locally owned and operated, with over 130 pieces of heavy equipment. Creating quality building foundations and roadways requires experience, skill, and precision equipment.
We are a true one stop for your construction prep work. From start to finish, we handle everything. From surveying the ground, land clearing, grading, earthwork, excavation to the right depth to stripping the topsoil, paving and storm water and utility systems installation.
All of our crews are in house and bring an advanced level of expertise and professionalism, we are bonded and insured. This ensures quality work to eliminates unnecessary downtime.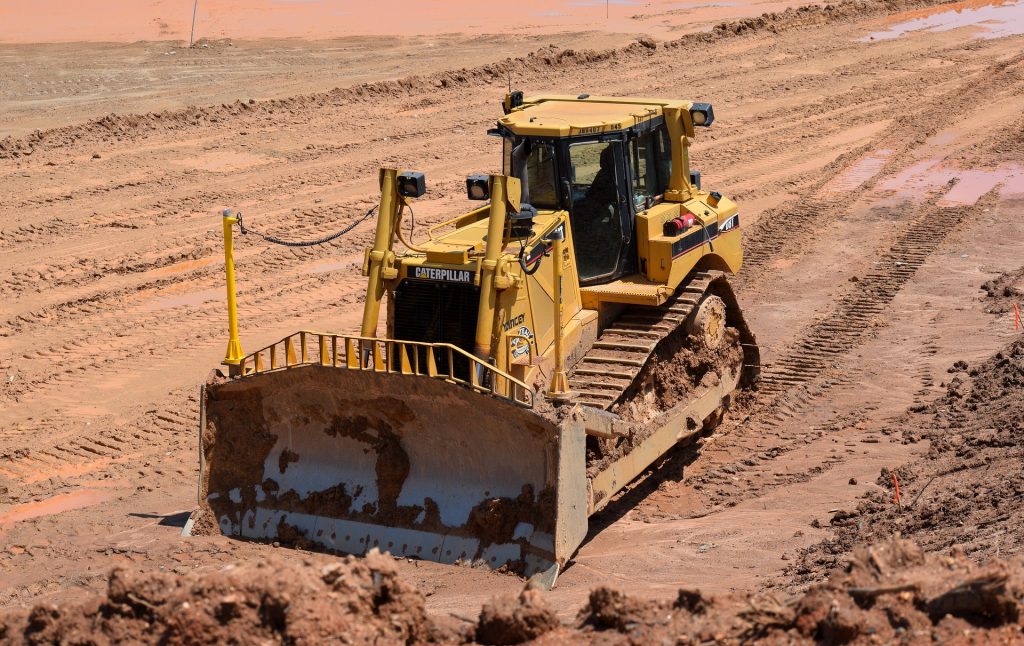 We understand the Florida landscape and have the resources and the necessary tools needed to develop construction projects of all types.
Site Work
Preparing the land for a building is considered site work. This typically includes excavation, tree and debris removal, dirt prep, grading, stabilization, and more. This may seem simple enough, but the quality of site work can make the difference between costly construction delays and a solid foundation.
Grading
It is easy for property to look level, but it is important to be level, it is an important step. Cutting dirt from areas that are higher, filling in low spots, strategically distributing dirt to allow for proper water runoff.
Quality land grading is essential for many reasons
When a building is built on ungraded or eleven land, it will be met with water drainage issues. It water doesn't flow properly, it will circulate towards the building instead of away.
With our torrential downpours here in Central Florida, it won't take long before water has accumulated around the foundation. This leads to considerable water damage to the foundation, cinder blocks, landscape, and interior of the building. Without a solid foundation, you at risk of future for costly repairs.