Don't underestimate the importance of excavation and land clearing here in Central Florida. Whether it's a large housing development, commercial real estate project, or a residential home, every construction undertaking starts from the ground up. A solid foundation is essential for a successful project.
If a site is not prepared properly before construction begins, the entire project can be compromised. Preparation includes land clearing, grading, proper compaction, soil stabilization, dewatering, excavation, paving, storm water and utility system installation.
Proper land clearing means fewer frustrating setbacks and no future problems. Which is why the team at Swell Construction Company is committed to delivering the ideal result, even in the toughest terrain conditions.
Every project comes with its unique considerations. Our in-depth knowledge of the industry ensures we can identify potential problems and resolve them promptly, for a timely completion of the job.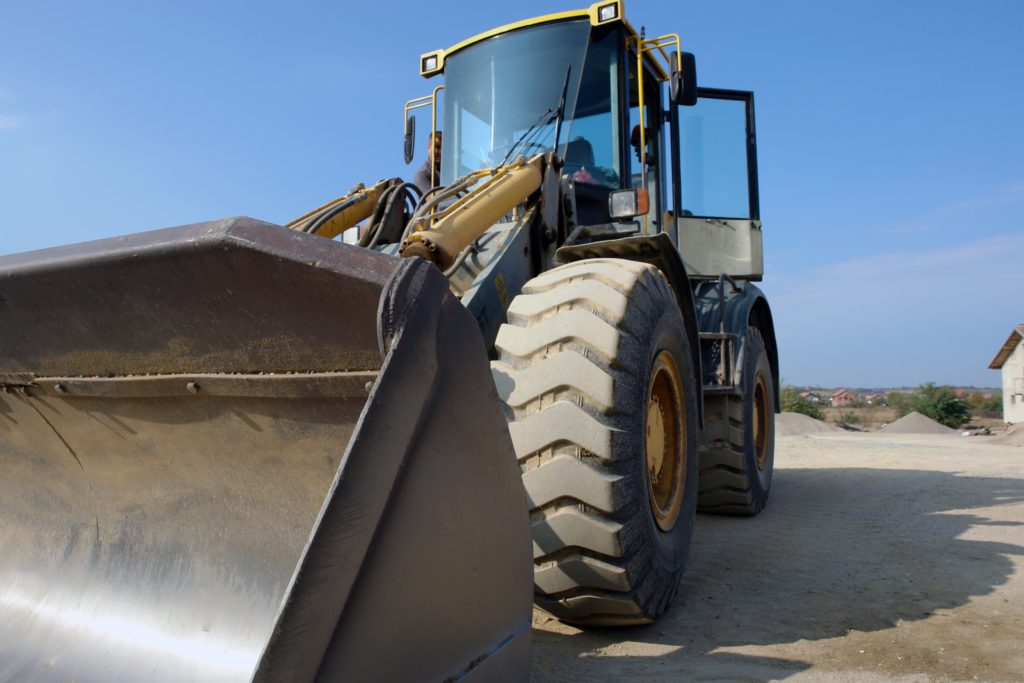 Walking on the ground, it may seem stable, but a building's weight has a big impact on the ground and the environment. The purpose of excavation is to properly prepare the site to support what is designed to be built on it. The precision and details that are involved in this are more than most people think. Excavation and land clearing are crucial for a strong foundation. If not done with complete accuracy, you can end up with big problems down the road.
Your Project Deserves The Best, but without the high price tag
Swell Construction Group has an unmatched reputation. With customer service that is top tier and the highest quality work, we our proud of our reputation of performing under budget, on schedule, and with pride.
Swell Construction has a long history of working with commercial, multifamily, and single family residential site development, Swell Construction Group has been working on projects in Central Florida since 1989, ranging in size from 1 to over 500 acres.