There are many things that take place during the construction phase of any type of building here in Central Florida. To ensure you stay on schedule and within budget, you need to work with an experienced professional.
An excavation and site development service is usually necessary for all types of construction.
What Will An Excavation Company Do For Your Project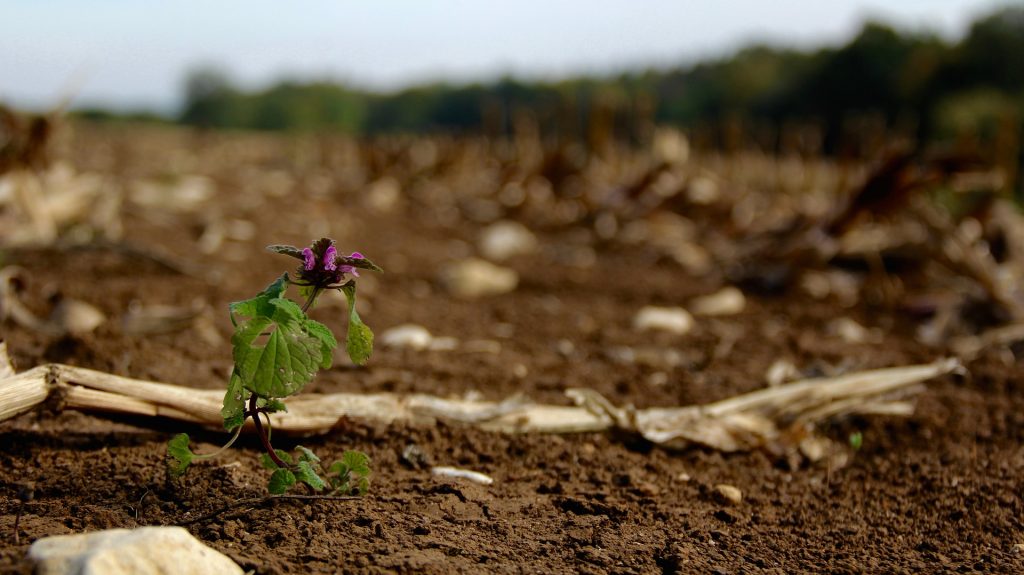 Site Preparation
The excavation company team are the first ones to work on the property. They determine the lot boundaries, remove the soil and debris to the required depth. They will also conduct several soil tests and use compaction equipment on the soil to ensure it stable and firm enough for the building.
Make Sure All Requirements Of The Project Are Meet
A professional excavation and site clearing service will be bonded and licensed. They will understand and adhere to all the site requirements for your project. They will have the proper liability insurance, which is a big benefit. It means you can rest assured all hazards and safety standards will be met. If something were to go wrong, they are insured.
Operate Heavy Machinery
Operating heavy equipment is not as easy as it may seem. Many services hire this part out. But here at Swell Construction Group, we take pride in not only having the qualified personnel to operate the heavy equipment, we own over 130 pieces of heavy machinery. Which makes us experts.
Moving Dirt Around
We also have our own dump trucks, which is necessary for moving dirt and clearing out the area for development. They will also be able to adhere to the architect's specs for, grading and building roads, sewers, and dig ponds.
Clean Up The Site
Undoubtedly, there will be a lot of debris left on the site that will need to be cleaned up. There are rules and regulations regarding how these materials need to be disposed of.
The professionals at Swell Construction Group always aware of these and property take care of all the waste