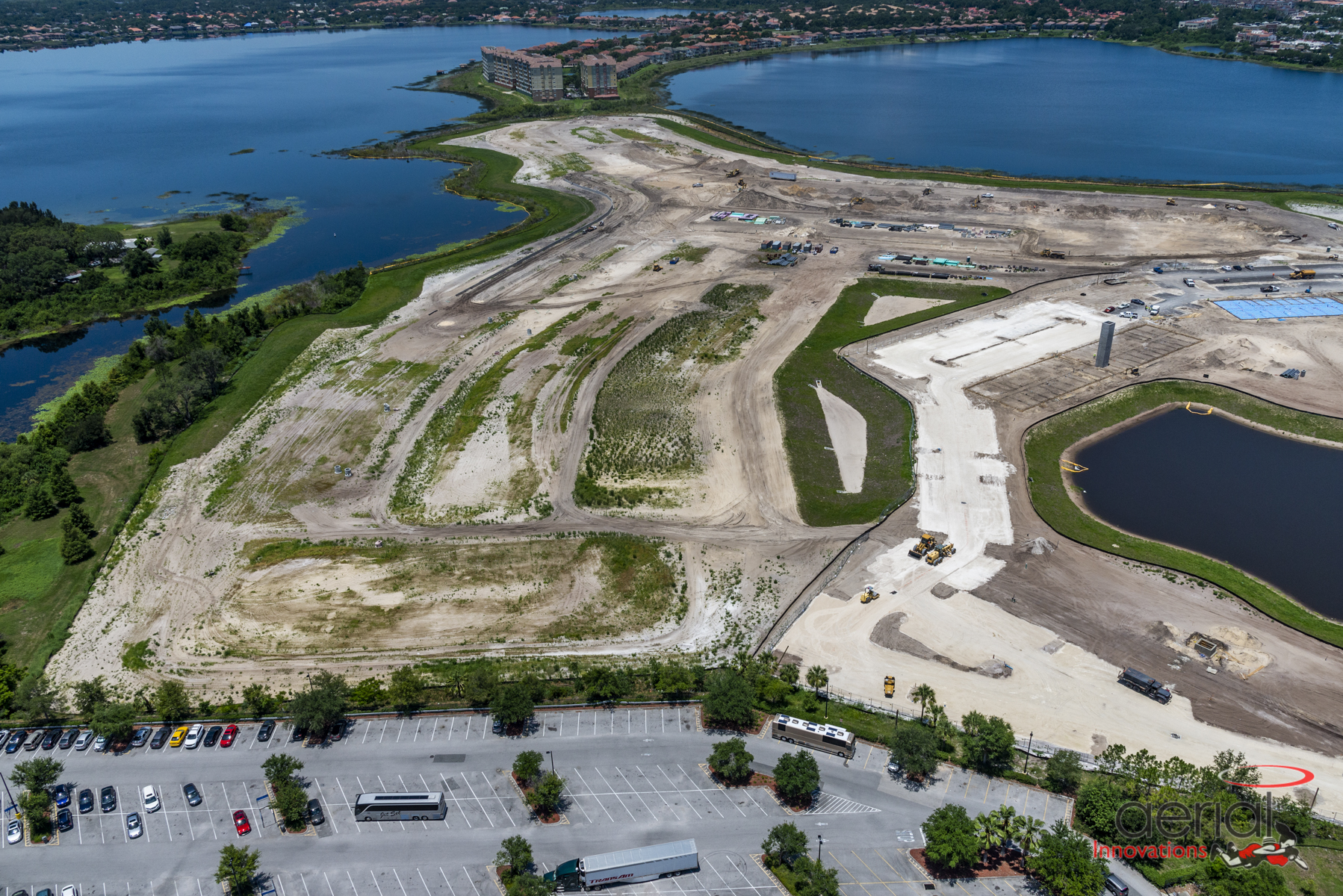 Since 1989, the goal at Swell Construction Group is to exceed our client's expectations. We maintain a consistent standard of excellence throughout every step of the process. To ensure this we pledge to minimize risk, increase profitability and make the project as simple as possible.
Minimize risk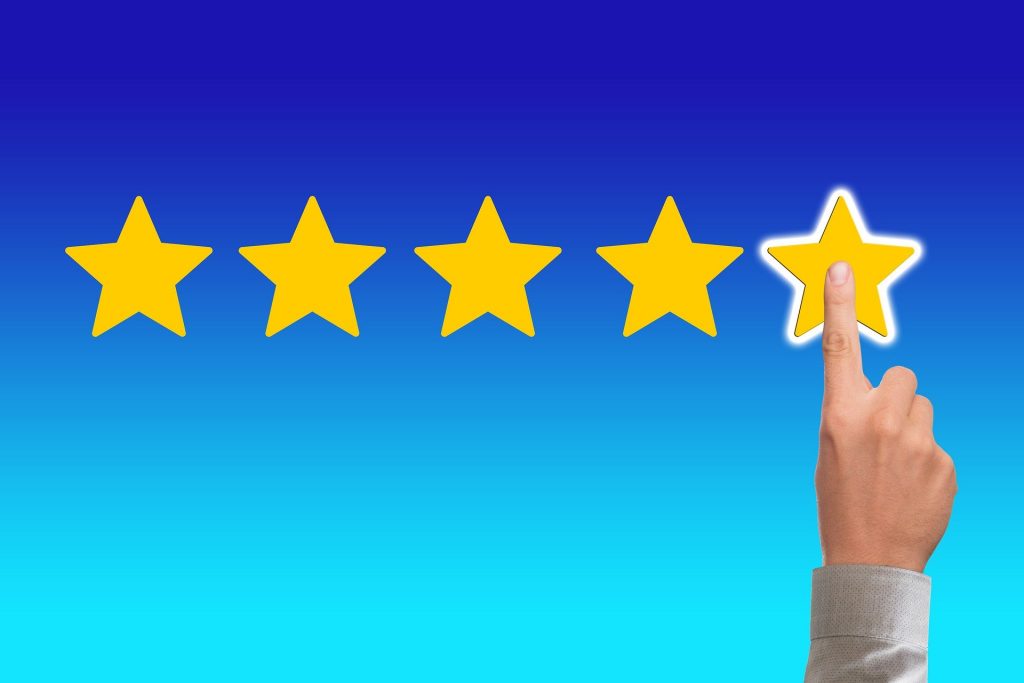 Minimizing risk before the project even begins. Ensuring all the paperwork is properly completed and up to date. No bureaucratic issues means the work won't have to be stopped or even slowed down.
Quality site work, land is cleared, grading, earthwork, excavation, paving and storm water and utility systems installation. A solid foundation with proper stormwater run-off, minimizes financial risk.
We care about our team and take safety seriously. Which is why team of professionals are properly trained and up to date on the best practices for all the equipment and tools we use.
Increase profitability
Meeting our clients' business goals is our top priority. We apply our expertise in construction and excavation to add to the financial health of your project. Quality excavation decreases financial risk, increases profitability, and benefits our community.
Simplify the process
Taking any piece of land here in Central Florida and turning it into a building that will last, take many steps, which can be overwhelming. Swell Construction Group streamlines and simplifies the site clearing and excavation process, decreases stress
Though it may not seem like it, site clearing and excavation is a precise science. The last thing you want is the foundation of a new home to sink down into the ground or start to crumble.
The success and overall integrity of your project depends on properly preparing the land for construction. This phase is too important to leave to just any company, it takes experience, the right equipment, appropriate licensing and insurance. When you choose Swell Construction you can be sure to get the highest quality, professionalism, and great customer service.
Swell Construction is proud to provide our clients with cost effective solutions for their project. We ensure our work is of the highest quality and exceeds your expectations. Whether your project consists of a single home, parking lot, or a housing subdivision, we have the equipment, experience, and skill, to get the job done right!