The cost of land clearing and excavation in Central Florida can vary, from the specifics of the land and size of the project. How can you cut some of those costs while still getting quality work? The answer is simple, contact Swell Construction Group.
There are a number of ways to cut costs without compromising quality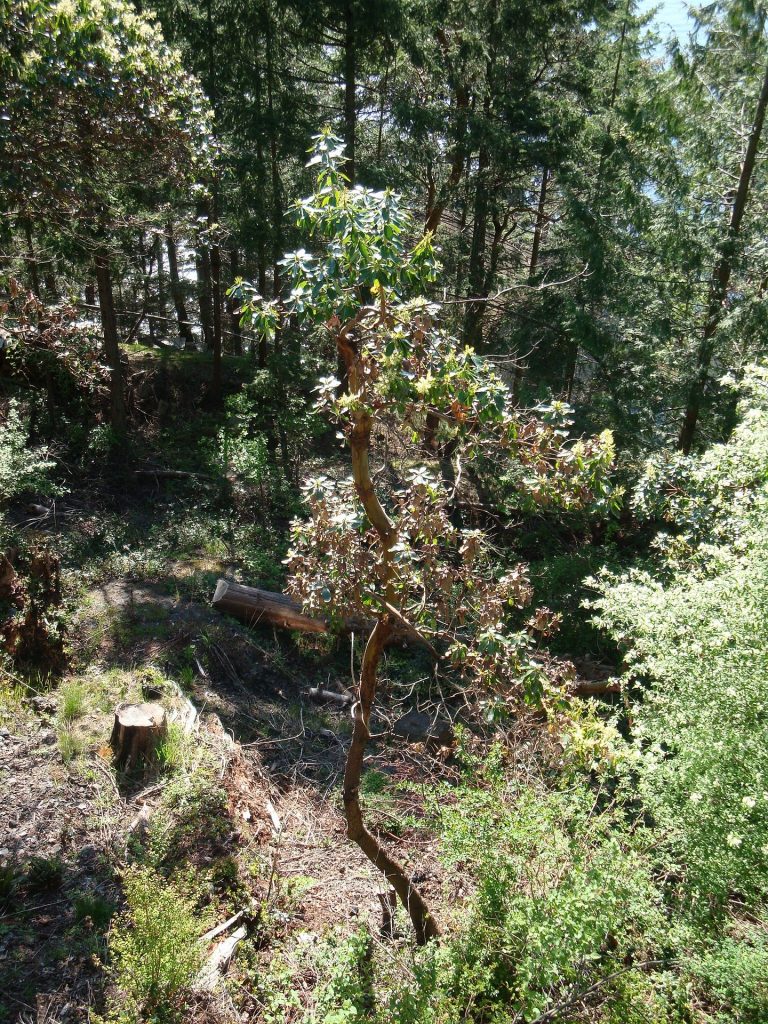 Permitting process
Permits are required when it comes to site clearing, especially for a larger project. These costs can quickly add up, eating into a fixed budget.
Hauling and disposal
Other factors include hauling and disposal of waste produced from the site. This cost can be reduced by using the modern techniques and proper equipment. Heavy equipment can easily cut down on the time it takes to complete a project.
Bad weather
Bad weather can play a big role in how quickly the job can get done. While Mother Nature is difficult to predict, the team at Swell Construction has worked in Central Florida since 1989, we are well versed in our afternoon thunderstorms.
Liability
It is important to choose a reputable company who is licensed, bonded, and insured. This way, if something unexpected happens, you will be covered.
Conserve green space
More and more companies, whether it is a housing developments, playgrounds, or a residential home sites, are conserving more green space. Protecting trees with a wide berth. Not only does this provide shade, it also is aesthetically pleasing and fits within the community.
Open communication
Saving money is a goal across the industry, accomplishing it starts with open communication. Waiting to hire a company till the last minute, not doing your homework on the company, and using several contractors, can end up adding to your bottom line. Miscommunications often means money!
Our goal at Swell Construction is to provide our clients with cost effective solutions for their project. We ensure our work is of the highest quality and the finished job exceeds your expectations. Whether your project consists of a single home, parking lot, or a housing subdivision, we have the equipment, experience, and skill, to get the job done right!