Whether you need a concrete slab for a home, driveway, patio, or foundation for a building, the ground must be properly prepared before the concrete is poured to avoid problems down the road.
Since concrete is porous, water runoff can be a big problem. Proper drainage requires excavation to ensure water doesn't infiltrate to the concrete. This could lead to cracks in the slab, but with proper preparation, the concrete slab can hold the weight of a building and holds up for a lifetime.
All debris needs to be cleared
This may be easy enough if it is a small piece of land without any trees or debris. But it can be more complicated and take heavy equipment if there are trees, roots, and stumps that need to be removed. As well, as underbrush, rocks, plant materials, toxic materials, and debris. If not removed properly, it can cause the slab to crack and heave.
Remove the topsoil layer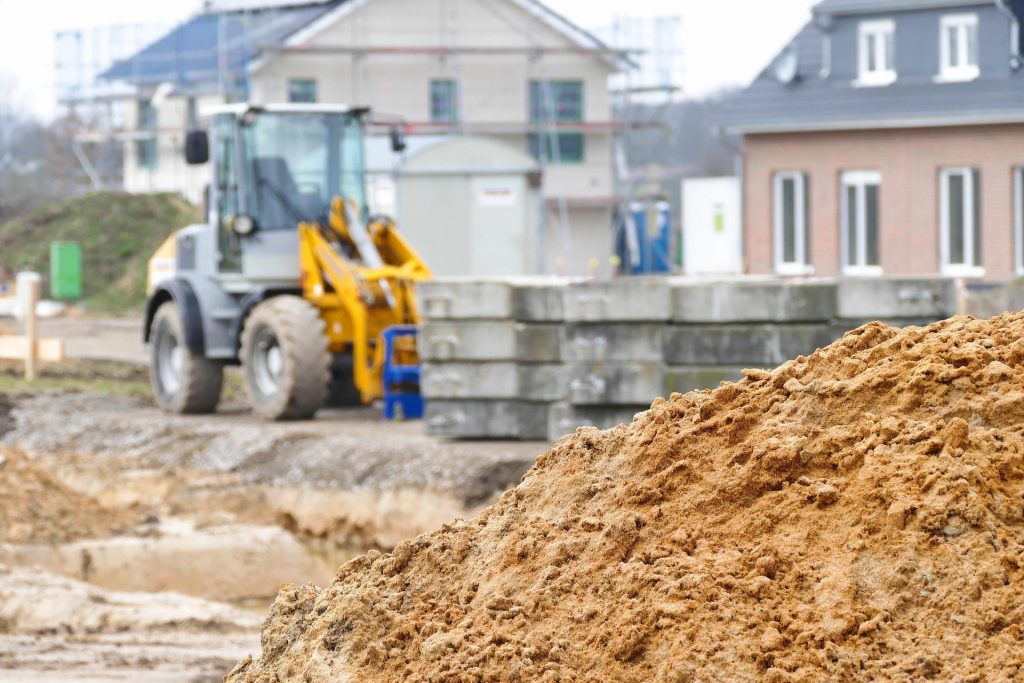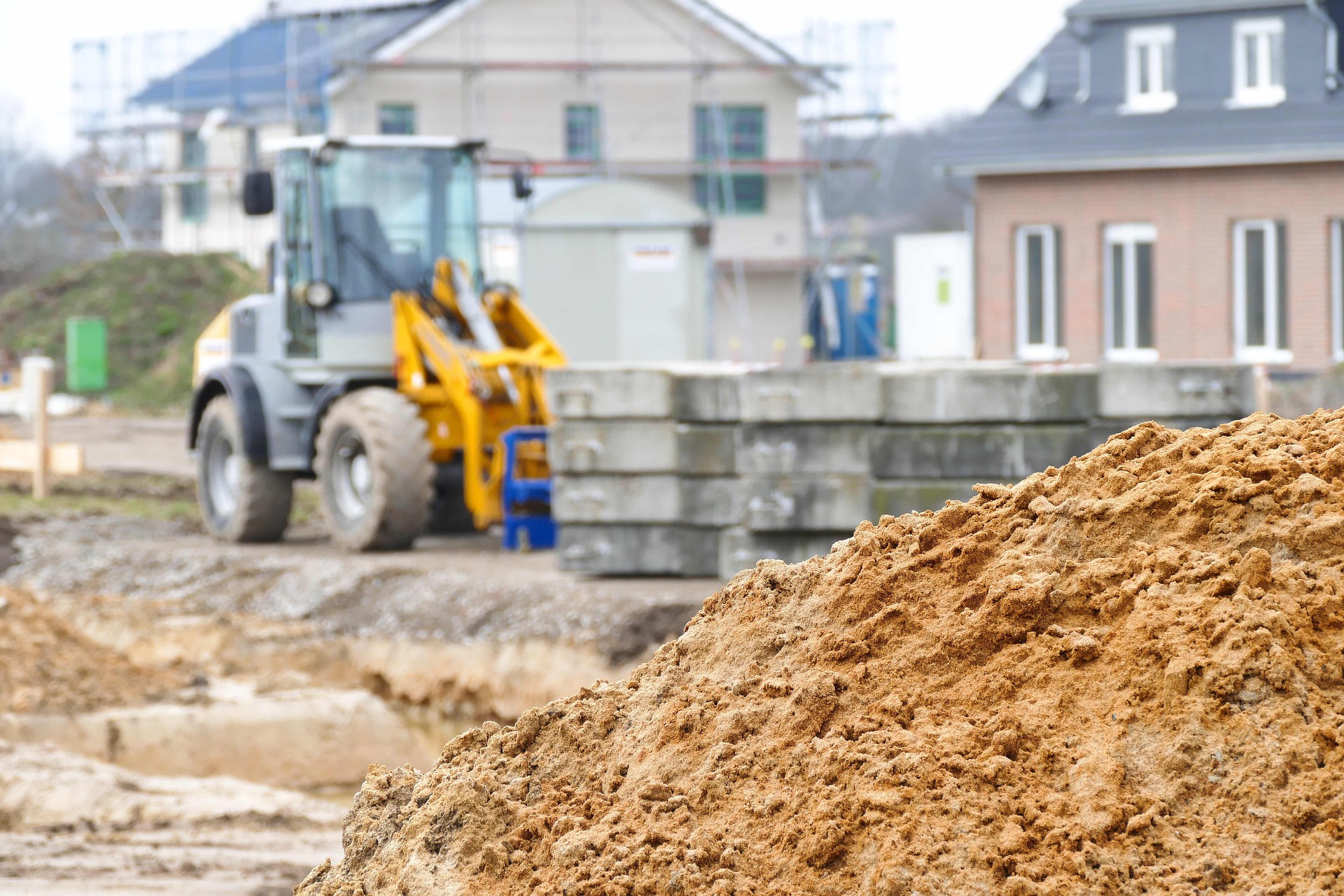 The topsoil layer is typically soft and not sturdy enough to hold the weight of the slab or building. This usually requires a professional to dig down to the right depth, ensure the soil is hard and compact. Dirt may need to be brought out and necessary soil brought in. A soil analysis may need to be done to ensure it will hold up over time.
A concrete slab needs a compact and strong base. Sand or gravel may need to be brought to the site to ensure proper drainage.
Compact the base
Each layer of the base needs to be properly compacted with special machinery. This will ensure that each base fits together tightly for a solid base before the concrete slab is poured. The base cannot be too dry, it won't compact properly, so each layer may need to be sprayed with water.
There is a lot that goes into the ground before a concrete slab can be poured. Proper ground preparation and clearing should be done by a professional contractor such as Swell Construction.
It is our responsibility to provide our customers with a quality-finished project. This is achieved by having highly skilled personnel in all positions within our company. We provide accurate estimates and perform our scope of work in an efficient, timely, and a cost effective manner.