If you have worked on any type of construction project here in Central Florida, then you've probably heard of some terms like "earthworks estimate" and "site grading plan". But what exactly are they?
While they are both related to excavation and grading, they are different. The angle and elevation of the ground on which your construction project will take place.
The project starts with grading
Preparing the soil
The ground needs to be stable enough to support the foundation and building. The soil needs to be tested and analyzed to check for compaction.
Rainwater safety
Proper grading will ensure rainwater will be directed away from the foundation. If water is allowed to collect underneath the foundation it can compromise the structure.
Improved Landscaping
Grading also includes enhancing the aesthetics of the property. Incorporating any features you have planed for the landscape.
Site grading plan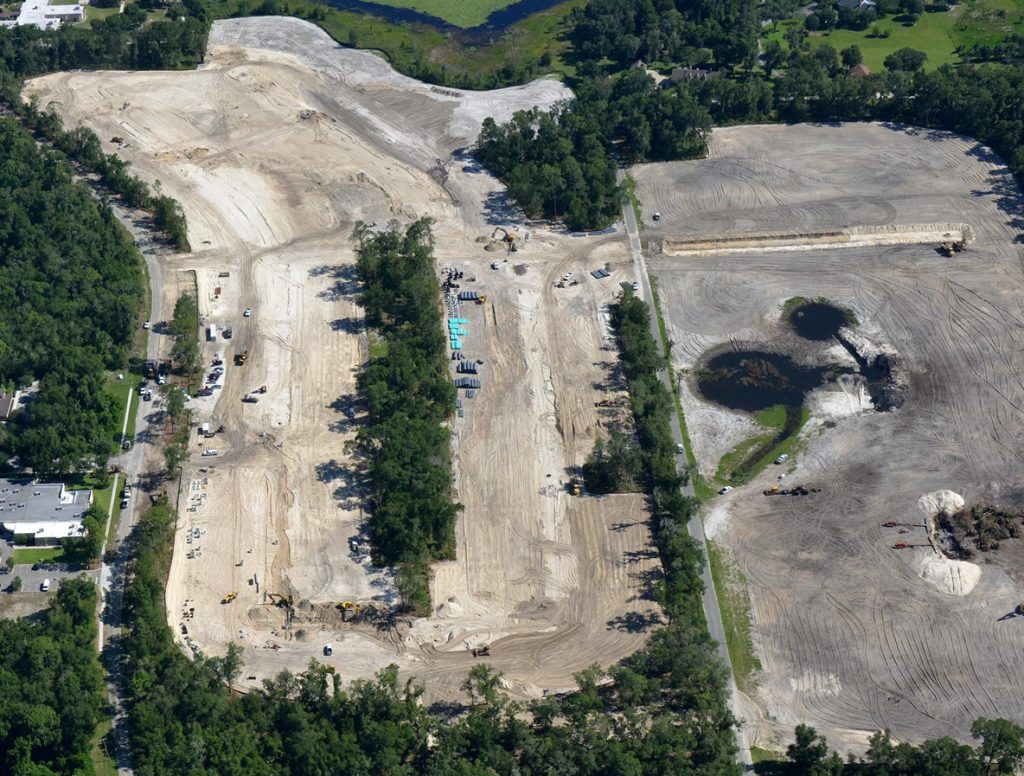 A site grading plan is an outline drawing of the topography the terrain and the changes that need to take place. Places with the same elevation are linked with drawn lines called contours. A 3D image of the land is created with the contours, including hills, depressions and ridges. Then the land is analyzed and adjusted according to the plans. They also show sweat and drainage structures as well as other critical points.
Grading plans show outfall points, property lines, trees, and more. You also may notice underground features such as pipes or electrical lines, which can impact the grading process.
Earthwork estimates
Earthwork is the process that determines how much soil needs to be moved according to the site grading plan. This can include importing and exporting soil, filling, and excavation. This must be done with precision, the estimate should include the number of people needed for the process, the equipment, and how long it will take.
Swell Construction Group
As a leading full service site development in Central Florida, Swell Construction Group, we feel our responsibility to provide our customers with a quality-finished project. This is achieved by having highly skilled personnel in all positions within our company.