If you have a Central Florida project that needs earthworks, land grading, or land clearing, you want to work with a company you can trust. You need the work done well, without any unexpected problems or delays. Choosing the right team isn't always easy.
Here is why so many companies are choosing Swell Construction.
Our services
Swell Construction Group is a Site Contractor that specializes in total site development. We provide services in land clearing, grading, earthwork, excavation, paving and storm water and utility systems installation.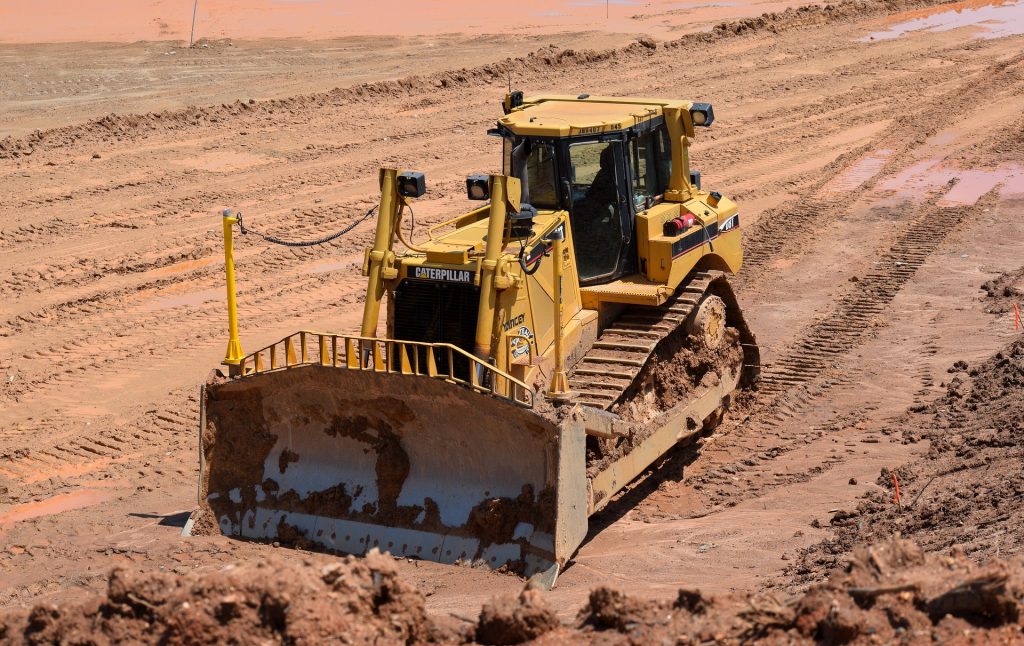 We are a full service company , licensed and Bonded Land development company specializing in residential, commercial and multi-family projects. From land clearing, excavation, dirt hauling, roads, utilities installation to surveying and much more. We boast over 130 pieces of heavy equipment, ensuring that no project or task is beyond our limit.
Excavation
The land you plan to build on will typically need excavation to ensure the soil can withstand the weight of the buildings. Excavation involves using heavy machinery to move large debris, rock, dirt, and other materials. It also entails digging trenches used for foundational walls, reservoirs, and roads.
Land grubbing and clearing
Both land grubbing and clearing are necessary to ensure the site is ready to build on. Land clearing is removing rocks, trees, bushes, and debris. While grubbing involves removing any rooted vegetation in the ground, such as roots, trees, and stumps.
Swell Construction
Swell Construction has built its reputation on service, performance and quality. From the first contact with the Estimating team to the contract, to the final walk through on a project… our team is there for the client. Our state-of-the-art estimating software system takes the guesswork out of proposal preparation and ensure the accuracy and fast response required by Owners. Our team is ready to work with Owners, Engineers and Municipalities on all aspects of a proposal in order to get the project to the next level, which is Project Management.