Central Florida is growing every day, construction is everywhere. An integral part of that process is excavation and site work. To prepare a piece of land for building it takes the right plan, manpower, and the equipment. This includes land clearing, grading, earthwork, excavation, paving and storm water and utility systems installation.
If any part of the process isn't done correctly, it can lead to big problems down the road.
Like the saying goes, "You can't build a great building on a weak foundation."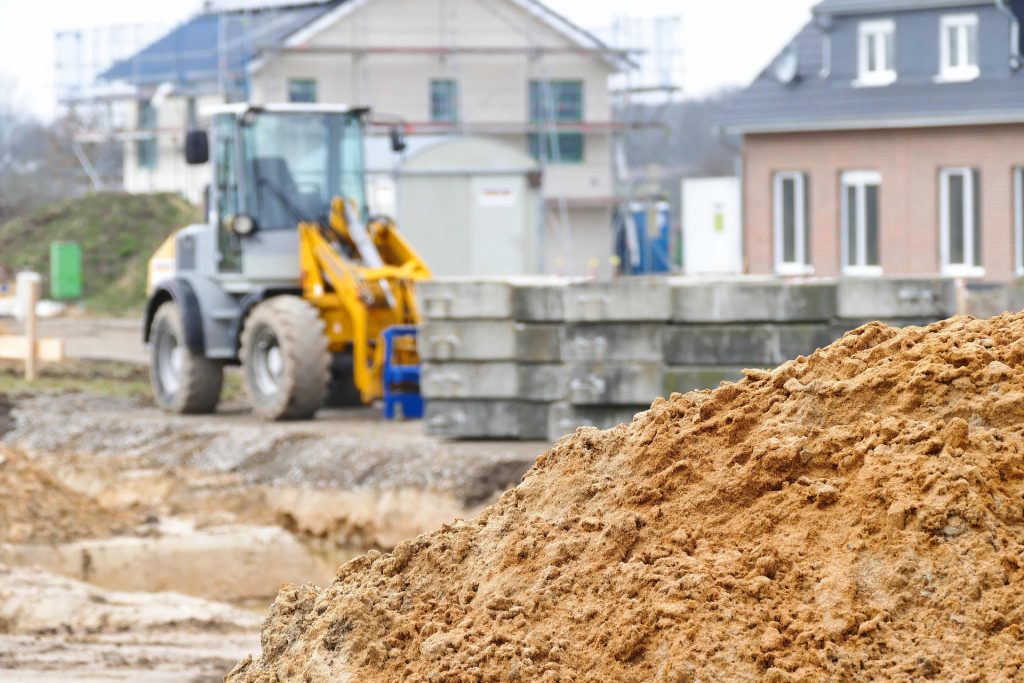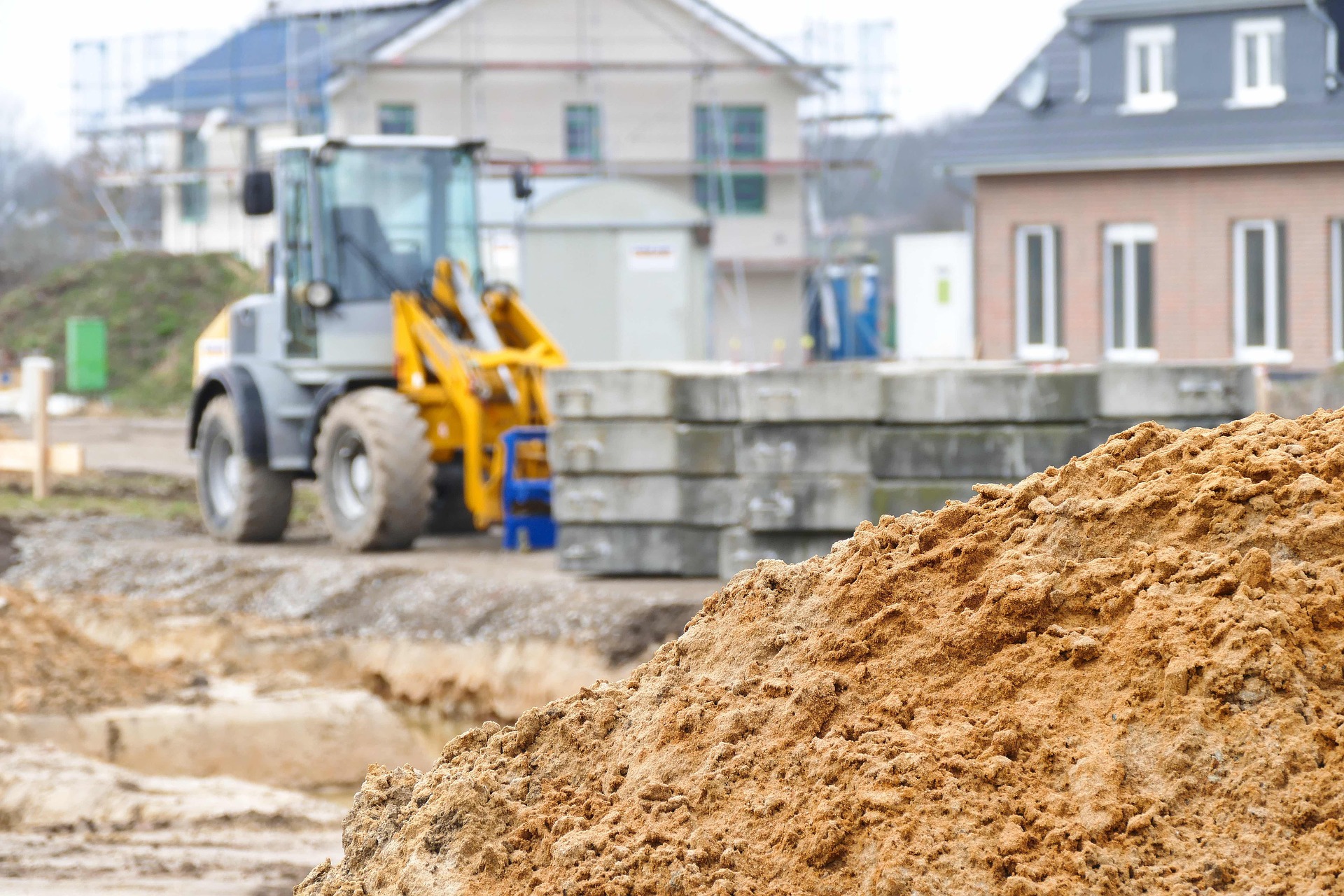 So, no matter what size project you're working on, hiring a professional excavation team will save you a lot of time and effort.
They will also have the right equipment and resources, which will save you money. Combining reliable equipment with the latest technology will help keep the budget in check.
For a successful project, details matter! What regulations and rules does it need to adhere to? How will you handle the storm water, water runoff, and collection? Are there any regulations concerning the nearby waterways?
When it comes to excavation and land clearing, consistency and quality are keywords. Our experienced team at Swell Construction knows what it takes to get the job done right. Including over 130 pieces of heavy equipment, ensuring there is no job that is too big, from land clearing, excavation, dirt hauling, roads, utilities installation to surveying and much more.
We also go above and beyond by employing only the best in the industry. We believe this professional approach brings the diligence and expertise that makes our team a step above the rest. Combined with our advanced equipment, innovative designs, and attention to details, ensures we deliver a seamless and efficient job. Our results are rock solid!
We are proud to be Central Florida's full service, licensed and Bonded Land development company specializing in residential, commercial and multi-family projects.
Contact Swell Construction Group and see how we can help you with your next project.