Land grading is especially important here in Central Florida, it is the process of leveling the surface of the ground for a new construction or to correct drainage problems or stop soil erosion. It takes heavy equipment to properly carry out the process.
The cost of land grading can vary depending on a few factors
Accessibility and Size
If there are many trees, rocks, and/or debris that need to be removed, there are obstacles that make it difficult to reach the property, and the land is extensive, it will end up costing more. But having the right team and heavy machinery, will ensure the job is done properly and at a good price.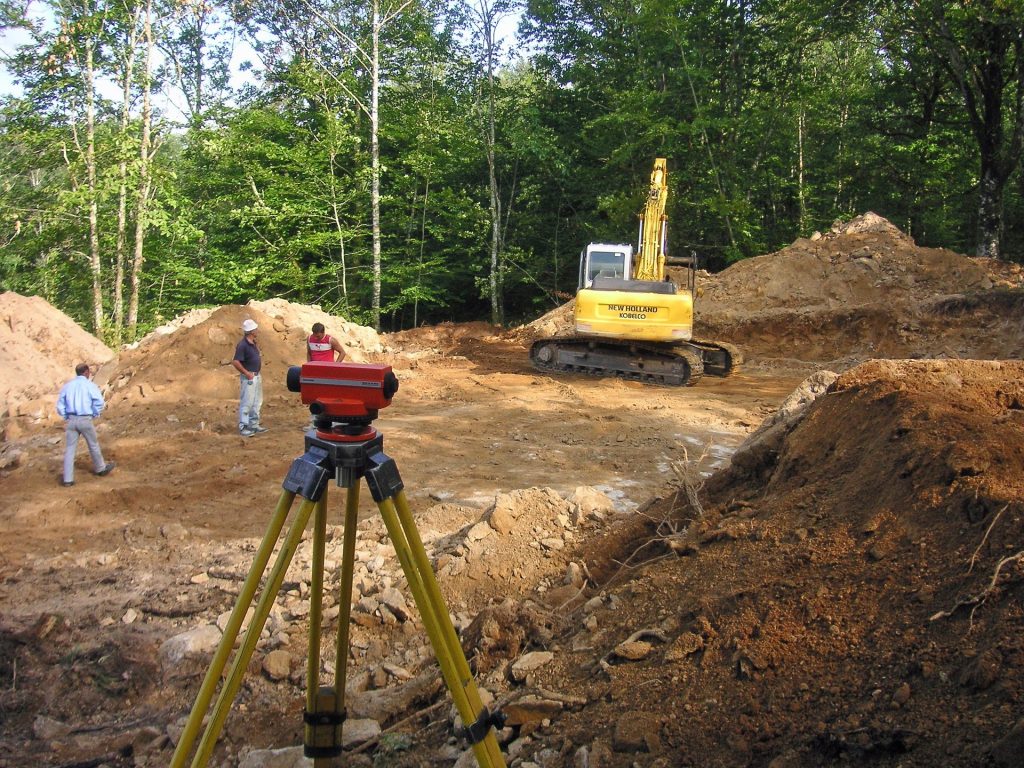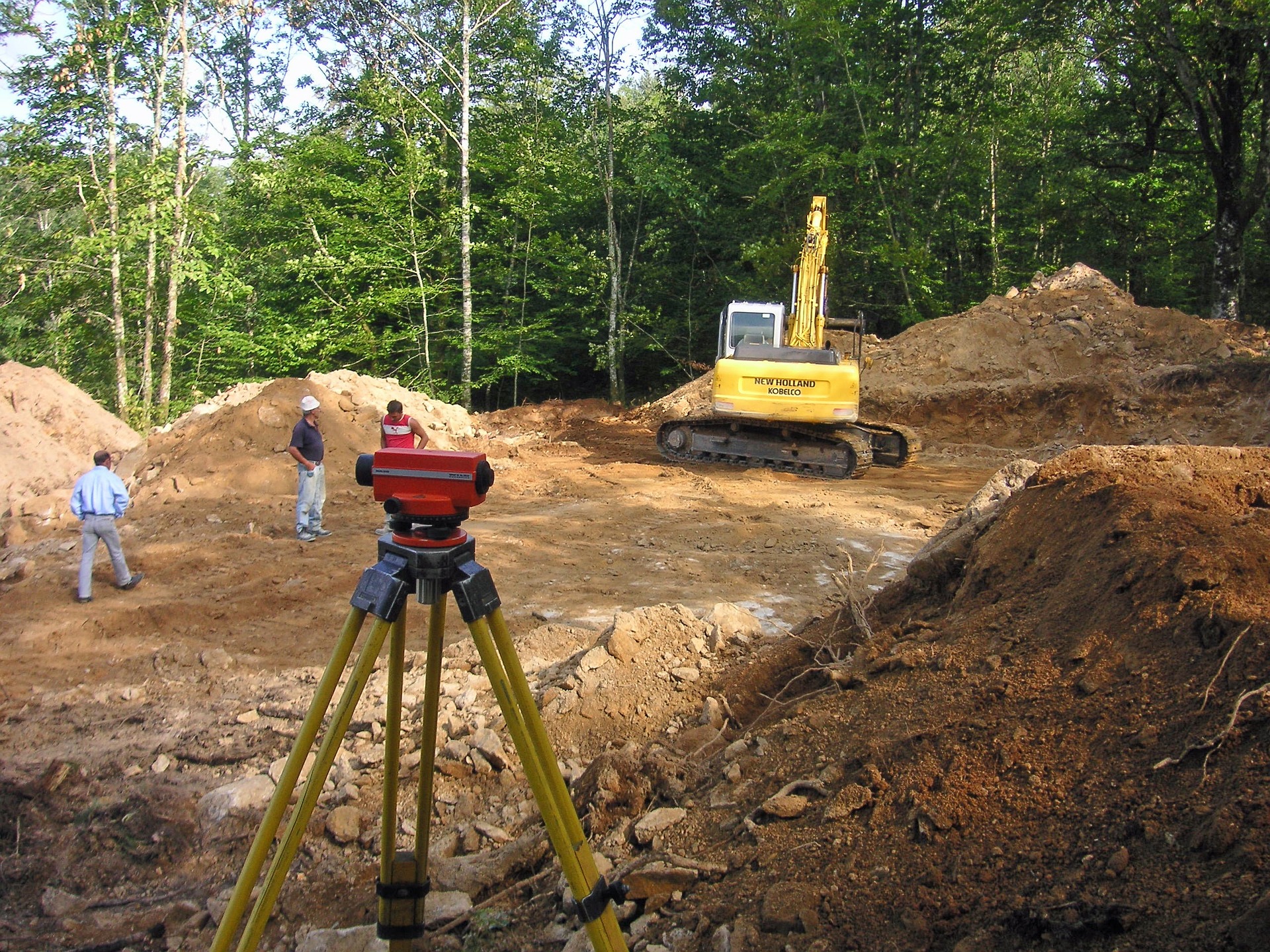 Terrain and Soil
If the terrain has lots of mature trees and is rocky, it will take longer to remove everything down to the roots. If there are any slops, it may be necessary to bring in dirt to level them out, which may add to the cost.
Drainage
Erosion control and drainage are especially important here in Central Florida. This process can entail moving dirt from one place to another, having dirt brought in, and grading machinery.
It may sound pretty straight forward, but there is a lot that goes into clearing a piece of property. For instance, water run off and drainage. Removing all the trees and rocks, then flattening out the soil for houses and a playground, easy enough. But what happens when it rains every afternoon, it becomes one big mud puddle. Central Florida has an array of terrains and different soil types. All these factors go into clearing the land, along with a good understanding of excavation.
While there are many variables when it comes to cost, Swell Construction Group is proud to have the reputation of performing quality work, coming in under budget, and on schedule.
From the first contact with the Estimating team to the contract, to the final walk through on a project, the team at Swell Construction is there for our client. Our state-of-the-art estimating software system takes the guesswork out of proposal preparation and ensure the accuracy and fast response required by Owners. Our team is ready to work with Owners, Engineers and Municipalities on all aspects of a proposal in order to get the project to the next level, which is Project Management