There is a lot of work that goes on before a Central Florida construction project even begins. Excavation is the first step in the process, it is an important step that will determine the quality of the foundation and structure.
What is excavation?
Excavation involves a number of processes depending on your unique project. It includes moving materials such as rock and earth with large equipment. Excavation is used to create roads, reservoirs, and building foundation. By way of earthwork and site development, trenching, dredging, digging, and tunneling, which requires the right techniques and equipment.
Site Management
Central Florida is a very busy town, it is important for the job site to establish entrances and exits that are convenient and do not impede on traffic in the local area. The excavation team also needs to take into account where the fill pile will be located and the appropriate roads to use when removing excavated materials.
The Excavation Process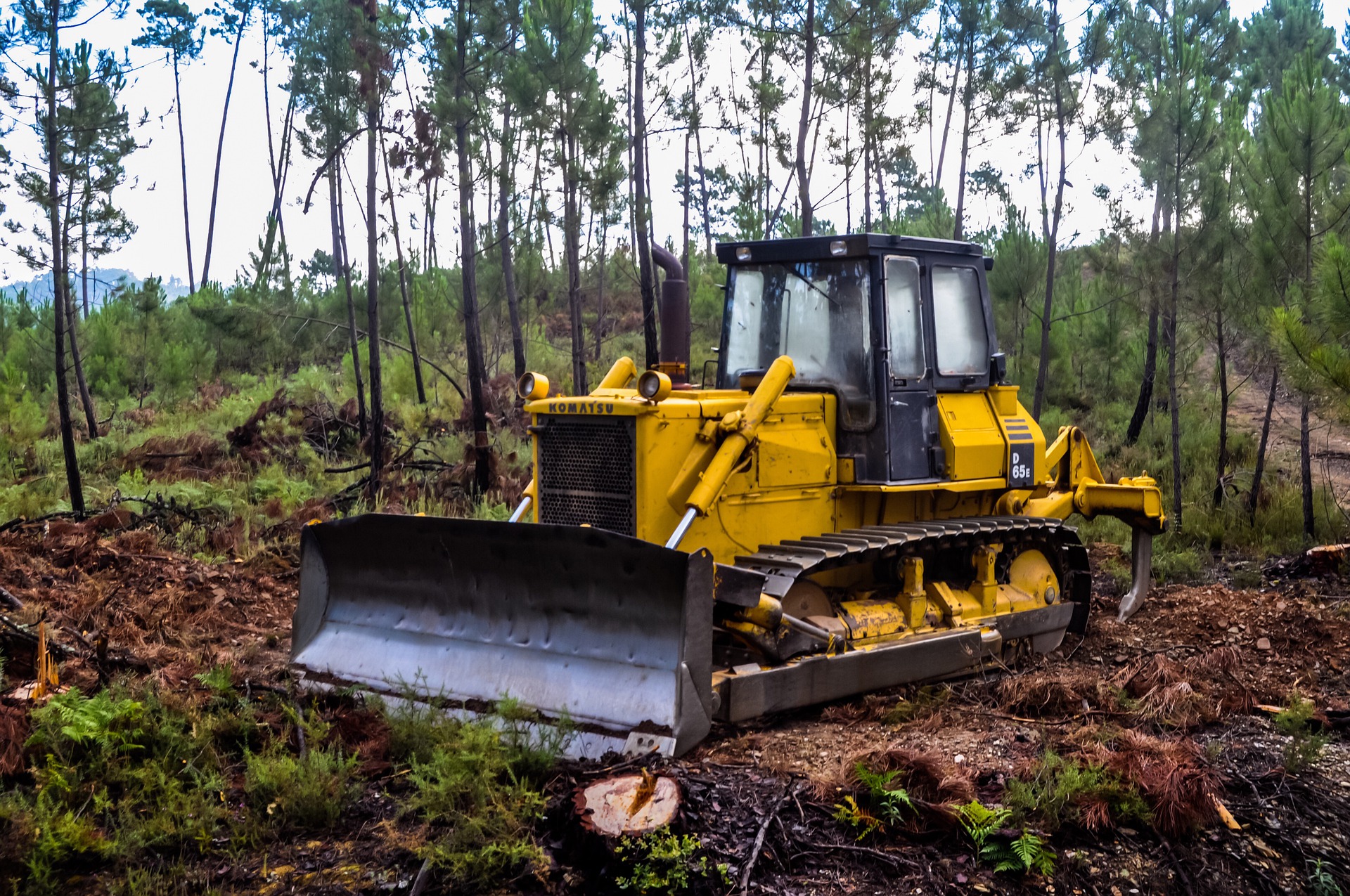 Before beginning, the job site is examined carefully to ensure the natural habitat surrounding the site is preserved during the process. The site's boundaries are marked according to the excavation contractor's drawings. The process also includes: corner benchmarks are set, top and ground levels are surveyed, the approved depth is excavated, dressing the loose soil, the cutoff level is marked, the boundaries of the building is marked, and the protection drains are constructed.
Project Manager
The Project Manager is the pivotal point on all projects. Here at Swell Construction Group, each of our job sites has their own Project Manager, who is highly skilled in all aspects of site development and will take the project from its initial ground breaking to the final walk through with the local City or County Municipality. They also ensure that the project is built to the client's specifications and acts as the interface between the Owner, the office and the field.
Since 1989, Swell Construction Company has been helping Central Florida grow. Our partnership with businesses and residences have made us a leader in the industry! We deliver exceptional construction quality and unbeatable customer service! Contact us today for more information.