It takes a lot more than just the right equipment and materials to properly clear out and get a site ready for development. It takes the right team of professionals with the experience and know how to get the job done right. A top notch and hard working crew that understands Central Florida's environment and can handle anything that comes their way.
So, how can you find the right excavation and site clearing service?
There are many factors that determine the quality of site clearing and excavation contractors. If it is mishandled by an inexperienced team, you can end up with serious issues down the road.
Look for experience
How long has the company been in service. A multi-specialty company with many clients, can provide an experienced team, who understand the environment.
For over 30 years and 130 pieces of equipment, Swell Construction Company has been servicing Central Florida as a Site Contractor that specializes in total site development and we are located in Oviedo, FL. We provide services in land clearing, grading, earthwork, excavation, paving and storm water and utility systems installation.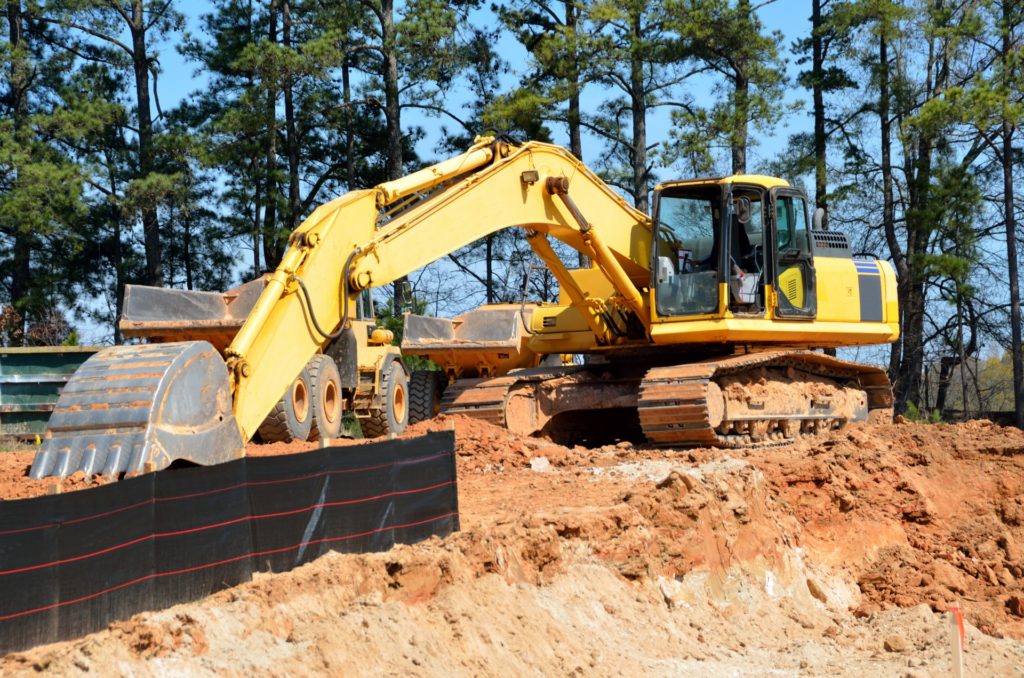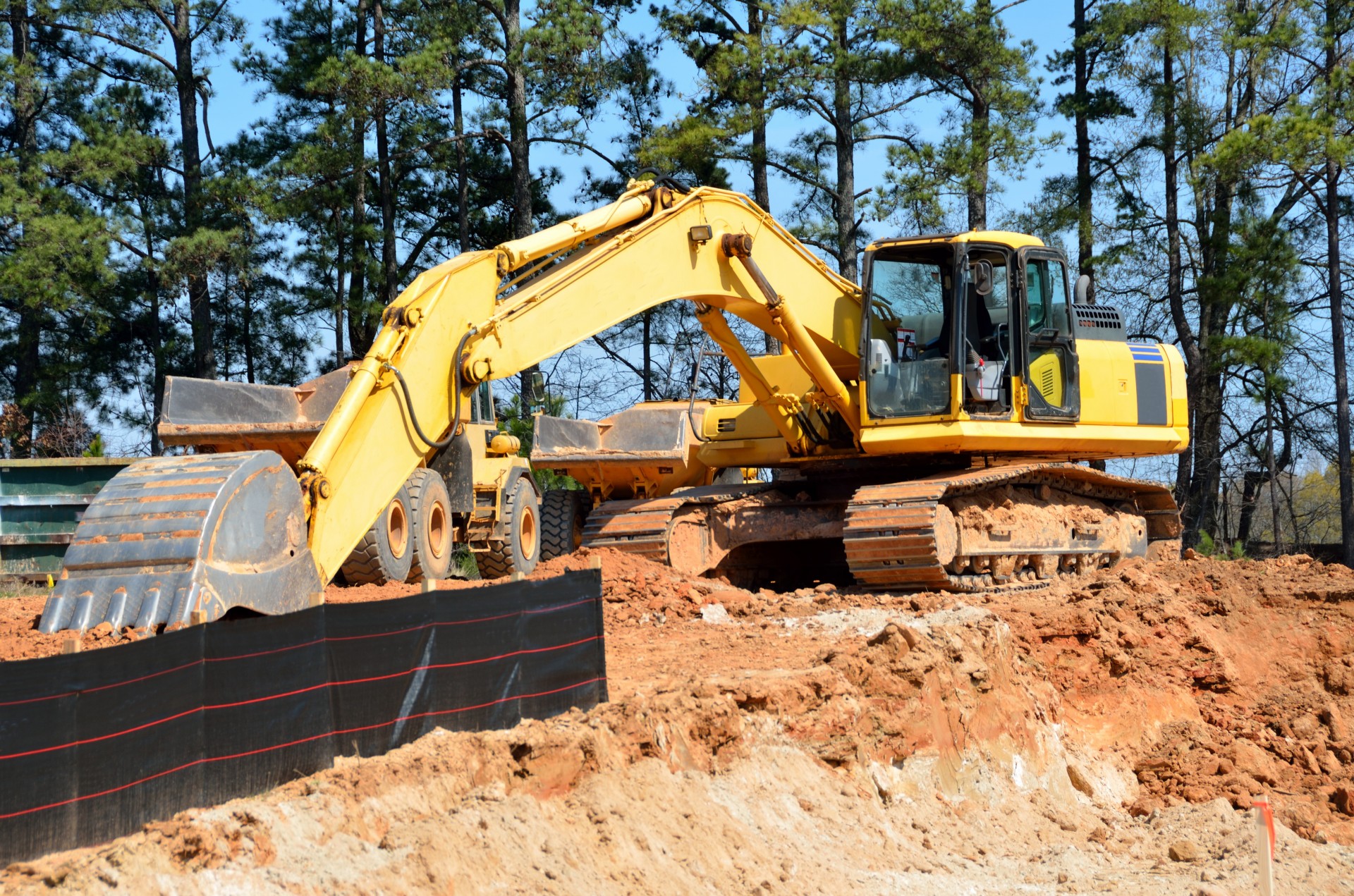 Trustworthiness and integrity
There is a lot that goes into site development and excavation. Meet with the supervisors and workers and get a feel for them. Make sure they understand your vision and what you expect from their service.
Able to Handle problems
Changes in specification to the job, uncharted pipes, confronted with wildlife or hazardous materials, unpredictable weather, the list goes on and on. It's the company with experience that ensure the project goes off without a hitch. The last thing you want is for an unexpected problem to end up delaying the project.
Monitor the Budget & Management
Swell Construction Company provides accurate estimates and perform our scope of work in an efficient, timely, and a cost effective manner. When it comes to residential and commercial projects, Swell Construction is exceeding our clients' expectations.