The cost of commercial land clearing and excavation in Orlando, Kissimmee, and Clermont, depends on the property. The type of equipment needed, how long it will take to clear the land, and the handling of the material. Other factors include:
Project Size
The larger the property and the amount that needs to be cleared, the more time and labor needed.
Density of Vegetation
The type of vegetation can impact the cost. Smaller shrubs and plants take less time that many mature trees and their roots.
Property's Topography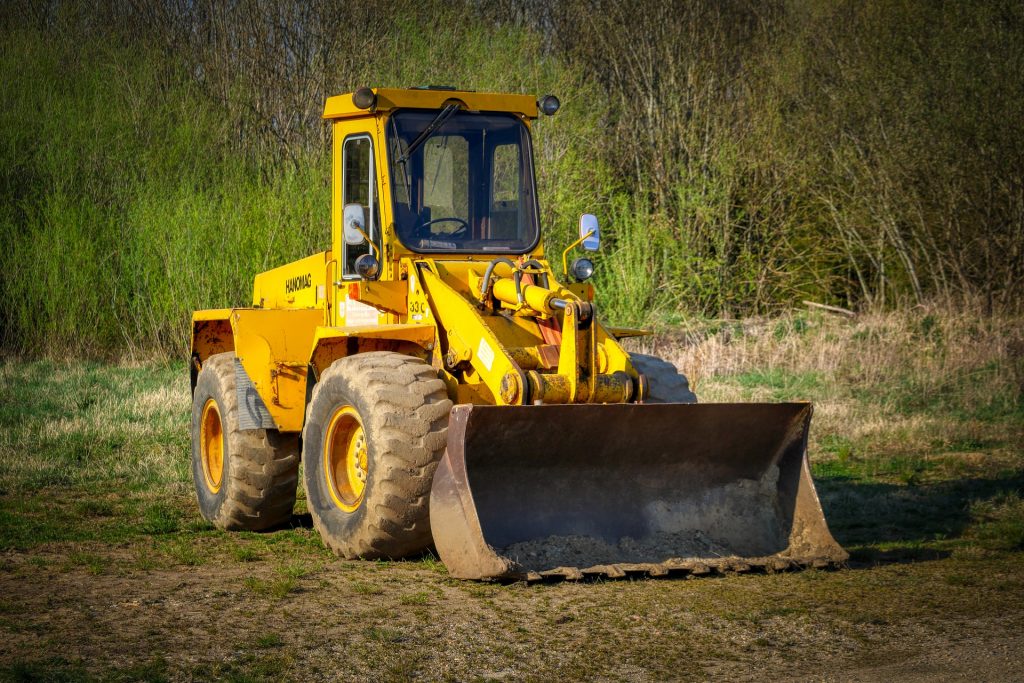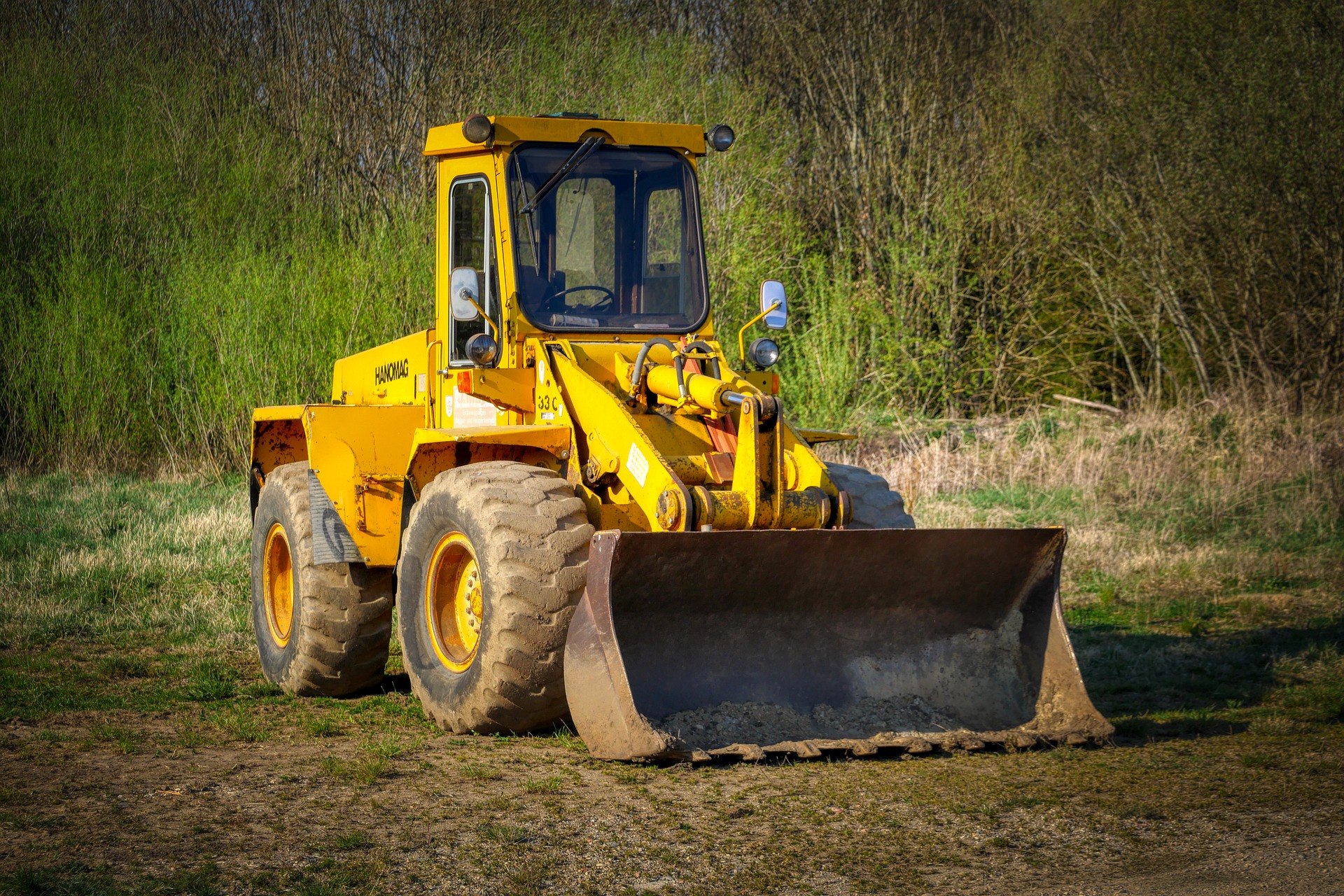 The natural grade of the land can also impact the cost. The type of soil, waterways, steep hills can complicate the process.
Complete site development takes proper heavy equipment. This should be done by an experienced team. Soil, rocks, and debris need to be properly removed. Displaced soil can cause landslides and collapsed walls.
Quality excavation and site clearing is vital to any construction project here in Central Florida. Without it, foundations can fail, causing cracks, shifts, and even sinking into the ground. Today's homes and businesses a heavier than ever before, the foundation needs to be able to support the building, stone countertops, flooring, and everything it contains.
While there are many variables when it comes to cost, Swell Construction Group is proud to have the reputation of performing quality work, coming in under budget, and on schedule.
From the first contact with the Estimating team to the contract, to the final walk through on a project, the team at Swell Construction is there for our client. Our state-of-the-art estimating software system takes the guesswork out of proposal preparation and ensure the accuracy and fast response required by Owners.
Our team is ready to work with Owners, Engineers and Municipalities on all aspects of a proposal in order to get the project to the next level, which is Project Management.