When choosing a Central Florida excavation and site clearing team for your construction project, there are a few things to look for to set your project up for success.
Understands the needs of the client
Look for a company that takes the time to understand what is important to you and your project. They should gather information and ask questions that will help them understand your constraints and requirements.
At Swell Construction your project is our top priority. While project procurement, scheduling and constructibility reviews are very important, we can complete our portion of your project better when we truly understand your vision for your project.
Support a collaborative environment
Collaboration between teams, for project of all scopes and sizes, is vital. At Swell Construction we value teamwork and encourage members to add their expertise to the process. With input from a variety of relevant specialists, the planning and construction process is smooth. It also helps, reduce extended schedules and any added expenses. Our extensive experience and inherent collaboration is key to our success.
Dedicated to optimizing budget and cost certainty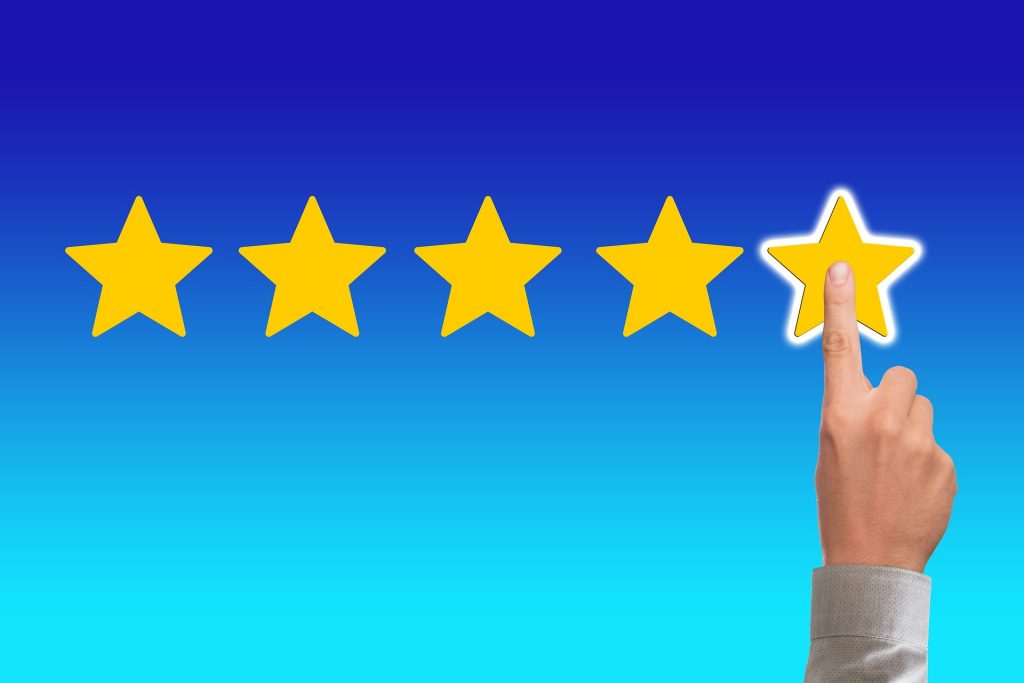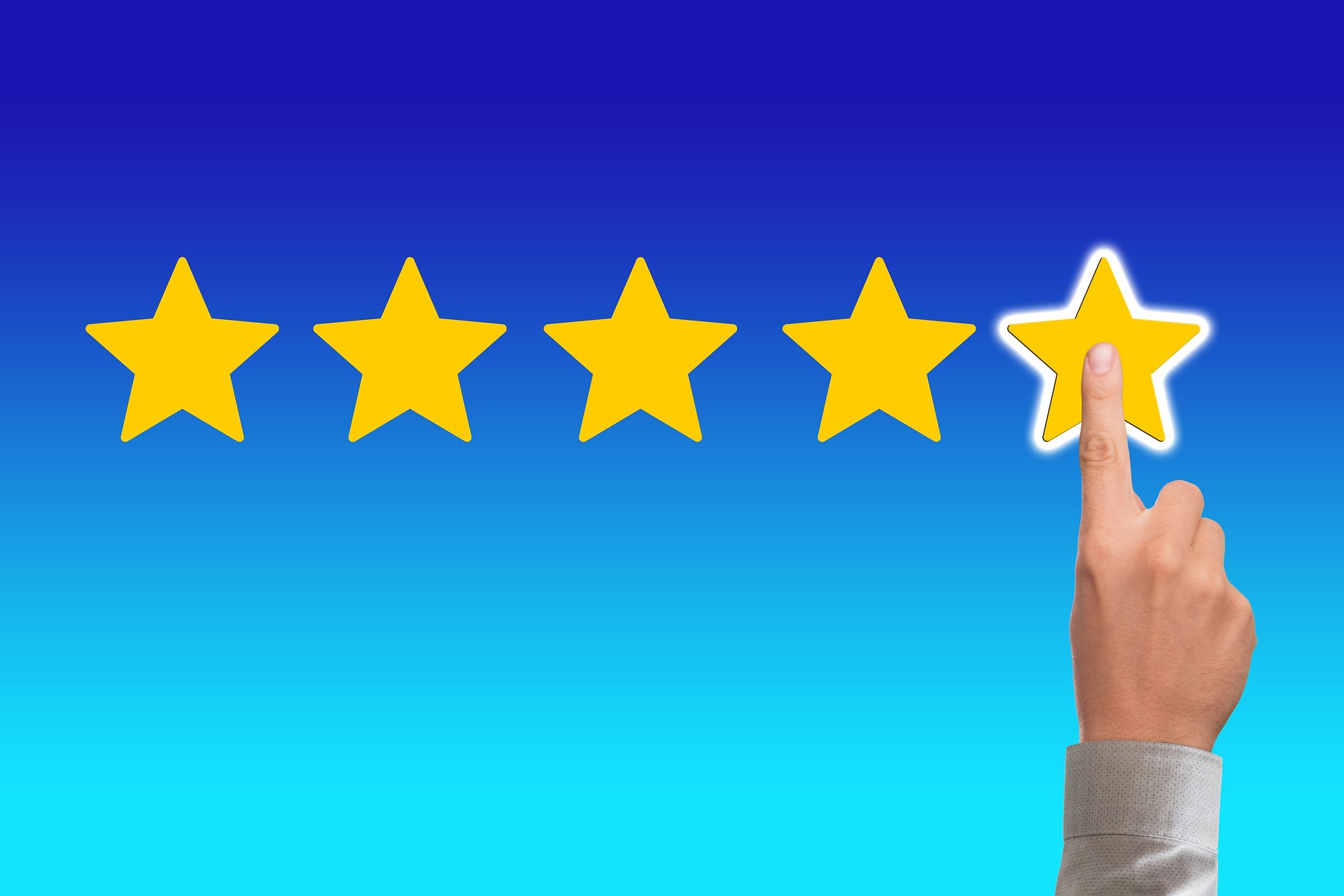 Good and accurate data makes good decisions, which is essential for estimating the process. Through detailed analysis, the estimating team at Swell Construction will will provide a well defined estimate. They use a detailed cost database composed of real world and historical information from our service area to create an accurate estimate. We keep track of any budgeting changes and look for value engineering opportunities.
Put the client's best interest first
At Swell Construction we work on behalf of your best interest, from understanding your needs to succeeding in bringing your vision to life.
It is our responsibility to provide our customers with a quality-finished project. This is achieved by having highly skilled personnel in all positions within our company.
We provide accurate estimates and perform our scope of work in an efficient, timely, and a cost effective manner.
Swell Construction Group is a Site Contractor that specializes in total site development and we are located in Oviedo, FL. We provide services in land clearing, grading, earthwork, excavation, paving and storm water and utility systems installation.