Selecting a construction crew for your  land clearing, grading, earthwork, excavation, paving and storm water and utility systems installation for your Central Florida project is an important decision. To ensure you choose the right one, make sure you look at their references and past projects. If they have great reviews on projects similar to yours.
The number of years a company has been in business typically correlates to the experience and organization. A company needs to know what they are doing in our tropical Central Florida environment. Check out the company's website, see what they are about, their specialties, and ask questions.
Don't fall victim to the lowest bid. While you may be thinking you are saving a few bucks, it may end up costing you in the end. An honest contractor will know the value of their work. Knowing you're in good hands and your project will go smoothly, is definitely worth it.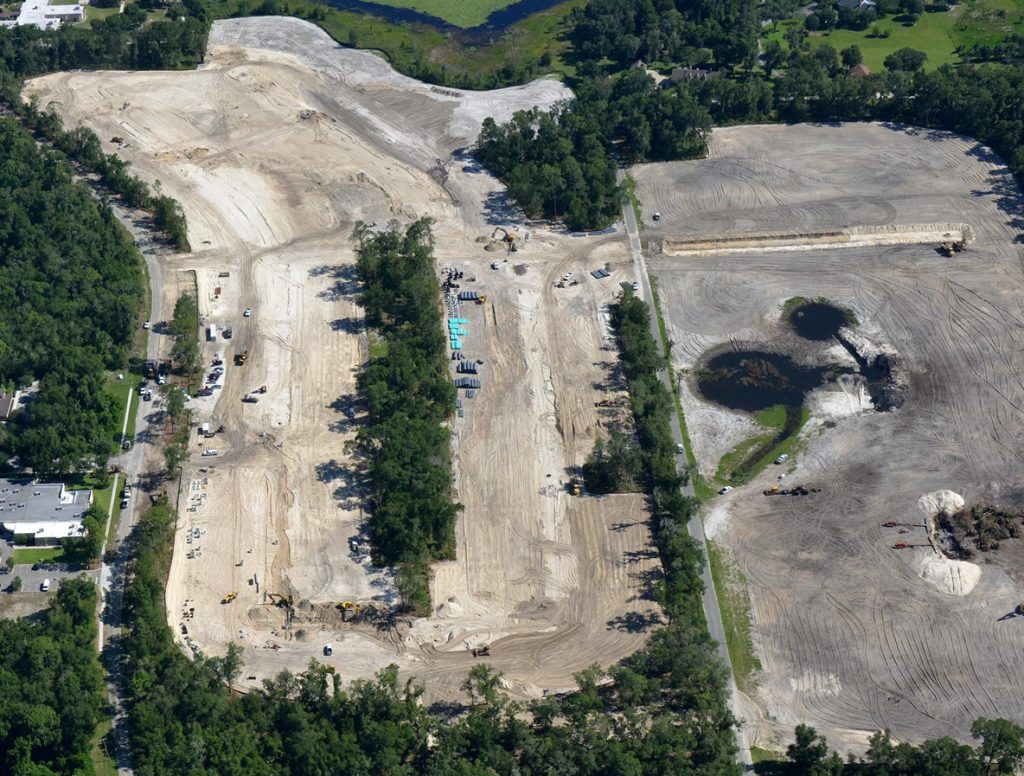 A company who offers a very low bid, may be cutting corners, have poor equipment, and unqualified workers, to keep the costs low.
This is important for any type of job. Protecting yourself from incompetent and dishonest contractors is a top priority. It's easy to skim over the details and rush through the process, but they are complex jobs and very involved. Including plumbing and electrical lines, prepping for the building and engineering compaction. Too much is at stake, it's vital to trust the company.
It takes the right experience and equipment to get the job right. Understanding the latest techniques, newest laws, ensuring the job is done right, and stays within budget and on schedule takes experience and a dedicated crew.
What makes Swell Construction different?
Here at Swell Construction, we take a relationship based approach for every project, commercial and residential. This ensures we understand what our clients want to accomplish and the best way to accomplish it. This builds a solid relationship and allows for open communication for a successful project.
Your project will benefit from our team oriented collaboration mindset. We work tirelessly to ensure your vision becomes reality.
Our goal is to continue to build up relationships with our current customers and to reach out and form new relationships with potential clients. It is our responsibility to provide our customers with a quality-finished project. This is achieved by having highly skilled personnel in all positions within our company.
We provide accurate estimates and perform our scope of work in an efficient, timely, and a cost effective manner.
Swell Construction is located in Oviedo, but serves the Central Florida area.