Whether you need a subdivision paved, commercial parking lot or residential driveway, here in Central Florida, it is an investment.
Here at Swell Construction we believe the right paving contractor makes all the difference when it comes to long lasting paving, a quality job, and cost efficiency.
Before you just hire any contractor, ask these questions
How long have you been in business in Central Florida?
When hiring a company for your asphalt project, it is important to choose a local company who has been in business for a while. A reputable company will have several years of experience. You can also rest easy knowing a team of skilled professional will be doing the work.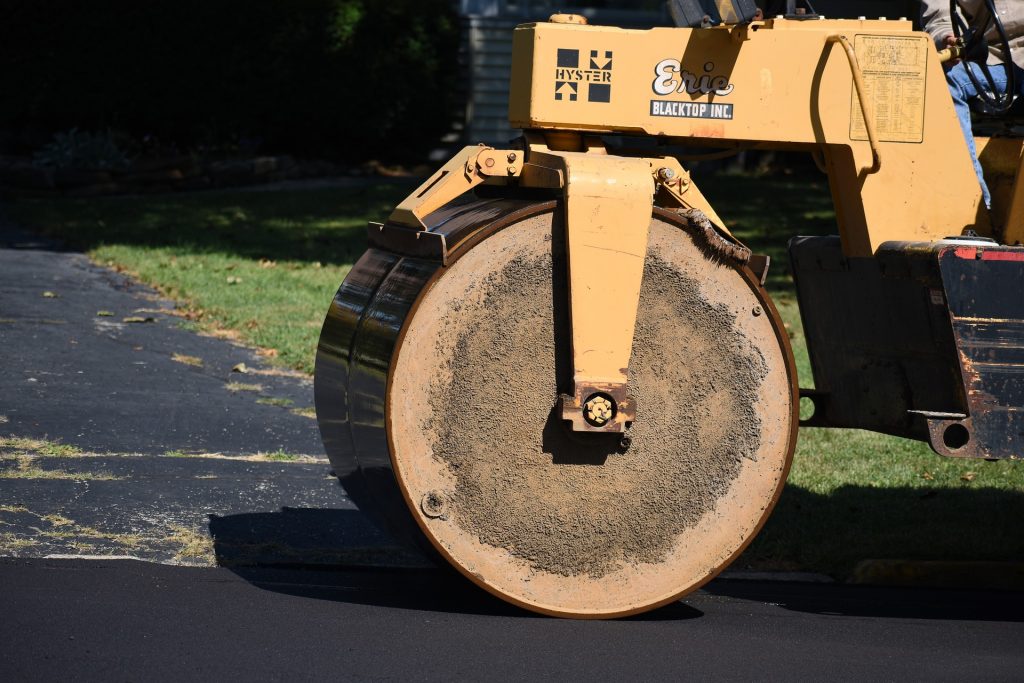 Do you have any references or pictures of recent work?
Before you choose any type of contractor, it is important to see recent work they have done or ask for references. This way you can see their final products.
What elements are most important to the company?
Learn more about your contractor by asking about the important elements of a paving project. They should be able to confidently tell you their approach.
How much paving experience do they have?
When it comes to new roadways, vegetation, trees, and hills need to be taken down and a path made for the new road. Taking up an existing road means bringing in soil, properly leveling the soil, to make way for paving. The team at Swell Construction are experts at building roads here in Central Florida, since 1989. The last thing you want is water pooling every time it storms or needing to make repairs in just a few short years.
Does the company offer more than paving?
Many paving companies offer more than just paving. Such as land clearing, grading, earthwork, excavation, and storm water and utility systems installation. This will ensure they understand how the soil works and give you options to choose from.
Choose Swell Construction
As a trusted paving contractor, Swell Construction Company is happy to answer any questions you have on paving or site clearing. With over 20 years of experience here in Central Florida, we have the expertise and knowledge you need for a successful project.