Excavation and site clearing here in Central Florida requires proper planning and execution to ensure a successful project, that is smooth, time and cost efficient outcome.
As a total site development company, Swell Construction has the skills and equipment to complete everything your project needs, from start to finish. Our professional team is ready to help you with your land clearing and initial planning stages.
Acquiring permits
Our experience has taught us it is worth putting in the effort and being overly prepared. Ensuring everything is in order before breaking ground, instead of having legal or permit issues.
Utility planning
Whether it is a vacant lot or a busy intersection, it is always best to check with utility companies to prevent any dangers of underground hazards.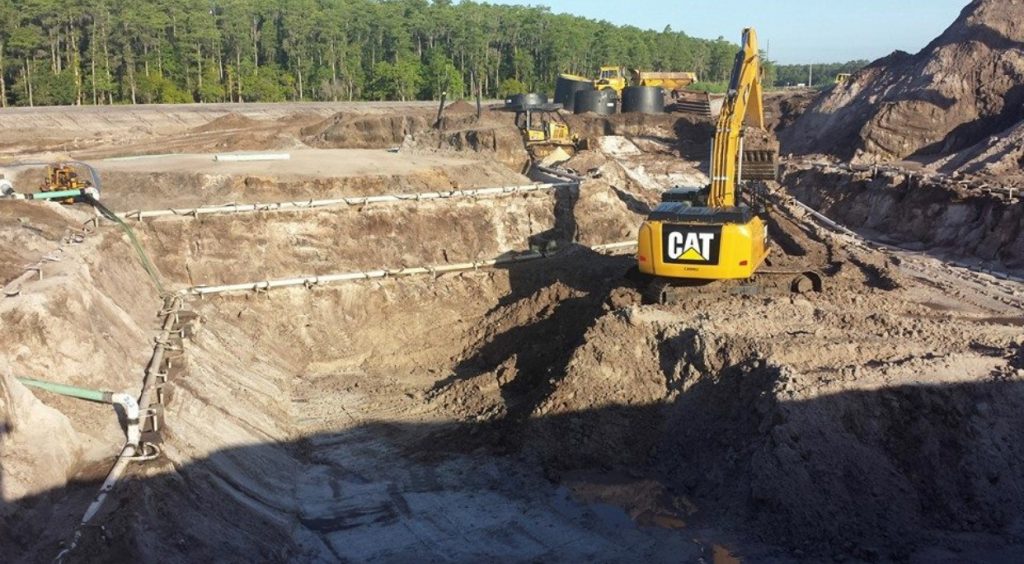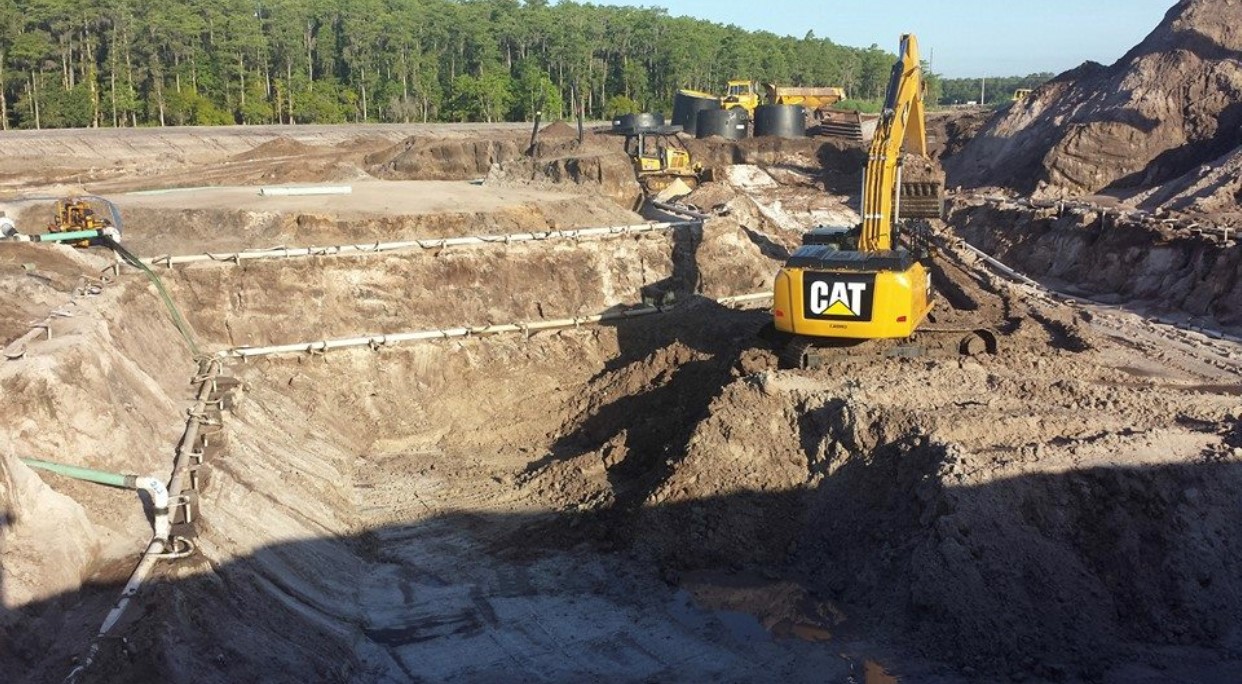 Soil inspection
A proper soil analysis is vital to not only to ensure the soil can hold up the weight of the slab and building, but also to plan for the right equipment and machinery. For instance, a steel drum roller may be necessary for soil that has a high content of sand. Using something like a sheepsfoot roller may just displace the sand and not yield a proper compaction.
Understanding how the soil reacts to moisture and how cohesive it is, will streamline the project, saving time and money.
Working with site developers
The team at Swell Construction has a reputation of working closely with site owners and developers to ensure the best outcome. This process entails establishing benchmarks for each phase, updating plans to account for any obstacles, an accurate timetable to prevent costly delays, and balancing the schedule of each phase to achieve a successful project.
At Swell Construction we are proud to be Central Florida's go-to excavation company. We take pride in delivering top notch results.