Land excavation and site clearing in Central Florida may seem easy enough, but it is not a construction phase that should be taken lightly. First, you should find the right site development crew. One with experience in our unique environment and the right large equipment to get the job done right.
Swell Construction is proud to be a top excavation company in Florida. What sets us apart is our attention to details, our own equipment, and decades of experience.
Here are a few benefits you can expect from Swell Construction
Making Grades and Setting Drains
The process of correctly treating and conditioning the soil and compacting it beneath slabs or in trenches is imperative. The last thing you want is unstable wet soil that moves and pumps when under pressure. Or too dry and will expand and swell when moisturized and chase the slab to crack and heave. This is when our experience ensures the soil is stable enough for all your needs.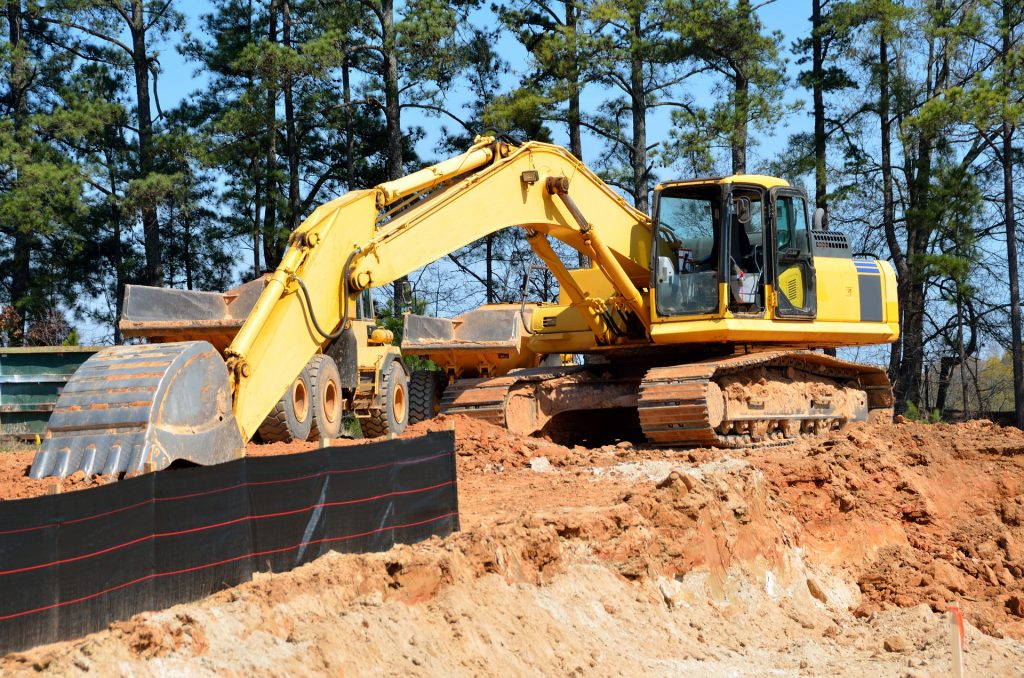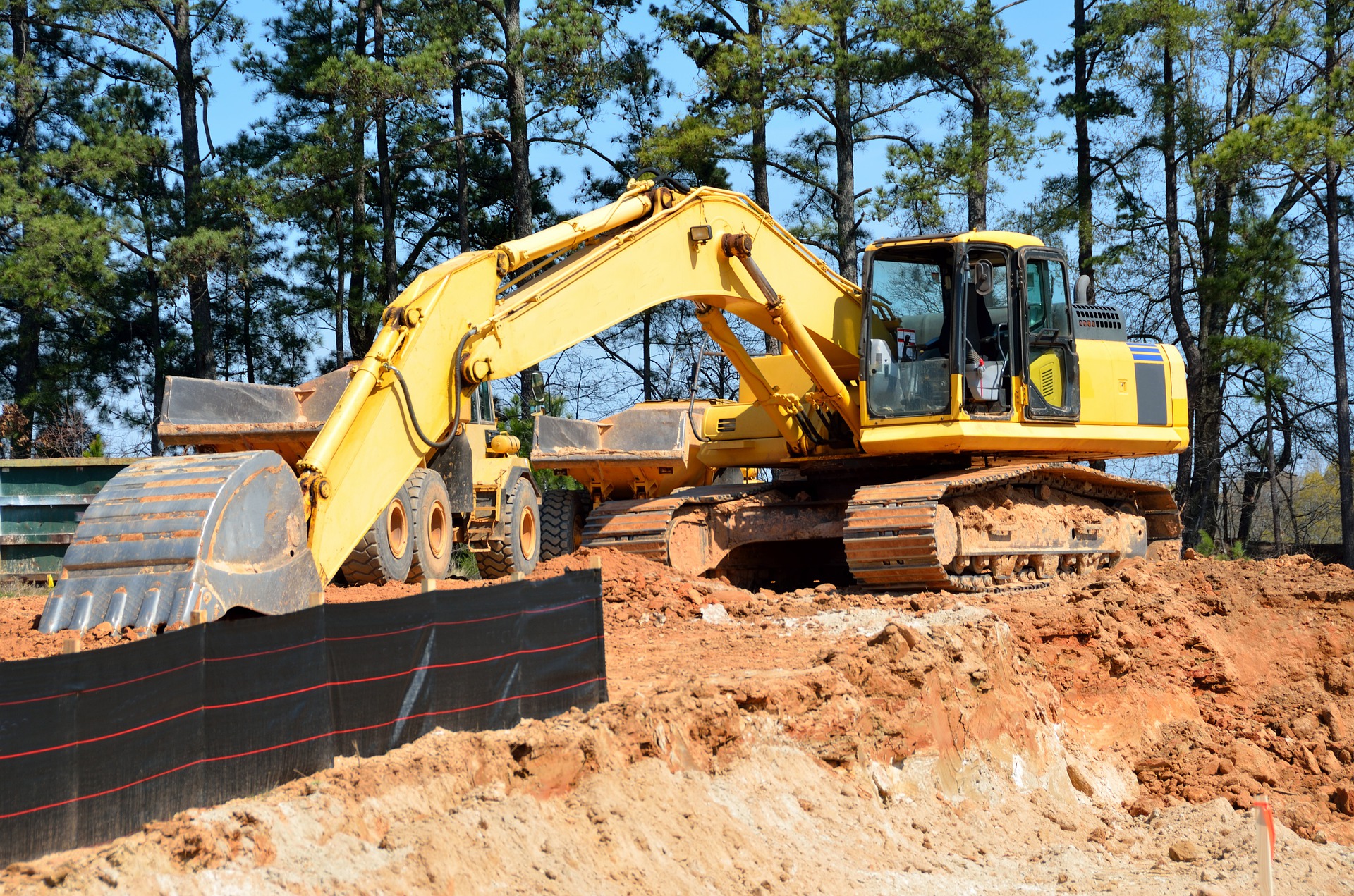 Save Time and Money
Not only is Swell Construction one of the most trusted sites development companies, our quick and accurate work saves time and money.
When it comes to excavation and land clearing, consistency and quality are keywords. Our experienced team at Swell Construction knows what it takes to get the job done right. Including over 130 pieces of heavy equipment, ensuring there is no job that is too big, from land clearing, excavation, dirt hauling, roads, utilities installation to surveying and much more.
We also go above and beyond by employing only the best in the industry. We believe this professional approach brings the diligence and expertise that makes our team a step above the rest. Combined with our advanced equipment, innovative designs, and attention to details, ensures we deliver a seamless and efficient job. Our results are rock solid!
We are proud to be Central Florida's full service, licensed and Bonded Land development company specializing in residential, commercial and multi-family projects.