In continuing with last week's blog on Green construction, most projects starts with excavation and site clearing. Construction developments are quickly becoming aware of both the financial and environmental benefits of green construction methods.
Swell Construction is proud to partner with developers and those in the construction industry to develop cost effective projects that benefit our community. We promote socially responsible and eco-friendly practices with all of our projects.
Excavation and site clearing entails multiple steps. Carefully taking many factors into account to ensure the land is strong enough for the planned foundations, is the first step for environmentally friendly construction.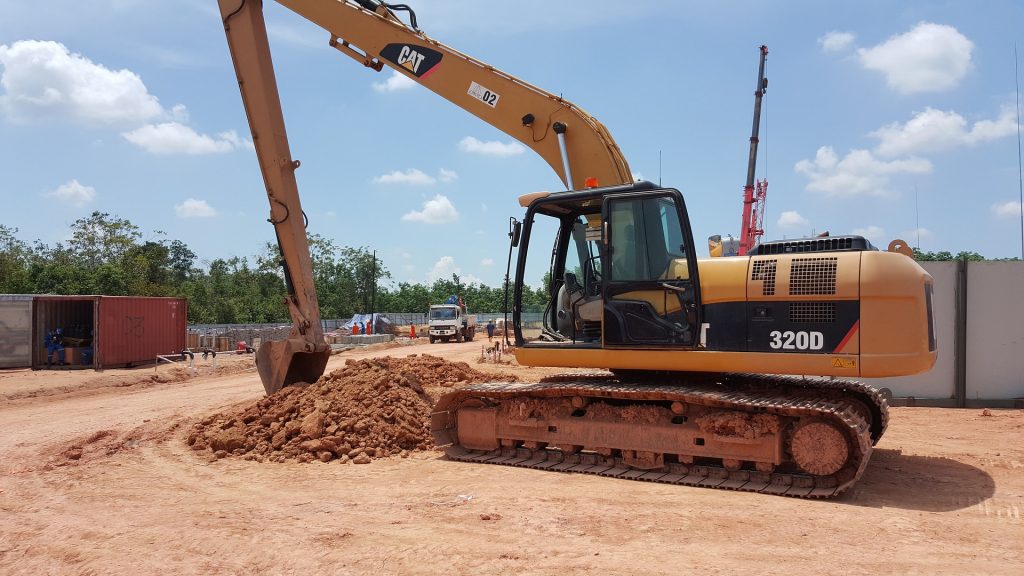 What Goes Into Preparing a Site For Construction?
Step 1: Testing the Soil
It is important to understand what type of soil the land contains. The soils ability to withstand a structure and absorb water impacts the overall success of the project.
Step 2: Land Clearing
Clearing the land and getting the ground ready for building typically includes removing unwanted debris, trees, shrubs, and dirt.
Step 3: Planning The Design
During this phase professionals partner together to plan the placement of buildings and roads, install drainage systems and utilities.
Step 4: Site Investigation
To ensure the highest level of quality, our team will analyze the soil, rocks, and groundwater. Taking all this into account to create an updated plan.
Step 5: Grading and Compaction
Drainage and land grading is especially important here in Central Florida. It drives water away from the foundation, deterring any foundation and flooding issues.
This phase requires an experienced team and the right equipment. After all, compaction of the soil is responsible for supporting the building, so it needs to be done with the utmost accuracy.
Preparing a site for construction requires careful planning and quality work. If a company cuts corners, you can end up with costly damages down the road.
Partner with a leader in the industry, contact Swell Construction today.