How important is it to properly prepare your Central Florida land or property for construction? What does it really entail? This first step to construction is bringing the ground to a "working condition level". Site clearing and excavation is by far one of the most important parts of any project.
When preparing land for construction there are 5 critical areas
Land clearing
What condition is the property you've selected for your new development? Is it heavy with brush, trees, and vegetation? Are there any obstacles on the land? The land would need to be cleared, the brushed and stumps removed. Eliminating boulders, large rocks, pulling roots, removing any debris and objects. Clearing the site makes it suitable to begin work.
Structure demolition
Are there any existing structures on the land? Will they need to be demolished and the unnecessary materials hauled off? Heavy equipment such as excavators, dump trucks, and bulldozers, are needed to transport the debris and to level and fill the land.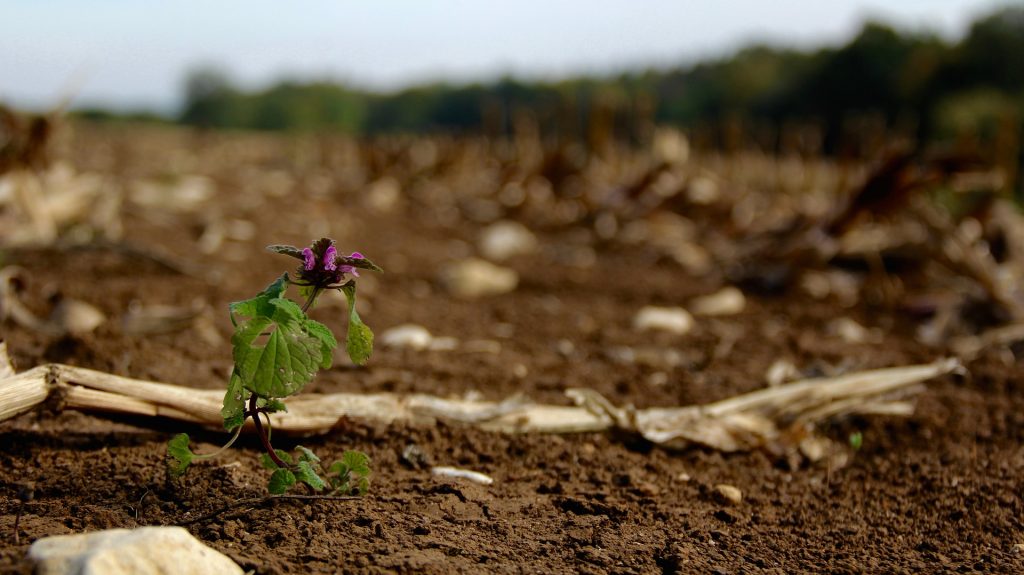 Alteration of terrain
This includes proper leveling, elevating, creating slopes, and filing of the soil to ensure adequate drainage, minimize erosion, and prevent flooding. Careful land grading to match construction requirements and an appealing appearance.
Soil quality
The soil is responsible for the weight of the building, making the quality essential. Not all soil is the same, unsuitable soil will need to taken off site and replacement dirt will be needed for proper construction preparation. After the filling process the land will need to be graded and leveled.
Safeguarding utility infrastructure
Underground utilities, pipes, water lines, gas, cable, and conduits are vital to construction projects. At Swell Construction we adhere the highest safety standards, ensuring everything is properly installed.
There are many aspects that go into excavation and site development. Swell Construction Group is a trusted site development group in Central Florida. We provide services in land clearing, grading, earthwork, excavation, paving and storm water and utility systems installation.