New construction in Central Florida is at an all time high! Cities such as Orlando, Kissimmee, Windermere, Lady Lake, Clermont, Celebration, are continually growing. The beautiful weather is attracting new residents and business.
When you have a new project in the works, a quality excavation and site clearing service are vital. For a successful project you need a total site development service who specializes in land clearing, grading, earthwork, excavation, paving and storm water and utility systems installation. There may be quite a few companies to choose from, but keep these factors in mind.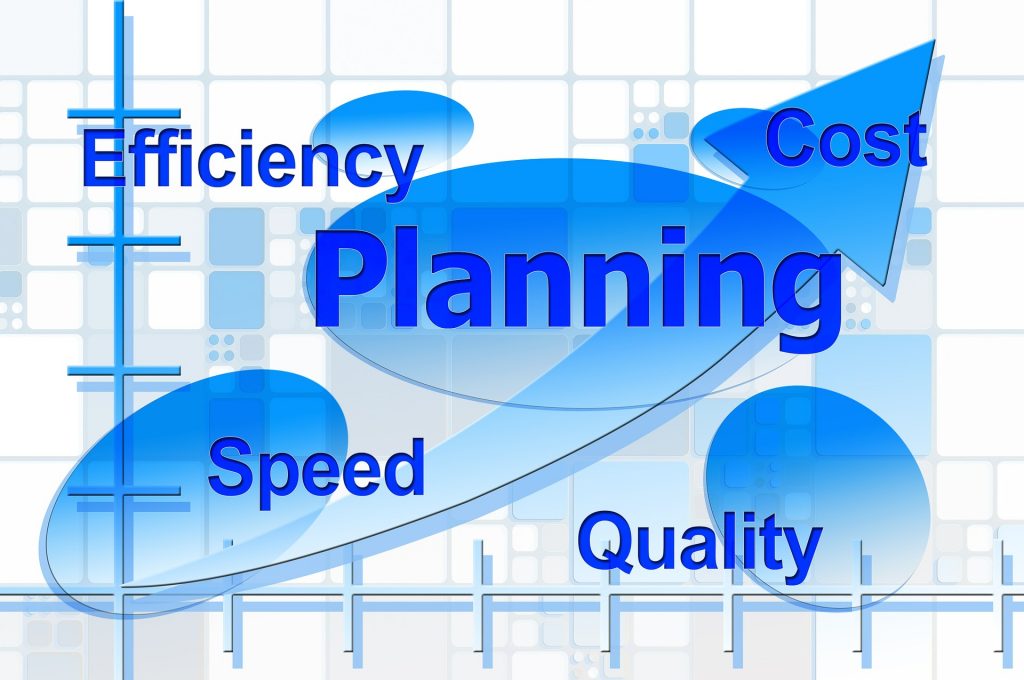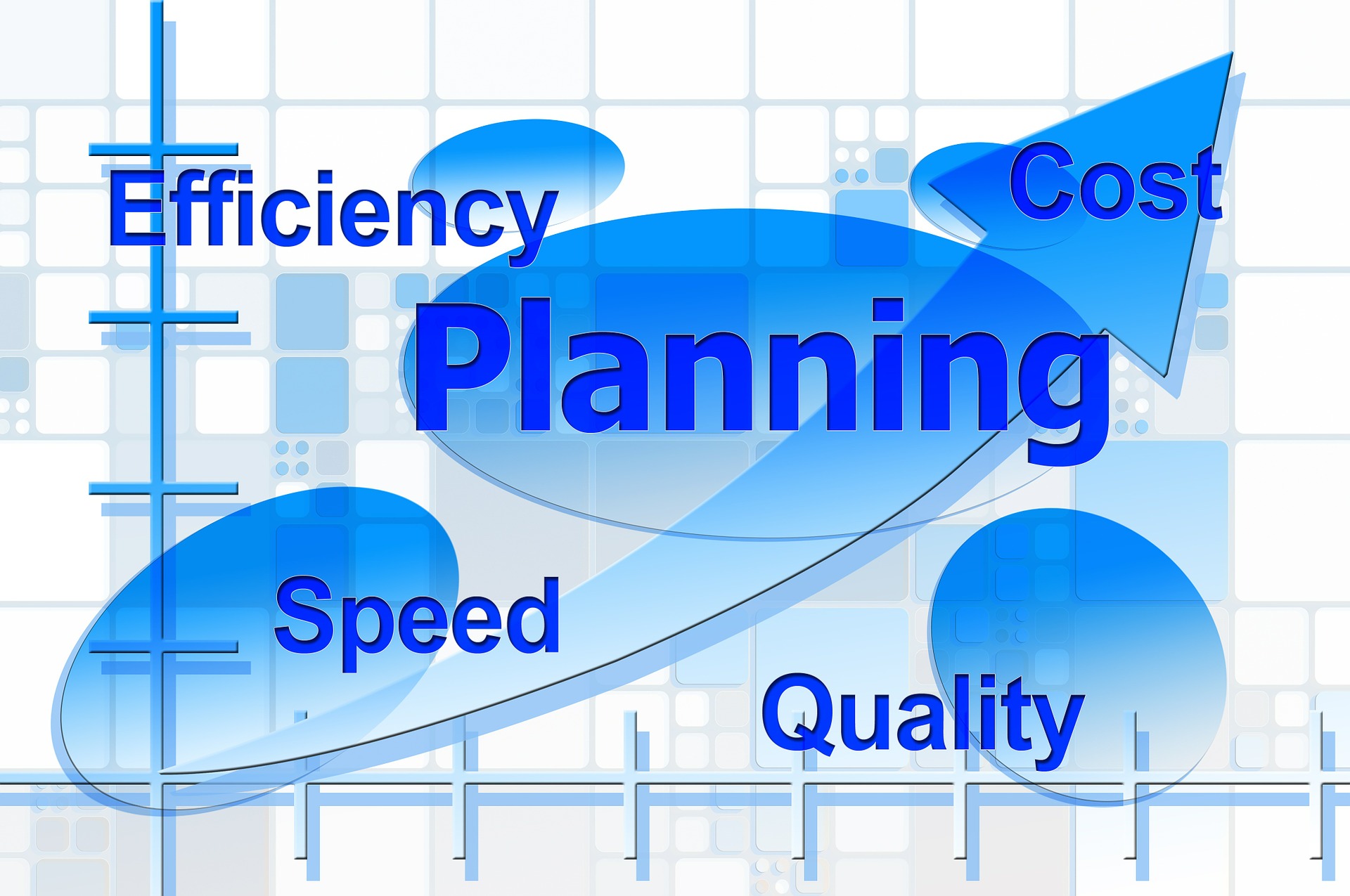 Site Management
Central Florida is a very busy town, it is important for the job site to establish entrances and exits that are convenient and do not impede on traffic in the local area. The excavation team also needs to take into account where their fill pile will be located and the appropriate roads to use when removing excavated materials.
Location of Utilities
Whether the excavation for a residential site or business, it is important to understand what is below the ground. Are there utility lines already running through the site? The utilities for your project, power, water, gas, sewage adds another dimension.
Project Manager
The Project Manager is the pivotal point on all projects. Here at Swell Construction Group, each of our job sites has their own Project Manager.
You can rest assure the Project Manager is highly skilled in all aspects of site development and will take the project from its initial ground breaking to the final walk through with the local City or County Municipality. They also ensure that the project is built to the client's specifications and acts as the interface between the Owner, the office and the field.
Since 1989, Swell Construction Company has been helping Central Florida grow. Our partnership with businesses and residences have made us a leader in the industry! We deliver exceptional construction quality and unbeatable customer service! Contact us today for more information.