Every excavation and site development project in Central Florida is unique. As a leader in the industry, Swell Construction Group, we bring value to every project.
How can Partnering with Swell Construction bring value to your project?
Big Picture Mindset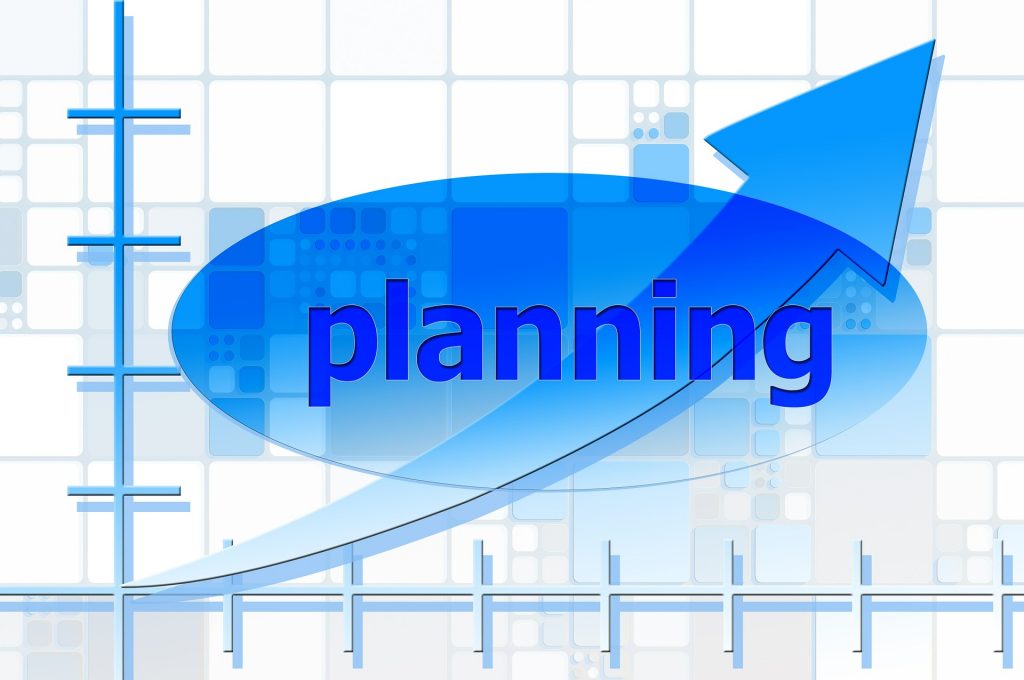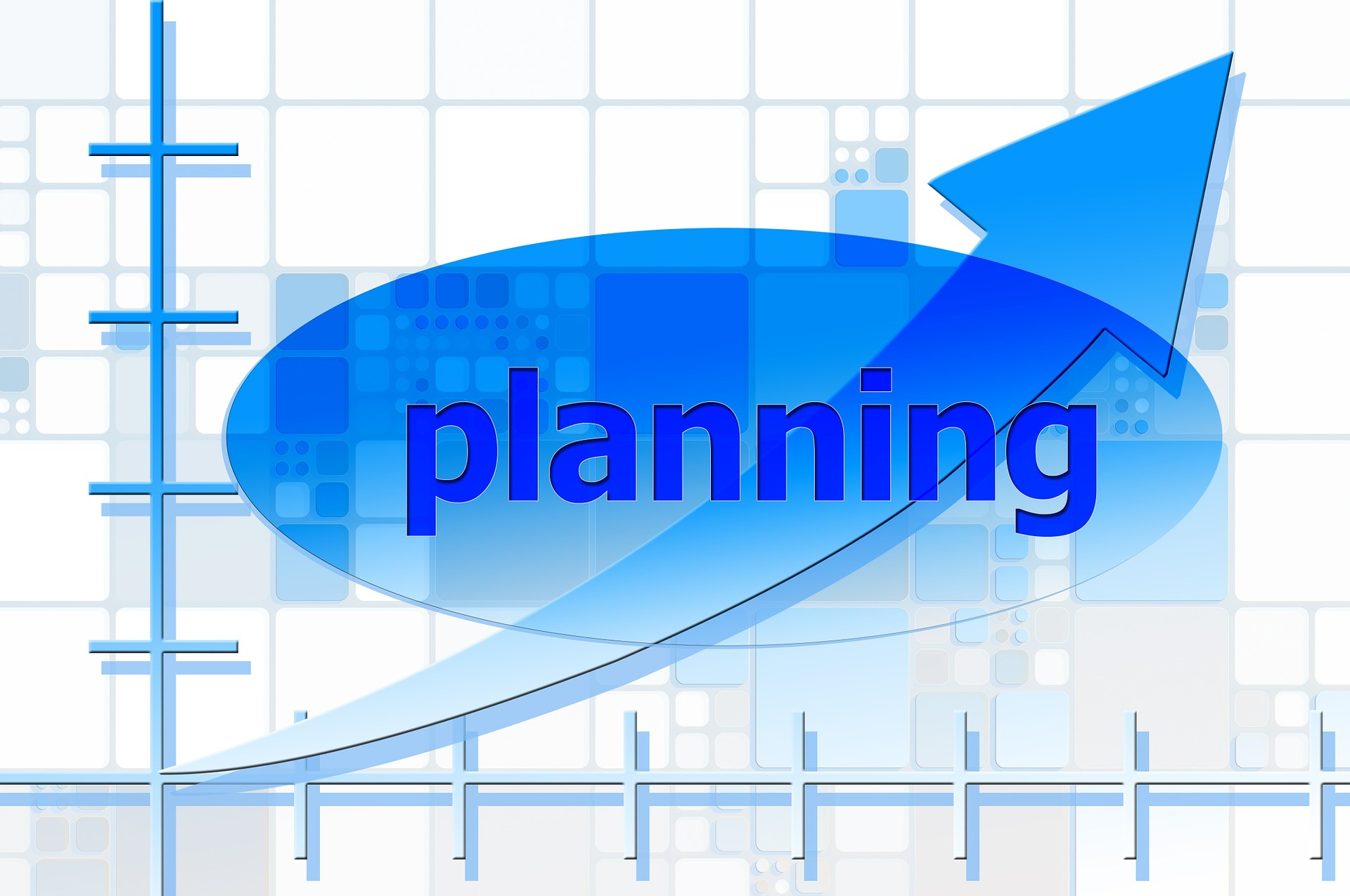 More than just hauling dirt, excavation and site clearing is just one part that make up the big picture. Our knowledge and experience contribute a unique perspective to planning and fitting all the pieces together for a successful project. Our understanding of codes and regulations ensures goals are completed in a timely manner and without costly delays.
Diligent Coordination
Our decades of experience show in our attention to details, the small moving parts that encompass the whole. Our planning capabilities at Swell Construction are first rate, we carefully take into account the integration and scheduling of the various members working on the project. Looking ahead into the project, we conscientiously have an ongoing analysis and flexible design.
Quality Solutions
We take pride in every project we work on, no matter how big or small. Taking the time to evaluate the best methods, materials, and what is best for the long term implications. High quality and creative solutions at an affordable cost, is what makes us a leader in the industry.
Budgets
Our state-of-the-art estimating software system and experience takes the guesswork out of proposal preparation. We ensure the accuracy and dependable cost analysis. Our team is ready to work with Owners, Engineers and Municipalities on all aspects of a proposal in order to get the project to the next level, which is Project Management.
Team Centered Approach
We believe in communication and collaboration, we are all working towards a common goal. Collaborating together to find the most cost affective and efficient solutions.
Construction Group today and find out why we are the premier land clearing and excavation service in Central Florida.