A solid foundation is key to any successful building project. A strong foundation keeps a building stable and in place. A strong foundation requires the soil beneath the structure to be properly prepared by a professional excavation and site clearing service.
In fact, excavation and site clearing is a vital step for any building construction project. Not only will hiring a professional service save you time and money, cutting corners at this stage, is dangerous and something you will regret later.
If the ground beneath a building isn't properly prepared, the structure can become weak and eventually sag. You also run the chance of rainwater not draining like it should, causing it to flood easily.
Water runoff and drainage are very important in Central Florida. If the land is not properly graded, the rainy season will be disastrous. Water will accumulate at the foundation, causing damage and even interior flooding. Grading is responsible for proper drainage.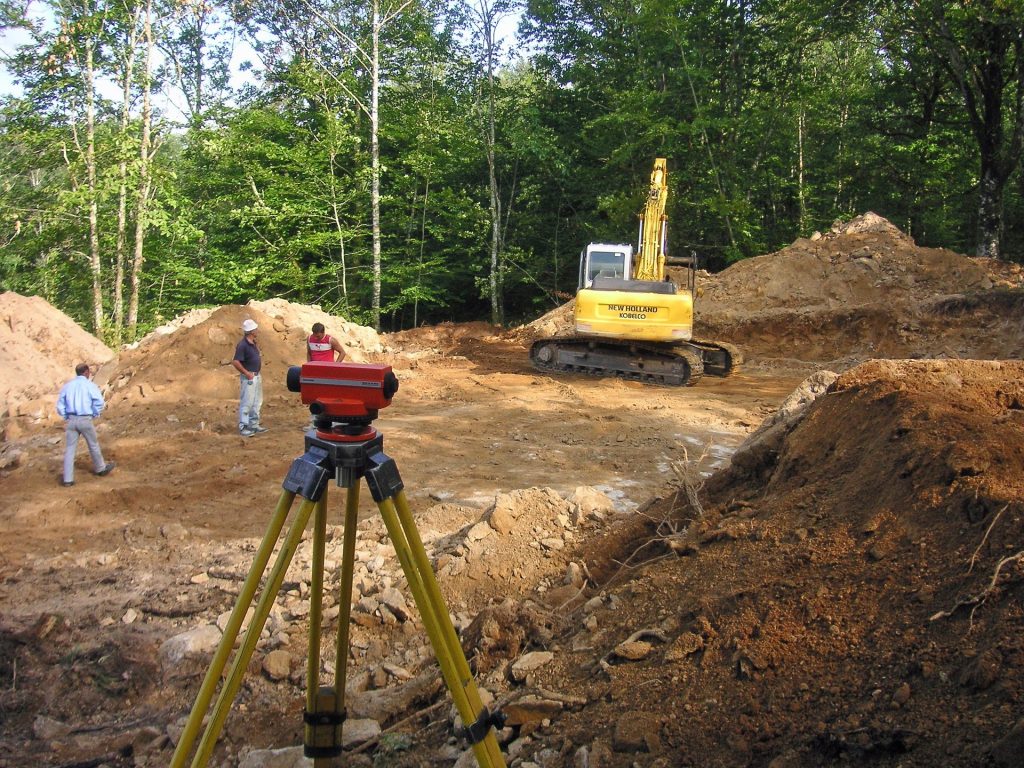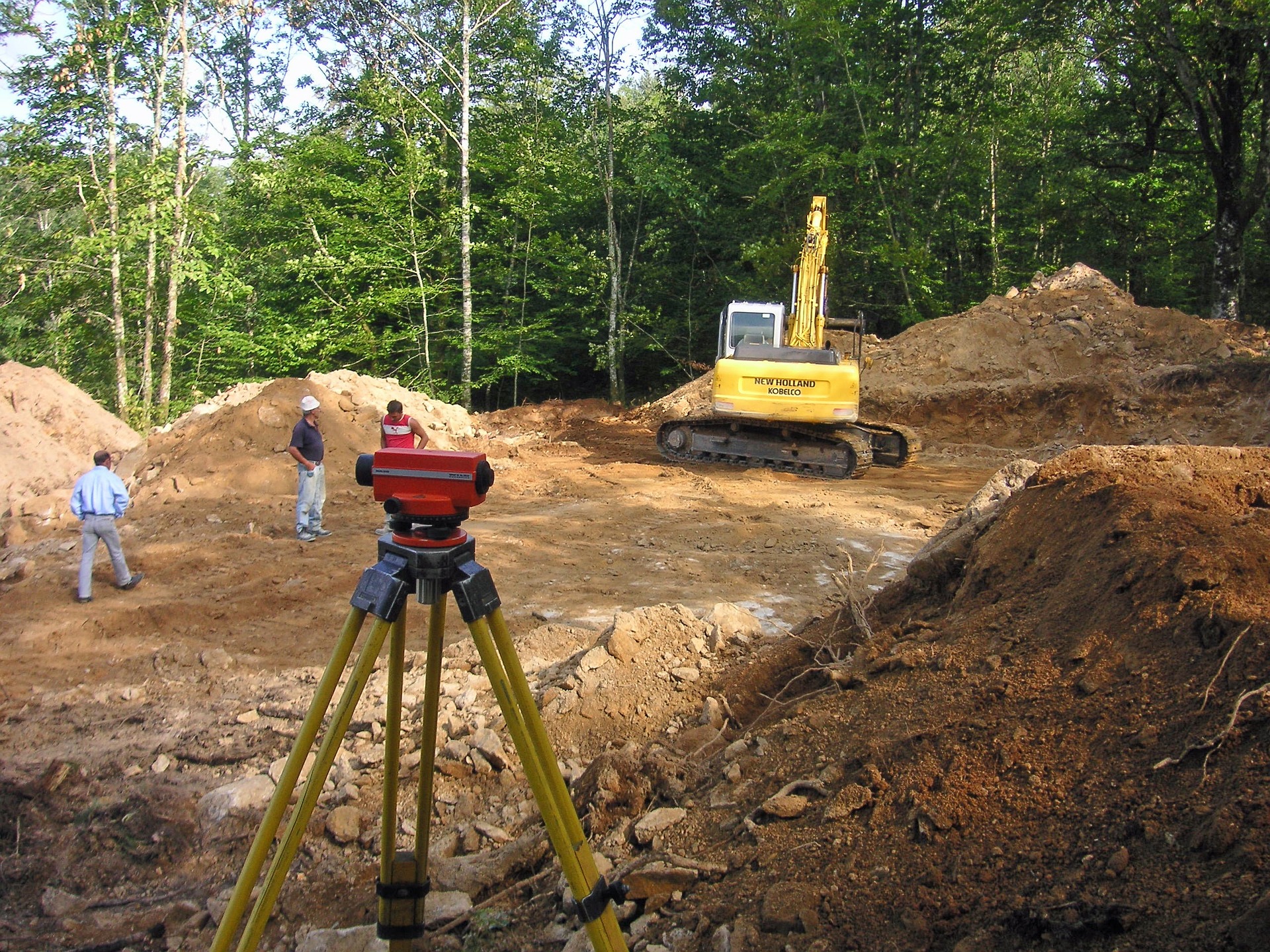 The excavation process begins by clearing and grading the property. The new space for the building is provided by an excavator. They take out all the unusable materials, soil, debris, rocks, trees, and their roots.
After the area is clean, tunnels and trenches are dug for electric, pipes, and underground utilities are done by an excavator. The holes are then filled and packed with soil and the ground is leveled.
Soil and materials may have to be brought in to strengthen and stabilize the area to hold the weight of the building. The excavation team also protects the workers by establishing walls to counterbalance the dirt.
To ensure there won't be any issues in the future, proper backfill techniques are essential. To prevent any foundation problems, such as, pumping, settling, and heaving, the soil needs to reach an optimal consistency by moisture conditioning and for optimal stability, the earth needs to be compacted properly.
A solid foundation sets the tone for the entire engineering plan, that leads to a successful project.
As a leader in the industry, the professionals at Swell Construction properly prepare a plot of land for development. Whether it is for a single family home, multiple residents, or commercial needs, we ensure the site is cleared appropriately for a worthy investment.