A construction project here in Central Florida is a big undertaking. Clearing the site, earthworks, removing trees, requires a professional team with the right equipment. If not done correctly, the process has the capability to damage the property and cause serious problems down the road.
You Need to Hire a Contractor You Can Trust
Ensure your contractor has the proper registration and licensing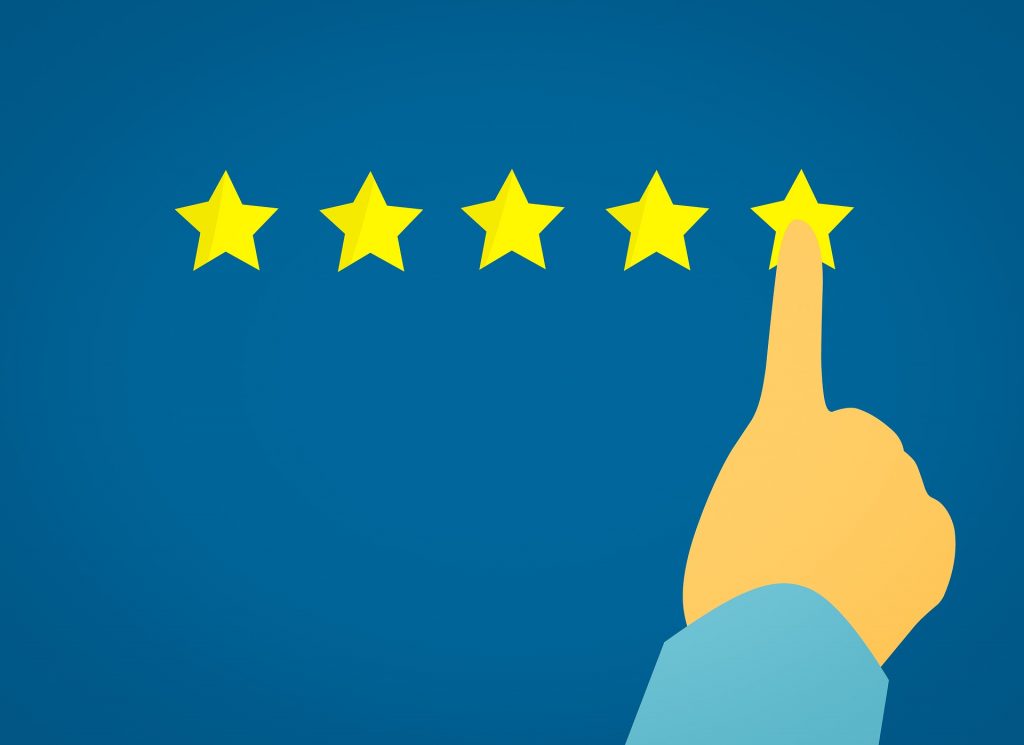 While it may not seem like a difficult task, there are many factors that come into play. Depending on the property, the types of trees, plants, brush, and debris, heavy equipment and fire may be necessary.
Make sure your contractor has all the proper forms, licenses, workers' compensation, insurance, and other paperwork.
Swell Construction Group is proud to be a full service, licensed and Bonded Land development company specializing in residential, commercial and multi-family projects in Central Florida
Check your contractor's references
A professional land clear and earthwork contractor should be able to provide references. A reliable and established business should have satisfied clients. They should also have a website that allows clients to know who they are, the projects they've worked on, and references.
What is the charge for their services?
Going with the cheapest option may not be the best option. There are a lot of scammers in Florida, not reputable, don't have the proper equipment, or the experience to get the job done right. A reputable land clearing service will give a competitive quote.
No two properties are alike, each project has their unique set of challenges. With over 30 years of specializing in total site development in Central Florida, Swell Construction Group has seen it all.
We are proud to provide our customers with a quality-finished project. This is achieved by having highly skilled personnel in all positions within our company. We provide accurate estimates and perform our scope of work in an efficient, timely, and a cost effective manner.
Our state-of-the-art estimating software system takes the guesswork out of proposal preparation and ensure the accuracy and fast response required by Owners. Our team is ready to work with Owners, Engineers and Municipalities on all aspects of a proposal in order to get the project to the next level, which is Project Management.