Your parking lot or driveway is one of the first thing clients and visitors see as they drive up to your business or home. How does it look? Does it have unsightly cracks, potholes, fading or even slow to drain? These are problems that can discourage guests and decrease your property value.
Let's face it, nothing lasts forever, that includes pavement. Turning a blind eye to the wear and tear can lead to bigger and more costly problems. Does your pavement need updating? Look for these signs:
Surface cracks
Cracks in the pavement that are less than 1/4 inch wide may be an easy fix. But larger cracks can be a larger issue. The repairs depend on the cracks, you can rely on the team at Swell Construction for an honest assessment.
Potholes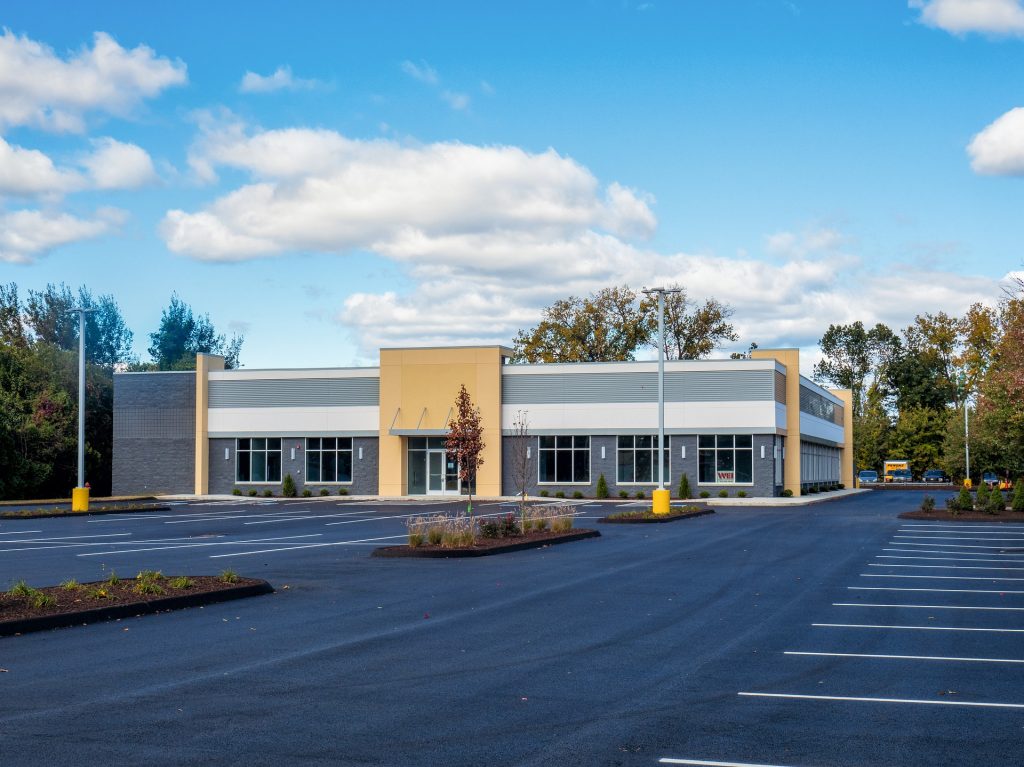 More than just an eye-sore, potholes can damage vehicles and even be a liability.
Potholes can be the tip of an ugly iceberg. The water that collects in the pothole from the rain, seeps into the undersurface, softening the foundation of the driveway or parking lot. This also leads to costly damage and cracks.
Fading and stains
Fading and stains are unsightly and inevitable in our environment. Whether it is sealcoating or an easy renovation, it will keep it looking attractive and protect it from future fading and stains.
Slow to drain
If you have water collecting, instead of draining, you could have a bigger problem than you think. The situation needs to be remedied as soon as possible.
Properly installed subdrainage is responsible for strong pavement, lasting well into the future. To preserve the subgrade drainage pipes should be installed with filters. This allows a consistent flow of water and contain small particles of soil within the subgrade. Proper materials are also important to ensure potholes don't happen in the future, or any sinking or shifting in the foundation.
Missing or loose pieces around the boarder
Chunks of missing pavement are definitely not attractive and will need to be repaired by removing the damaged places and replaced.

As a leader in the industry, Swell Construction our goal is to continue to build up relationships with our current customers and to reach out and form new relationships with potential clients. It is our responsibility to provide our customers with a quality-finished project. This is achieved by having highly skilled personnel in all positions within our company.