Land Development and Construction in Central Florida is exploding! Orlando is expanding at a record rate, studies show 1,000 people a day are moving to Florida. 
When choosing an excavation service there are a few factors to keep in mind. 
Erosion Control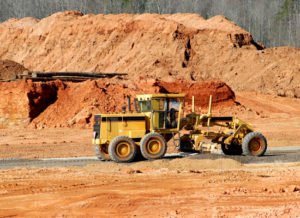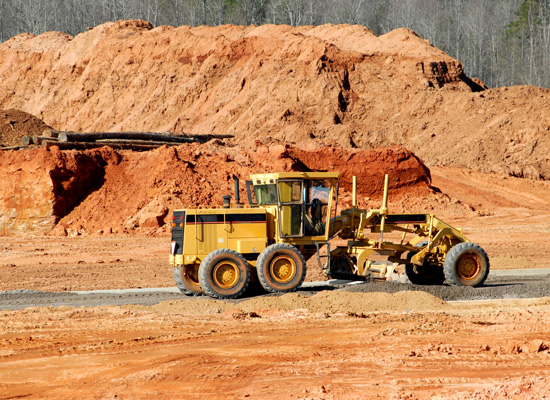 The natural process of erosion can be escalated by the development of land. Central Florida has a history of intense rain, flooding, and high winds, impacting how land is properly excavated and developed.
The team at Swell Construction ensures proper excavation during land development so that sediment and soil stays in place even during heavy rains. 
Site Management
There are many projects going on in Central Florida, it is important to understand the location of the development site. A successful excavation establishes appropriate entrances and exists around the job site, how it will affect traffic, the location of their fill pile, and other considerations. 
Location of Utilities
Utilities add another dimension to the project, from not damaging existing ones to coordination and placement of the new sewage, gas, water, and utility lines. 
Suitable Lot for Construction 
Before you start, it is important to consider the lot itself, the buildable area, the water table, the amount of trees, and slopes. Then there is the soil, if it is packed with sand or clay, to prevent cracks the foundation may need stronger and larger foot.
When it comes to excavation and land clearing, consistency and quality are keywords. Our experienced team at Swell Construction knows what it takes to get the job done right. Including over 130 pieces of heavy equipment, ensuring there is no job that is too big, from land clearing, excavation, dirt hauling, roads, utilities installation to surveying and much more.
We are proud to be Central Florida's full service, licensed and Bonded Land development company specializing in residential, commercial and multi-family projects.