Excavation jobs here in Central Florida tend to be more difficult than most people realize. Some hope to save a few bucks by renting a couple pieces of equipment, but it ends up costing more in time and money than they anticipate.
Which is why contacting Swell Construction Company for your land clearing, grading, earthwork, excavation, paving and storm water and utility systems installation, will end up saving you money.
A few reasons to call a professional excavation service include:
Preparing for New Construction
New construction is one of the most common projects that need professional excavation. From preparing the land and soil for the weight of a building, leveling the dirt for a firm foundation, getting ready for a new swimming pool, construction of a shed, new utilities, or other yard features. Proper drainage, sloping and grading is essential for the project to run smoothly.
Installing Catch Basins or French Drains
Many of us here in Central Florida have drainage or erosion issues. Installing a drain system can prevent water damage to your yard and home by safely removing water from your property.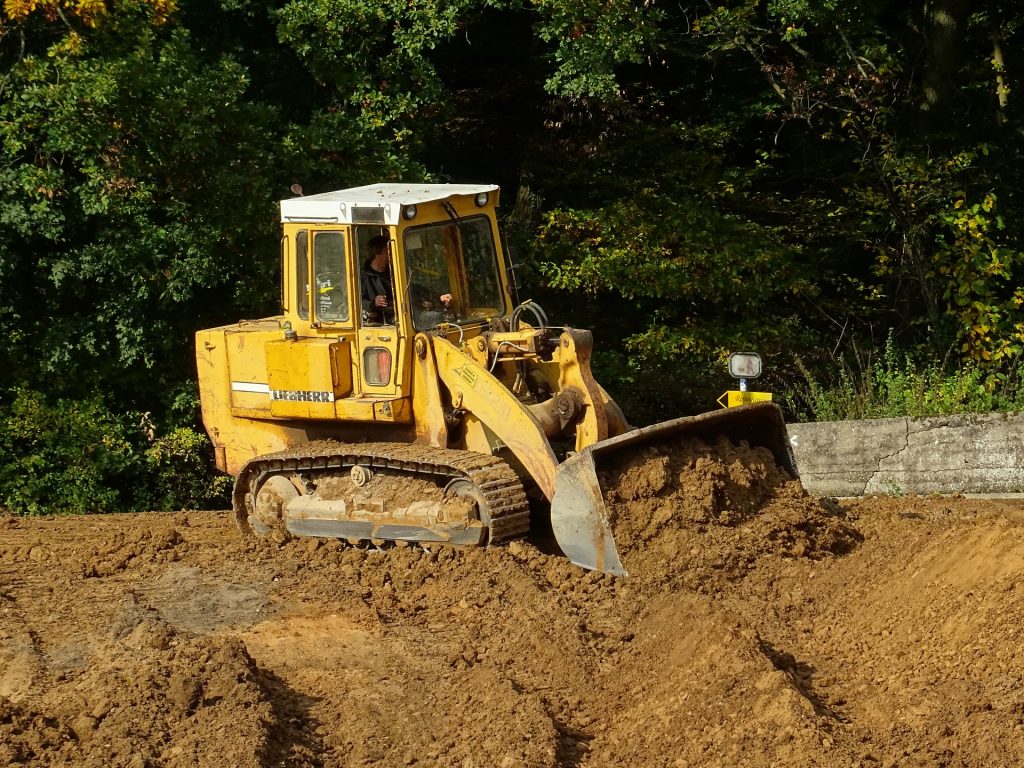 Grading and Leveling Land
If you have a slope on your land, it can wreck havoc to your property in many ways. Hiring a professional you can ensure the properly graded and leveled. This way water drainage won't cause issues for the foundation of your home.
Installing Utilities
Whether you have a new development or just having new utilities installed, trenches will need to be dug. Professionals will have the knowledge of electricity, cable, water, and sewage lines that run underground.
Pool installation or Removal
Whether you are having a new swimming pool installed or removed, it takes the right equipment to get the job done right. Heavy machinery and experience will make this labor intensive job quick and easy.
When you need any type of site clearing or excavation, contact act the professionals at Swell Construction Company.