If you are a Central Florida site developer or project manager, you will need a site clearing and/or excavation contractor. For a successful project, there are many steps involved. This can include land clearing, grading, earthwork, excavation, grading, paving and storm water and utility systems installation.
What is the excavation process?
Excavation, in general, is about moving and securing the dirt on the property and around the perimeter for efficient and safe construction to begin. There are quite a few requirements, standards, and tasks that need to be met.
A few excavation applications include, environmental restoration, reclamation, excavation, exploration, erosion control, and construction. Techniques commonly used are, dredging, trenching, development, and digging.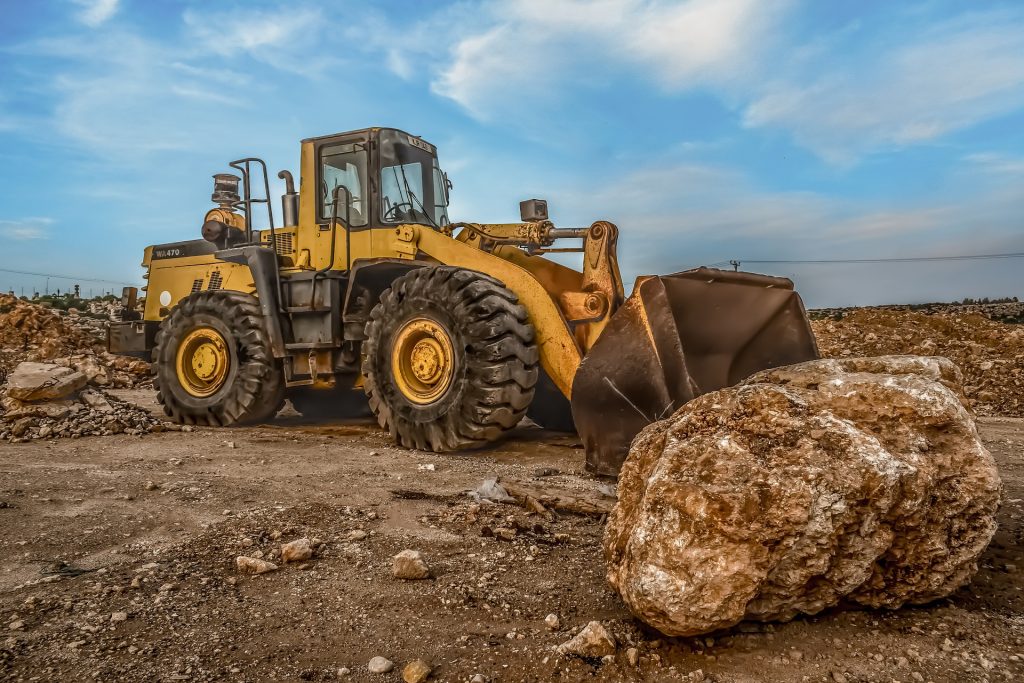 Who can you trust with your excavation and site clearing projects?
The answer is simple, a professional, skilled, and qualified professional. A contracting service such as Swell Construction, has plenty of references, many years of experience, several pieces of heavy equipment, and a list of successful projects. The smallest difference in grading can make a significant difference, the excavation service needs to have an acute attention to safety and detail.
How to choose an excavation service
With many excavation and site clearing services here in Central Florida, it can difficult to choose the best one for your project. Here are a few things to focus on:
Insurance and License
A Florida excavation and site clearing service needs to be fully insured, properly licensed and the equipment to complete the job.
Experience
It is vital the excavation company has many years of experience here in Central Florida, local references, and successful projects.
Pricing
A company that is competitively priced and will deliver the quality work you need. Choosing the least expensive isn't always a good option, it typically means corners will be cut and riddled with problems.
Contact Swell Construction For More Information