Those in the construction industry, understand just how important excavation, site clearing, and grading is to a project. The process of adjusting the property's slope and elevation, is called grading. It is vital for a stable base for your project. Which is why it is so important to hire a Central Florida grading contractor who is qualified and experienced.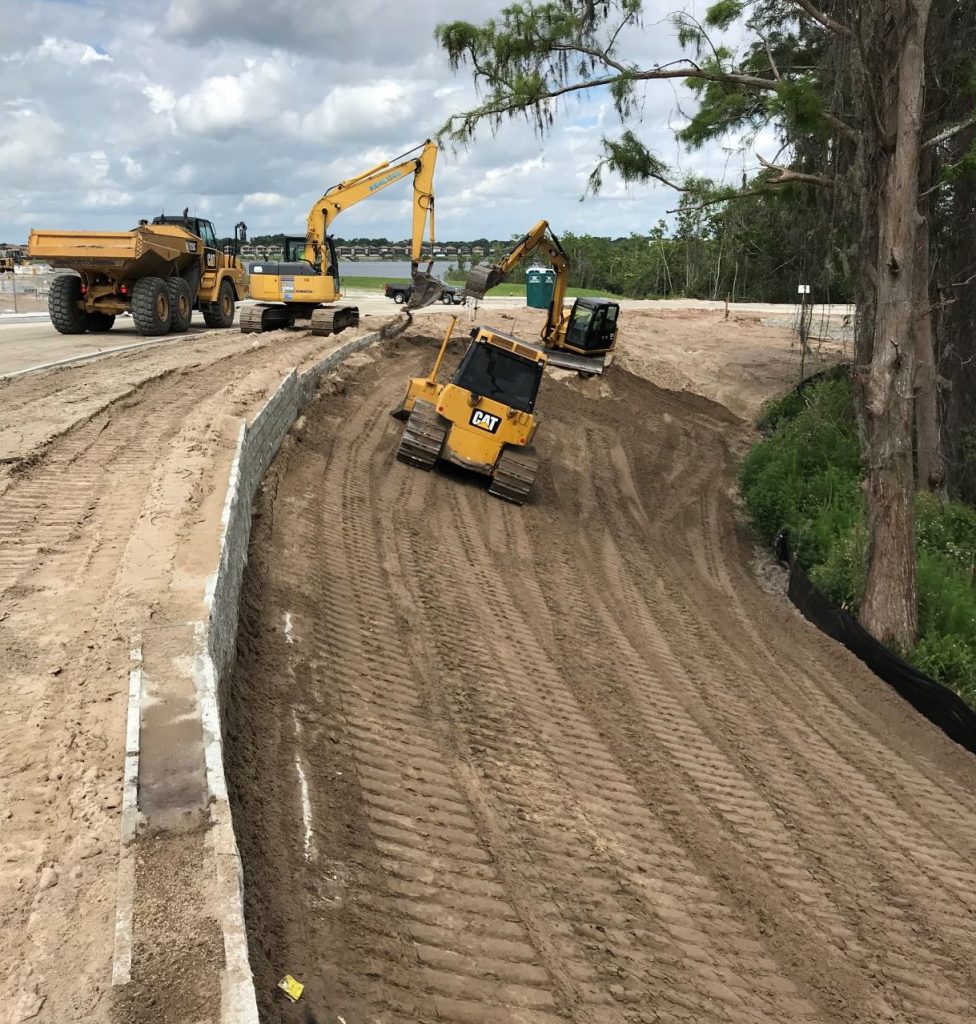 What are the responsibility of a grading contractor?
The purpose of grading is to ensure the foundation for your project is level and stable, according to your project. For an optimal outcome, the elevation or slope is altered. There are many factors to take into account, such as irrigation, drainage, and erosion.
It is important for the grading contractor to work hand in hand with the engineers on the project to ensure the future structural demands can be achieved. There are a number of grading techniques that are used to ensure a solid base is created.
Impact on the property
Grading contractors are especially important here in Central Florida. Appropriately managing stormwater is a necessity. The last thing you want is water to ooze into the foundation of a building and causing structural issues.
The foundation is at risk of sliding or shifting. Creating an unstable and unsafe environment.
Methods of grading
There are a variety of methods and equipment that goes into grading. Large machines are necessary, such as excavators, road graders, and drum rollers. It is vital for the grading contractor to be knowledgeable and familiar with the environment.
Swell Construction is Central Florida's premier excavation company.
We take pride in quality land clearing, grading, earthwork, excavation, paving and storm water and utility systems installation, to get your project done under budget and on time!
When starting on any construction job, whether you are in Orlando, Windermere, Kissimmee, Osceola, Volusia, or even the Villages in Lake County, you want everything to go smoothly. That's why so many developers contact Swell Construction for all their site clearing need.