Earthworks, site clearing, land grading, and paving are important aspects for any type of project here in Central Florida. Whether you are starting out with an untouched property, building a business, residential subdivision, parking lot, and a number of construction projects.
Advantages of hiring the professional earthwork team at Swell Construction
Work Will Be Done Quickly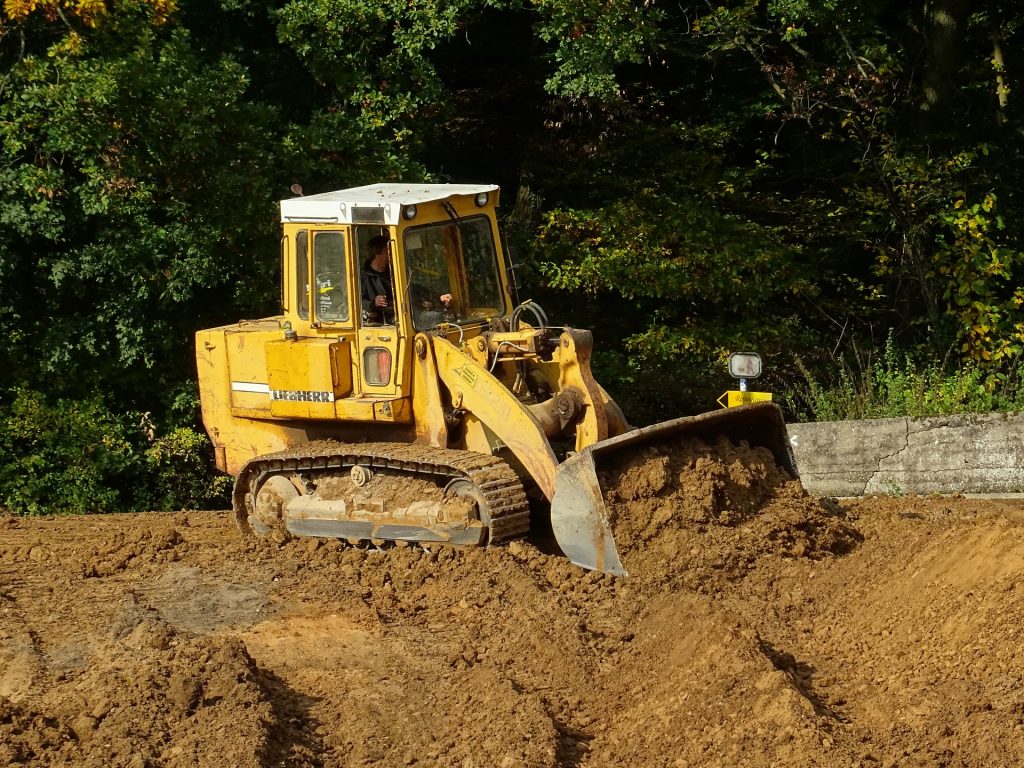 We have over 130 pieces of heavy equipment to get the job quickly and ensure it is done right. Our professional team has the resources, expertise, and skills to get the job completed before the deadline. As you know, any delays or setbacks will cost you time and money.
Make the Property Safe
Many properties in Central Florida are covered with vegetation, hazardous materials, snakes, and animals. Removing trees, stumps, and vegetation takes experience and proper equipment, to avoid injuries and damage.
Efficient Clearing
Our experts have the experience and knowledge will ensure the job is done efficiently. You know your property is will look aesthetically pleasing, without causing damage to the property.
Competitive Rate
Cost varies on the project include the location, size, and structure of the property. Also, the number of trees that need to be removed, their size and types. Process of debris removal.
Time Factor
Similar to the cost, the time to clear a property and properly grade the land, depends on a few factors. Including the size and location of the site and removal process.
Other Services
Swell Construction Group Inc. has a long history of commercial, multifamily, and single family residential site development projects ranging in size from 1 to over 500 acres. Our staff specializes in land clearing, grading, earthwork, excavation, stormwater system installation, utility systems installation, and paving.
Swell Construction Group boasts over 130 pieces of heavy equipment, ensuring that no project or task is beyond our limit. We have established an excellent reputation throughout the Central Florida area for performing quality work under budget, on schedule, and with pride.