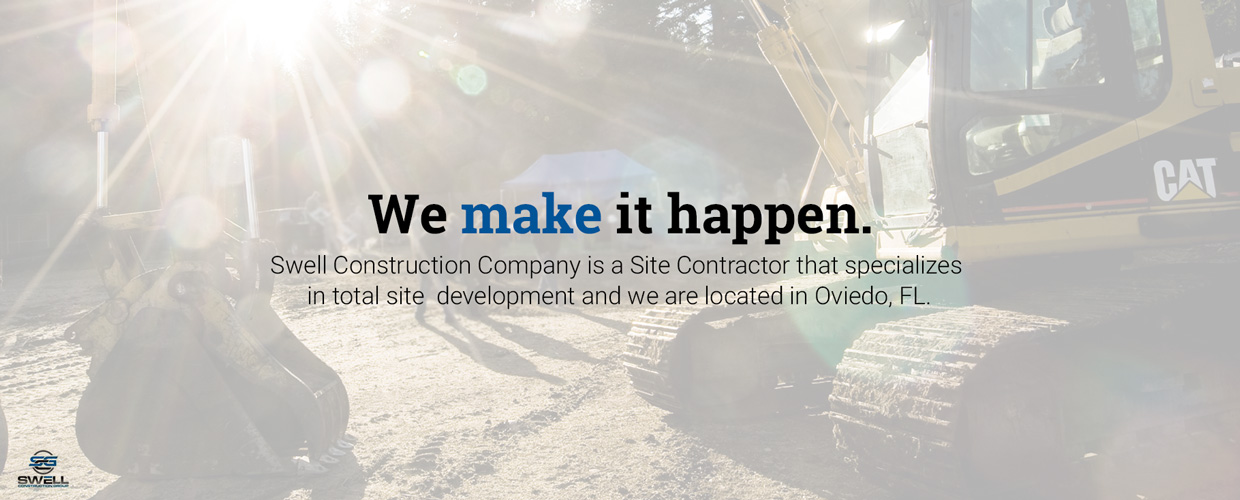 Planning an excavation, land clearing, grading, or paving construction project in Central Florida? The site development service you hire makes all the difference. How your land is cleared and prepared for construction can mean less delays or problems down the road.
Why choose Swell Construction for your next excavation project
We Have The Right Equipment
We have made a big investment in our excavation equipment. In fact, we have over 130 pieces of heavy equipment, ensuring that no project or task is beyond our limit. We also have the experience and permits necessary to operate such equipment.
We Have The Necessary Insurance
Liability has become a big issue in the last decade. The last thing you want is to be held responsible for any injuries or damage. We carry the necessary insurance to protect our clients from being held liable during the process.
We Are Equipped To Handle Any Surprises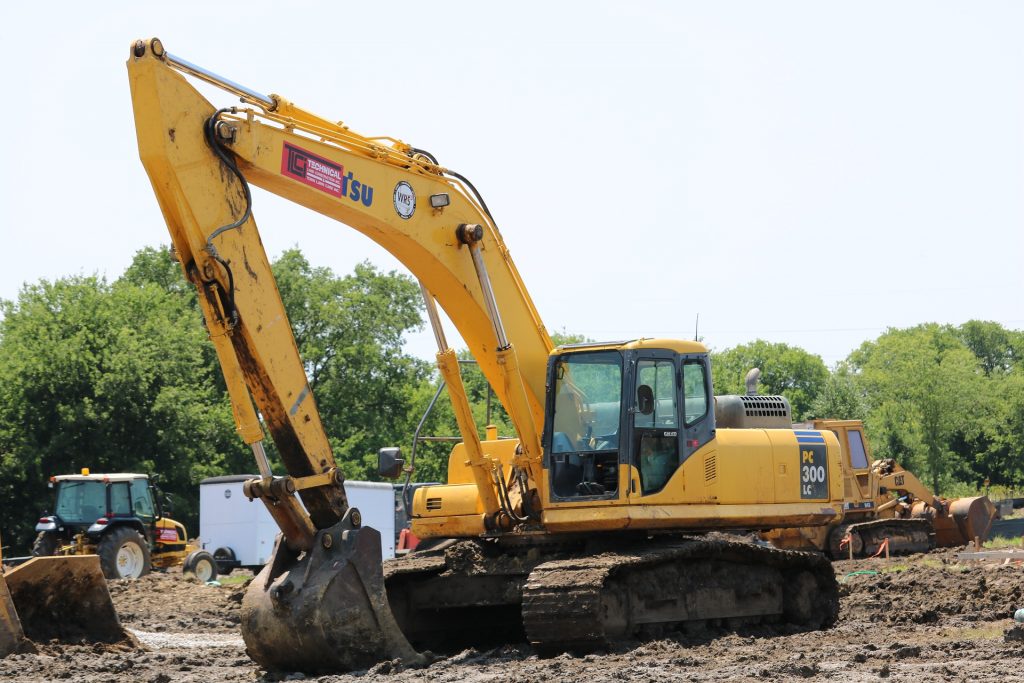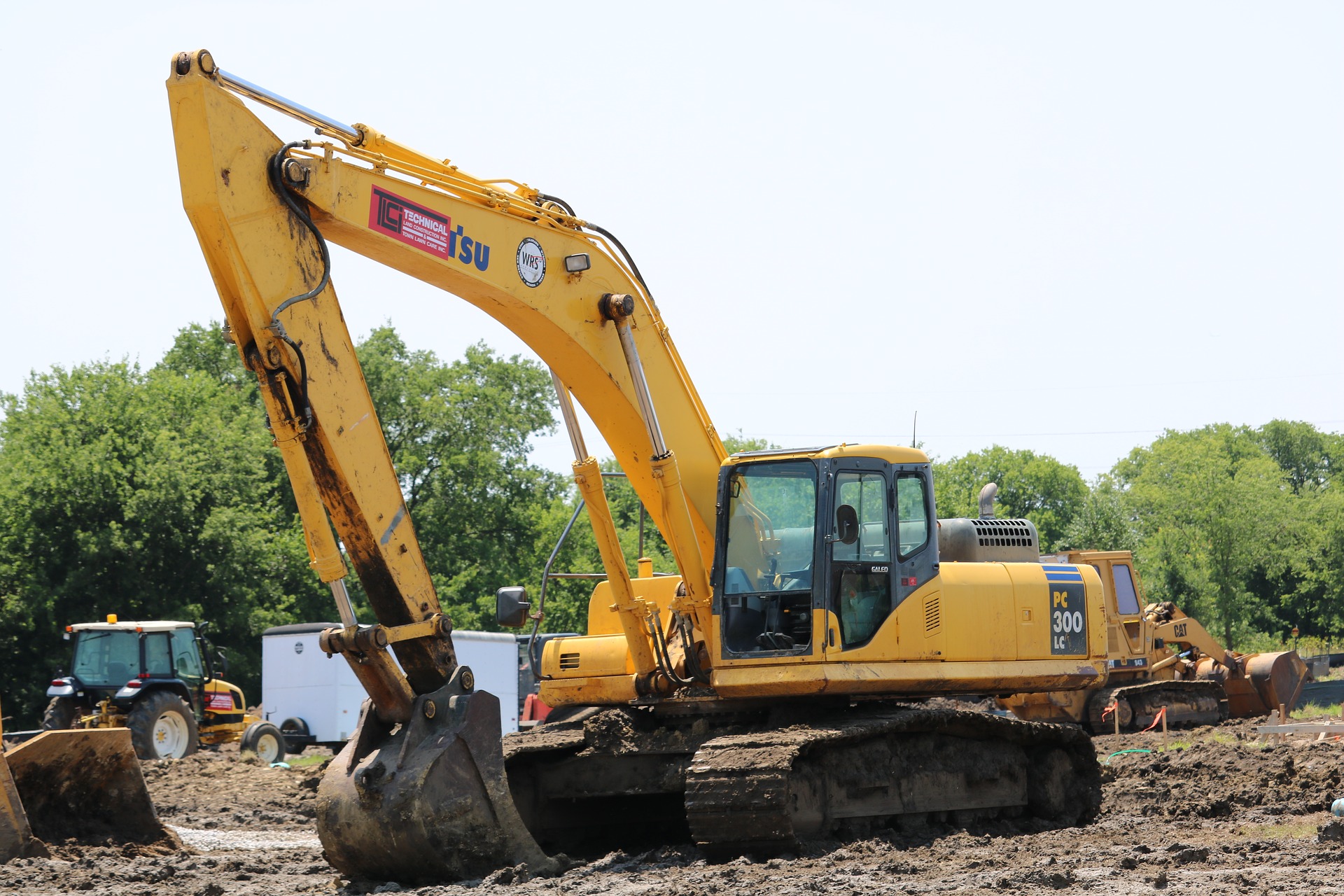 Here in Central Florida excavation and site clearing doesn't always go as planned. Sand or rock beneath the surface and depending on the materials in the soil, complications can arise. With the experienced team at Swell Construction, we understand how to handle anything they comes up. Ensuring there are no unforeseen delays, saving you time and money.
We Know The Proper Procedures
There is a lot more to excavation and site clearing than just digging. Precision is vital and proper protocol is necessary for a quality project, without injuries or delays.
Reduce Cost
There is a lot at stake, when it comes to preparing a site for construction. The team at Swell Construction specializes in total site development. With over 130 pieces of heavy equipment, we can do it all. From land clearing, excavation, dirt hauling, erosion control, paving roads, surveying, utilities and storm water installation.
Streamlining the process means you won't have to hire several different entities. Our versatility of services is the driving force of our success, each project is completed with quality, accuracy, and in an efficient time frame, this is what saves our clients money.
Integrity and Trust
Integrity and trust are key components of the relationships with our clients. Open communication and transparency has led to our long history of successful commercial, multifamily, and single family residential site development projects.
For more information about our top notch services, we encourage you to contact Swell Construction.