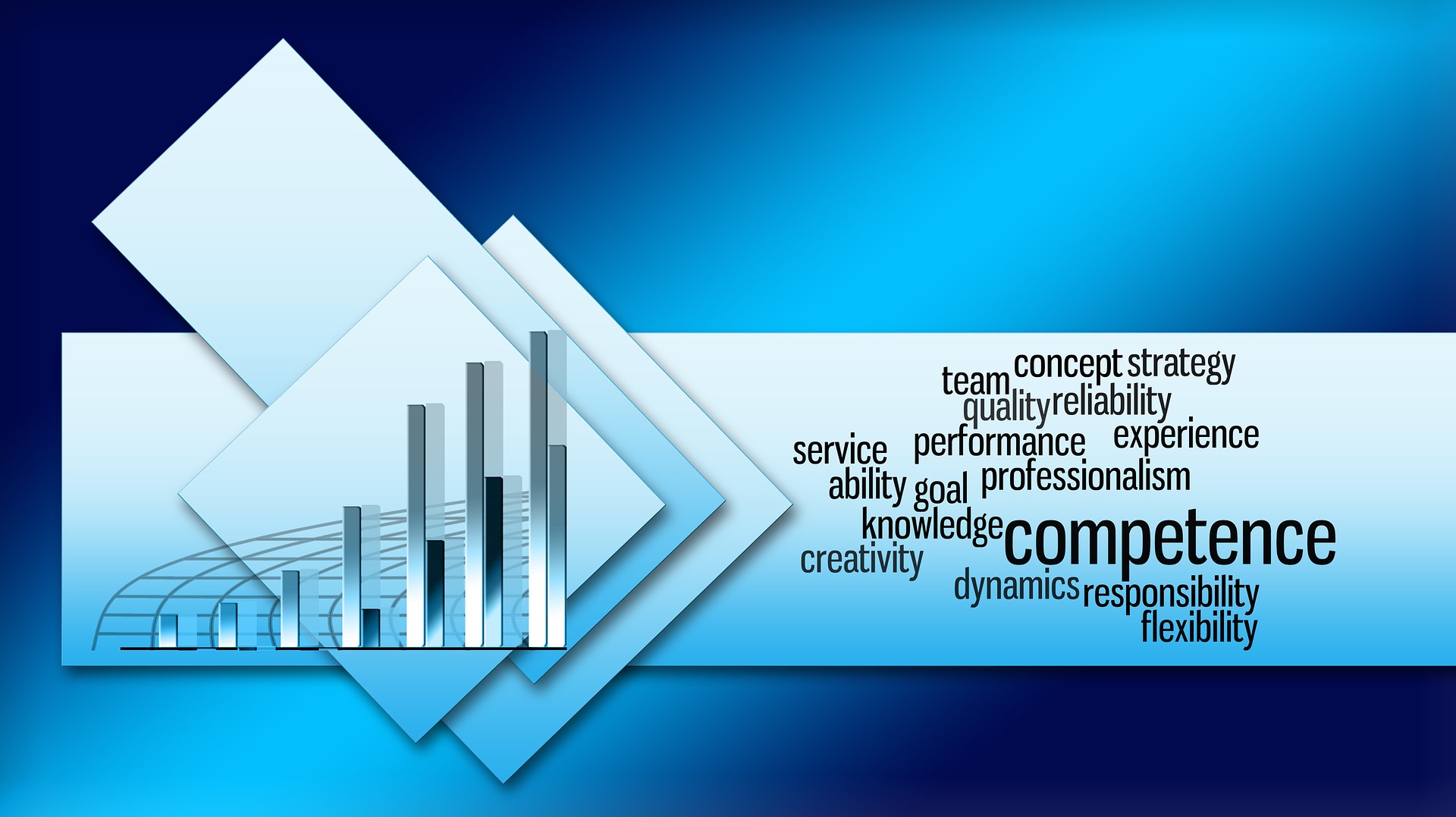 You have everything ready to start your project, you just need a site development team to clear out the property. A one stop company you can depend on. As a leader in the industry, Swell Construction offers a variety of services, land clearing, grading, earthwork, excavation, paving and storm water and utility systems installation. Without the need for a third party, you will save time and money.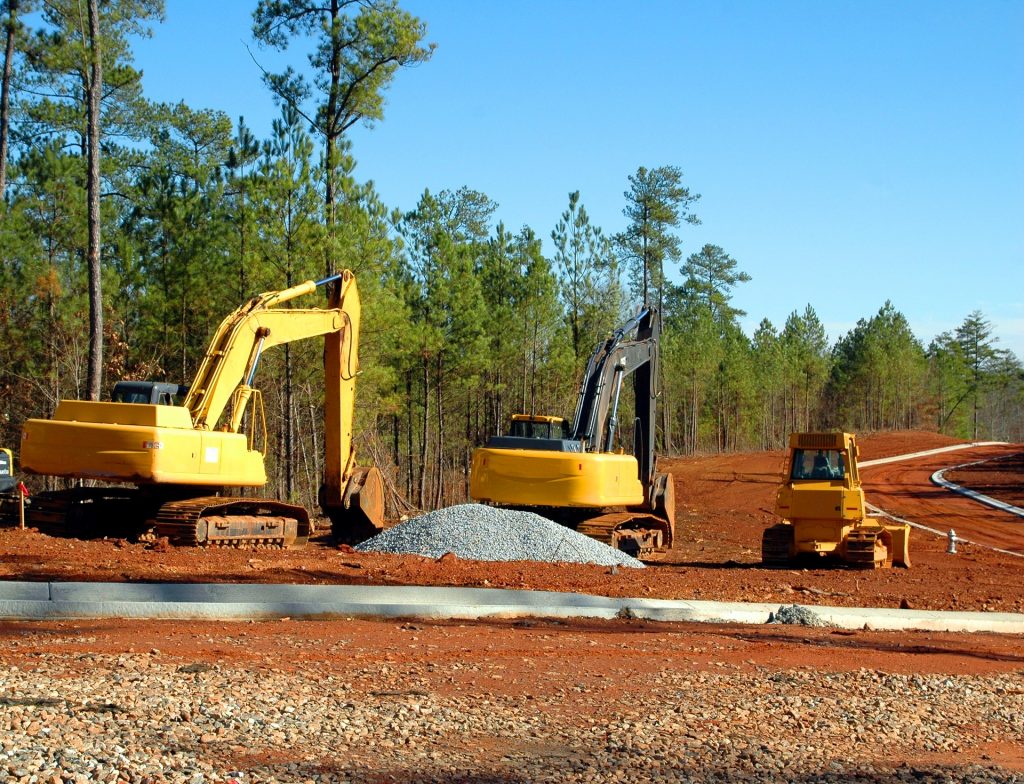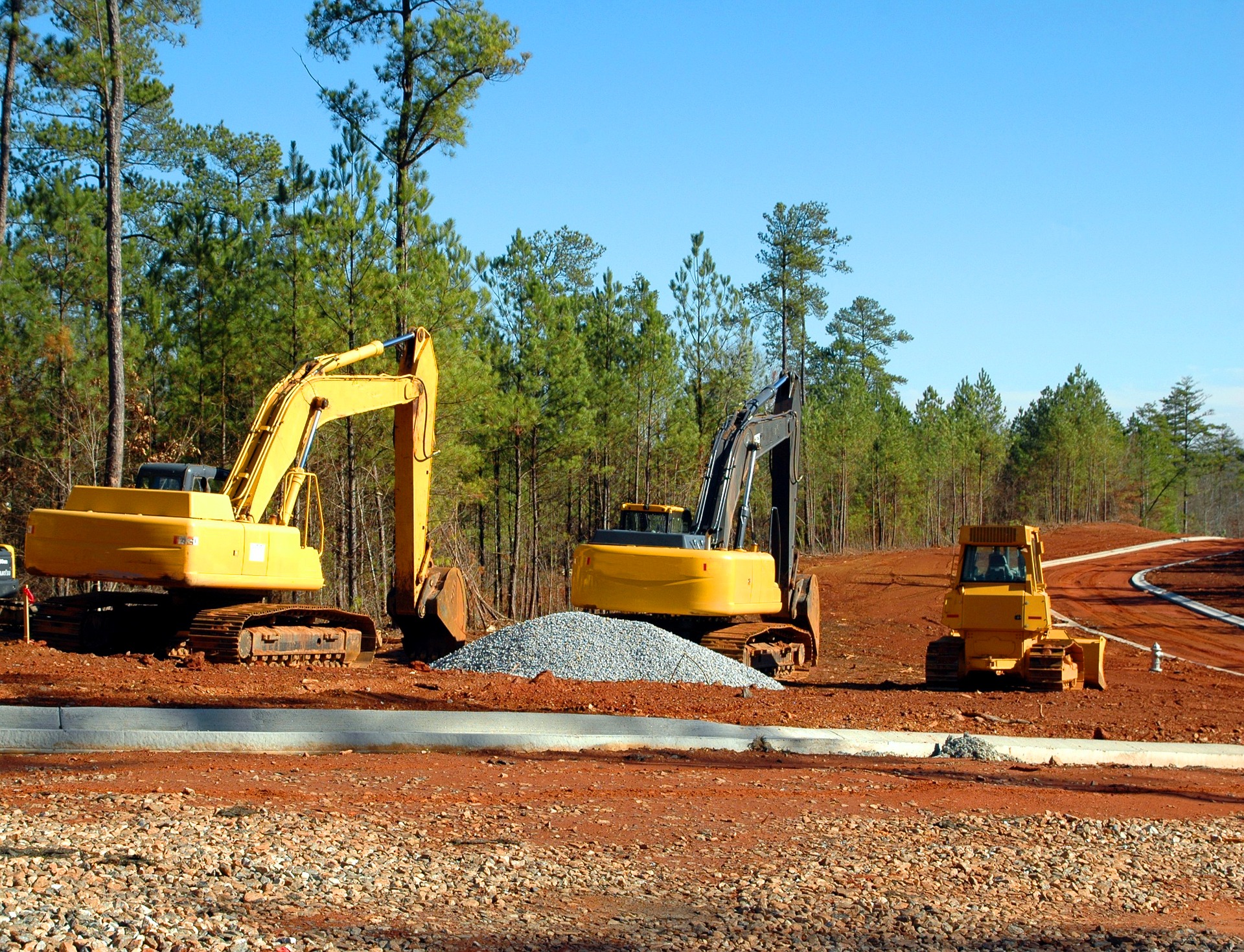 We believe it is our responsibility to provide our customers with a quality-finished project. This is achieved by having highly skilled personnel in all positions within our company. We provide accurate estimates and perform our scope of work in an efficient, timely, and a cost effective manner.
At Swell Construction we take a piece of property, filled with trees and debris, and leak you with land ready to build. From assessing the land to a stable construction site.
Our precision grading methods ensure your project will have the best possible start. From the Grade Crews to the Utility, Base and Punch-out Crews, everyone involved on the project is supported with the latest in technology and equipment. Each crew is guided by a Foreman who oversees the day to day operations and maintains a safe work environment for his men. Not enough can be said of these fine men and women who work hard on a daily basis and take pride in everything they do. They are a continuing source of pride for all of us.
Survey crews utilize satellite technology with an Agtek GPS system, enabling them to perform with maximum efficiency when staking ponds, inlets and centerlines.
All field personnel are equipped with the latest equipment and communication systems necessary to complete the job on time and to specifications.
Swell Construction owns and operates an extensive and varied fleet of equipment as well as an onsite and mobile Maintenance Fleet.