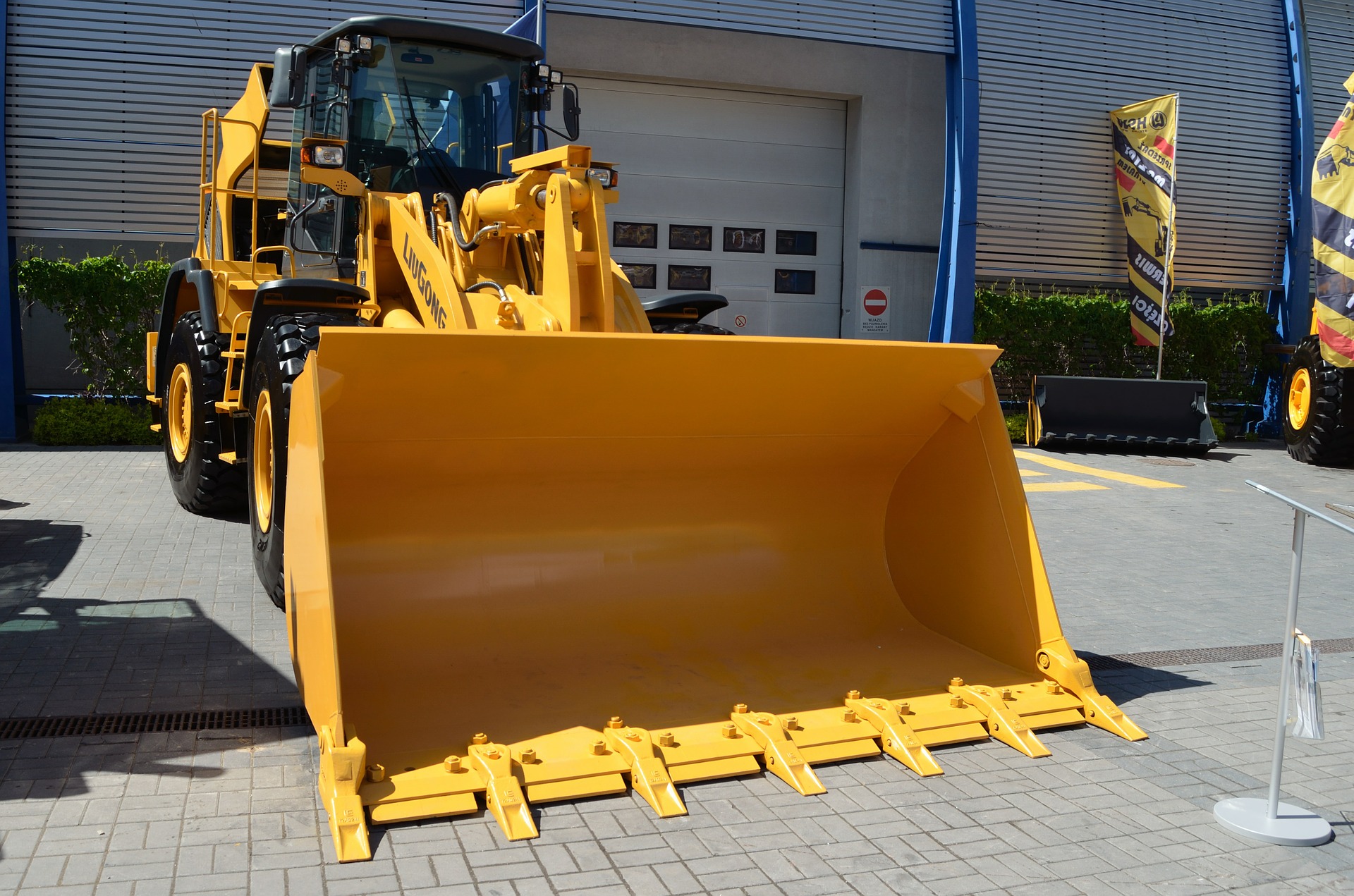 Earthwork here in Central Florida is an essential component of construction. This specialized service ensures your property is suitable for building. They remove debris and move soil and dirt to establish the proper elevation for building, the soil is stable enough to support the weight of a building, to controlling erosion.
The nature of this type of work is dangerous, which is why it requires expertise and experience. OHSA (Occupational Health & Safety Administration has extensive safety guidelines for excavation to protect the workers.
Excavation contractors provide several services
Grubbing and clearing
This task takes place before excavation work begins. It involves removing undergrowth, trees, shrubs, and stumps from the property.
Rough Grading
After the grubbing and clearing is complete, there will be areas that are low, that will need to be filled. While other sections will be high and the soil will need to be cut down. Rough grading is the process of "cutting and filling" is done prior to construction according to the civil plants. Which indicate the overlays and land elevations to make the property suitable for building. This requires the right equipment to ensure it is done properly.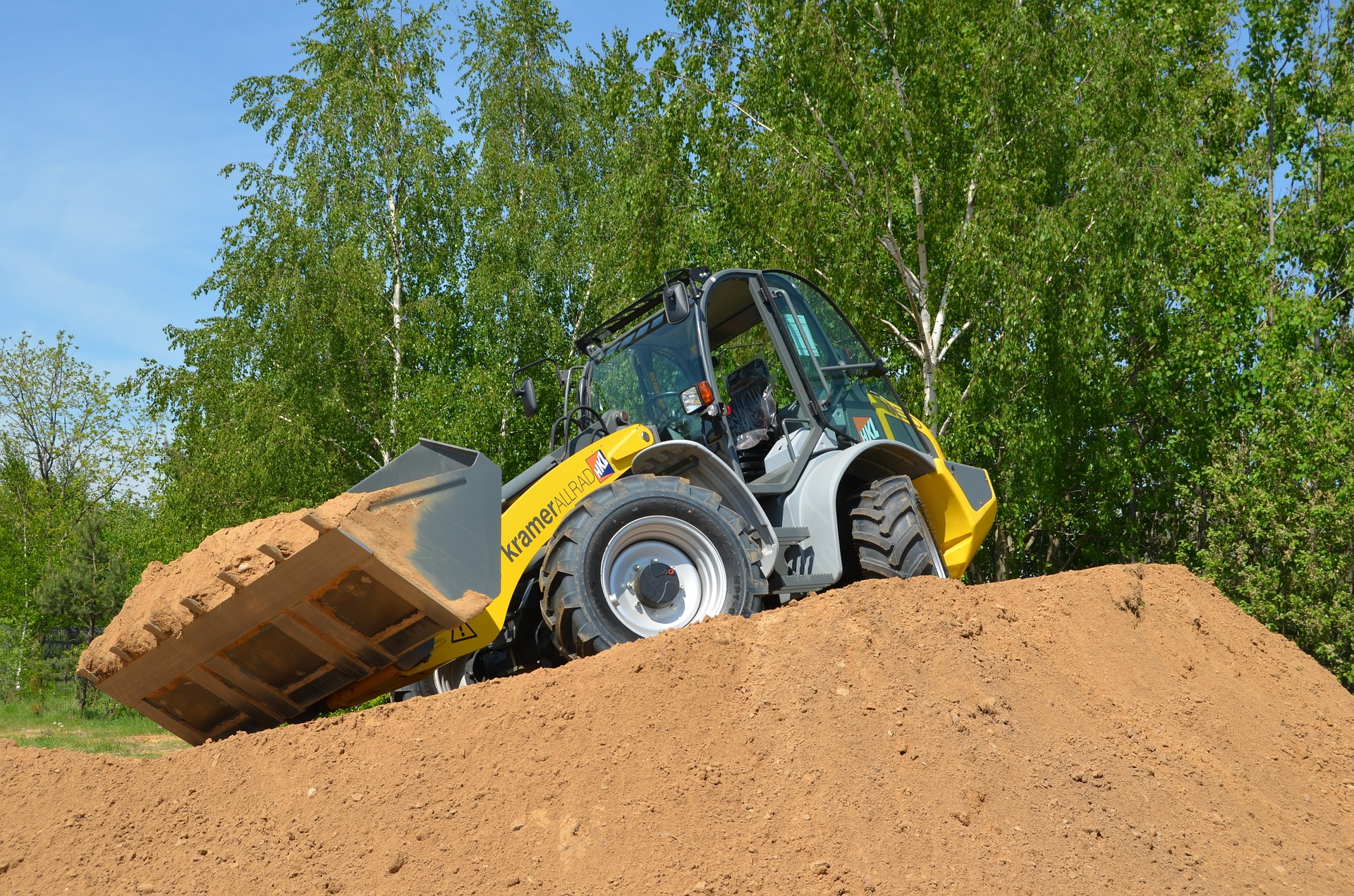 Trench Excavation
Trench excavation, mostly involves digging ditches for the placement of underground utilities. The storm drain pipes, water line, sewer drains all need to be placed in a trench, then covered and compacted, and evened out, without any bumps or dips. Trenches are also used to divert water away from buildings to avoid erosion and flooding.
There are many steps when it comes to preparing a site for construction, depending on the location, size and scope of the project.
Each of these steps requires specific equipment to ensure the job gets done right. Swell Construction Group is Central Florida's leading 'one stop shop' for all your construction site prep work.
Since we own all of our equipment (over 130 pieces of heavy equipment), we ensure each one is properly maintained, which means you can depend on us for efficient and prompt excavation work.
Contact Swell Construction for more information on your next project