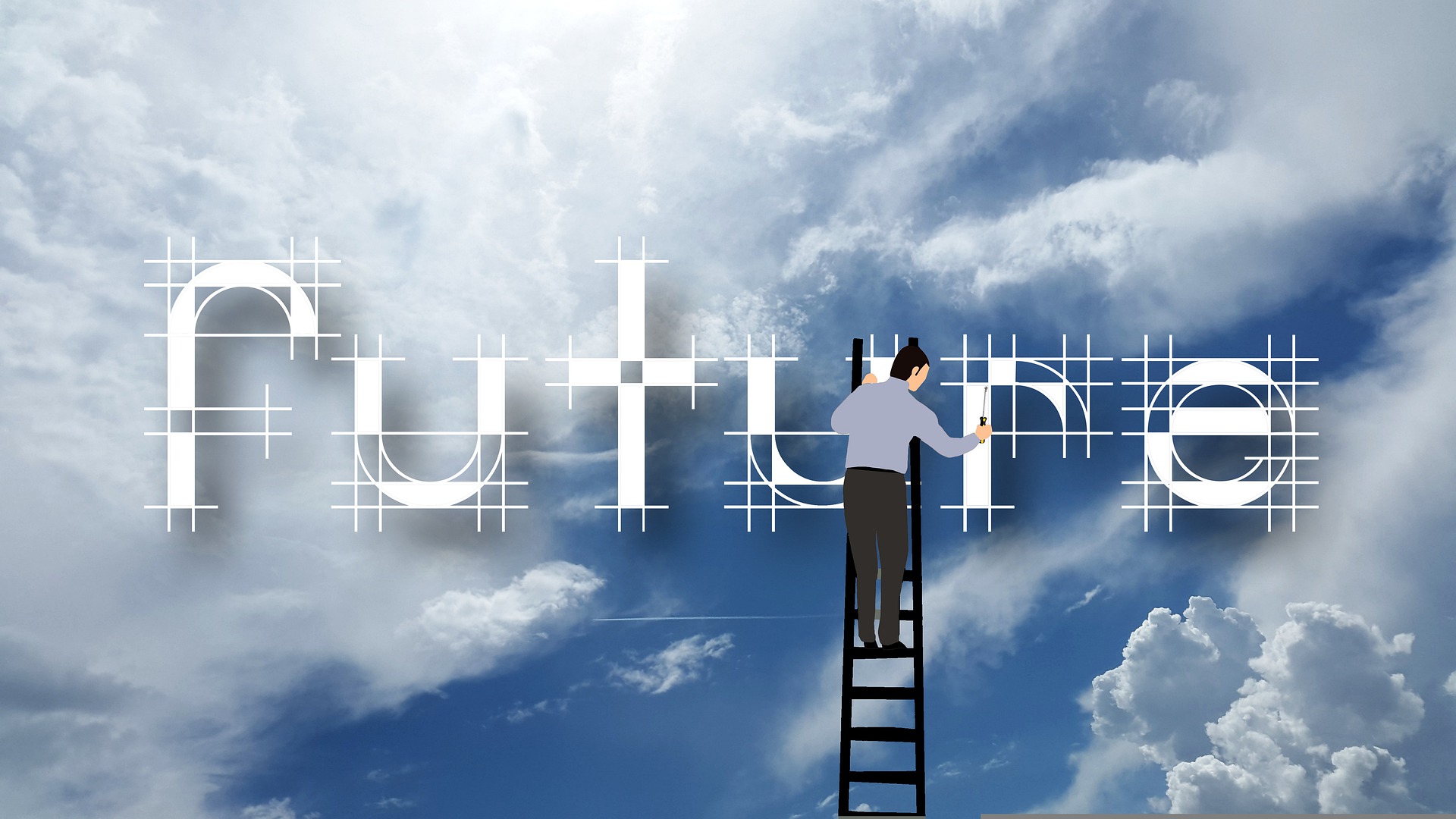 The process of leveling the surface of the ground to prepare it for new construction, is called land grading. It also plays a role in correcting drainage issues and to stop soil erosion. This process is carried out using heavy equipment.
If a site is not properly prepared before construction begins, the entire project can be compromised. Preparation includes land clearing, grading, proper compaction, soil stabilization, dewatering, excavation, paving, storm water and utility system installation.
When it comes to the cost of land grading, there are a few factors to take into consideration.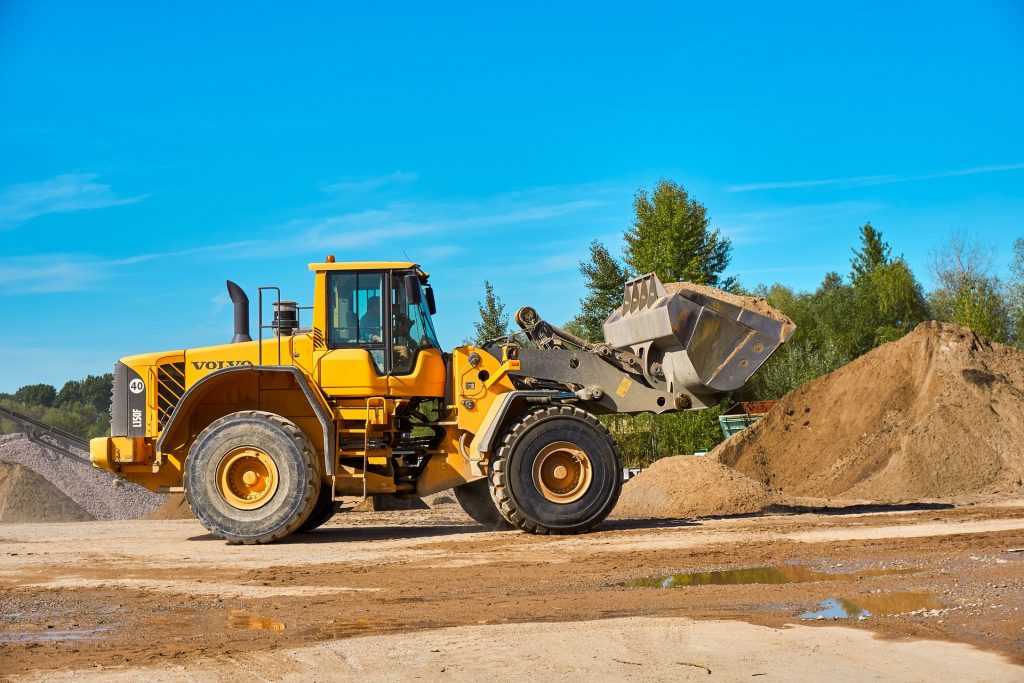 Accessibility and Size
The larger the property, the more it may cost to level out the land. The more obstacles on the property the more complex the job.
Terrain and Soil
If your property has several large, mature trees or is rocky, it may incur additional expense. Soil may need to be brought into ensure stability.
Fill and Dirt Removal
It is typical to remove dirt and have it hauled away to level out a slope and/or fill dirt may need to be brought in to ensure the property is level.
Drainage and Erosion
Proper drainage is imperative for any property in Florida, of which land grading plays an important role. It also helps control sedimentation, soil erosion, and surface runoff.
Improper grading can result in increase peak flows, high runoff, poor drainage, and flooding. If the ground is left at levels that are inappropriate, it disturbs the natural patterns of the storm water and can cause a huge, costly mess.
As a leading full service site development in Central Florida, Swell Construction Group, we feel our responsibility to provide our customers with a quality-finished project. This is achieved by having highly skilled personnel in all positions within our company.
We provide accurate estimates and perform our scope of work in an efficient, timely, and a cost effective manner.