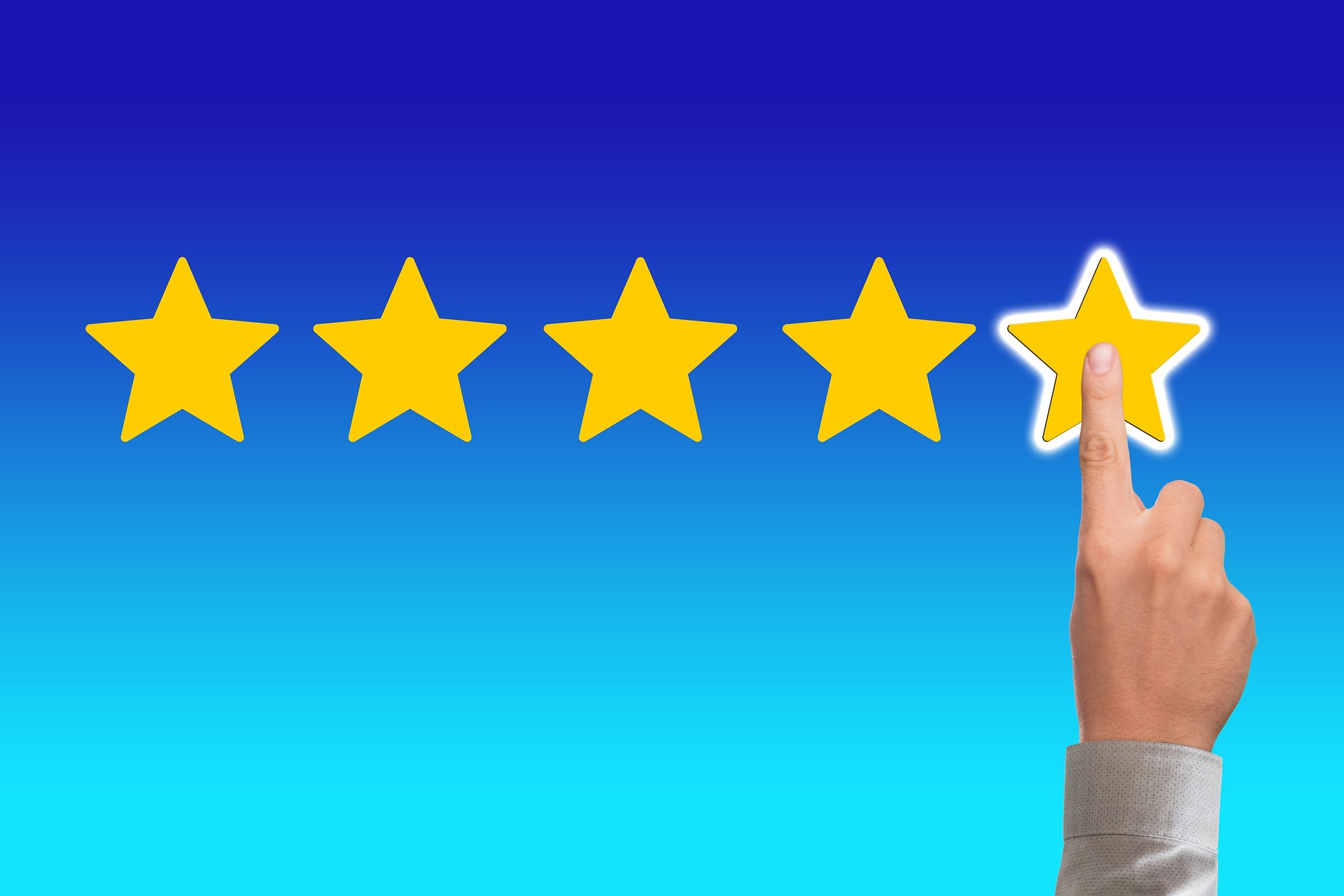 When choosing a site clearing, excavation, and paving team here in Central Florida, it's important to have a capable team that can manage the construction phase. After all, the success of the final project depends on the reconstruction phase.
A quality team will have the resources and dedicated time to create an effective property and foundation in the reconstruction process.
How do you know if a construction group will deliver quality? Here are a few things to look for: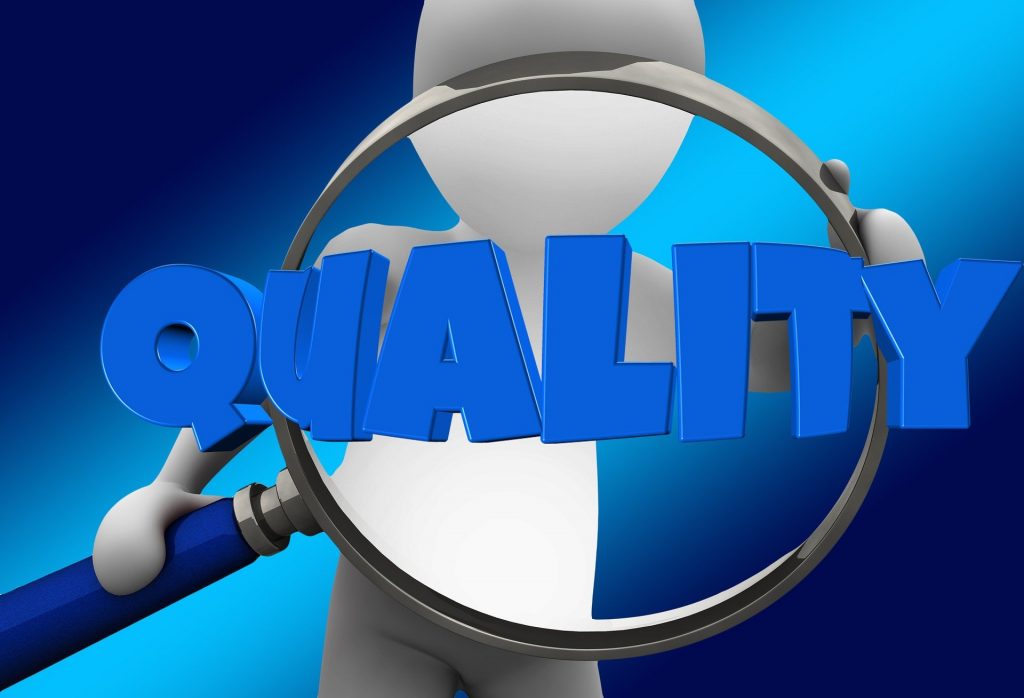 Understands the needs of the client
Fosters an environment that is collaborative
Dedicated to optimizing the budget and cost certainty
Optimizes logistics and phasing
Assembles an effective and qualified team
Put the interest of client first
Understands the needs of the client
It is vital to find a construction team that really takes the time to find out what is important to you. They should gather information and ask questions that will help them understand your constraints and requirements.
At Swell Construction, we make it a priority to understand your needs for your project. While construction scheduling, reviews, and project procurement are important, these tasks are completed more effectively when we understand the scope and vision for your project.
Foster an environment that is collaborative
Have an environment that fosters collaboration between teams involved is always beneficial. Construction projects of all scopes and sizes find value when teams are encouraged to add their expertise in the process. Having a wide range of input from specialists during the planning process will save time and money in the long run.
Swell Construction Group has extensive experience with excavation, site clearing, and design build projects. Collaboration is inherent in our teams and is a big part of our company.
Check back with us next week for essential factors to look for when hiring a site clearing and excavation contractor for your next project. Until then, contact Swell Construction for more information.