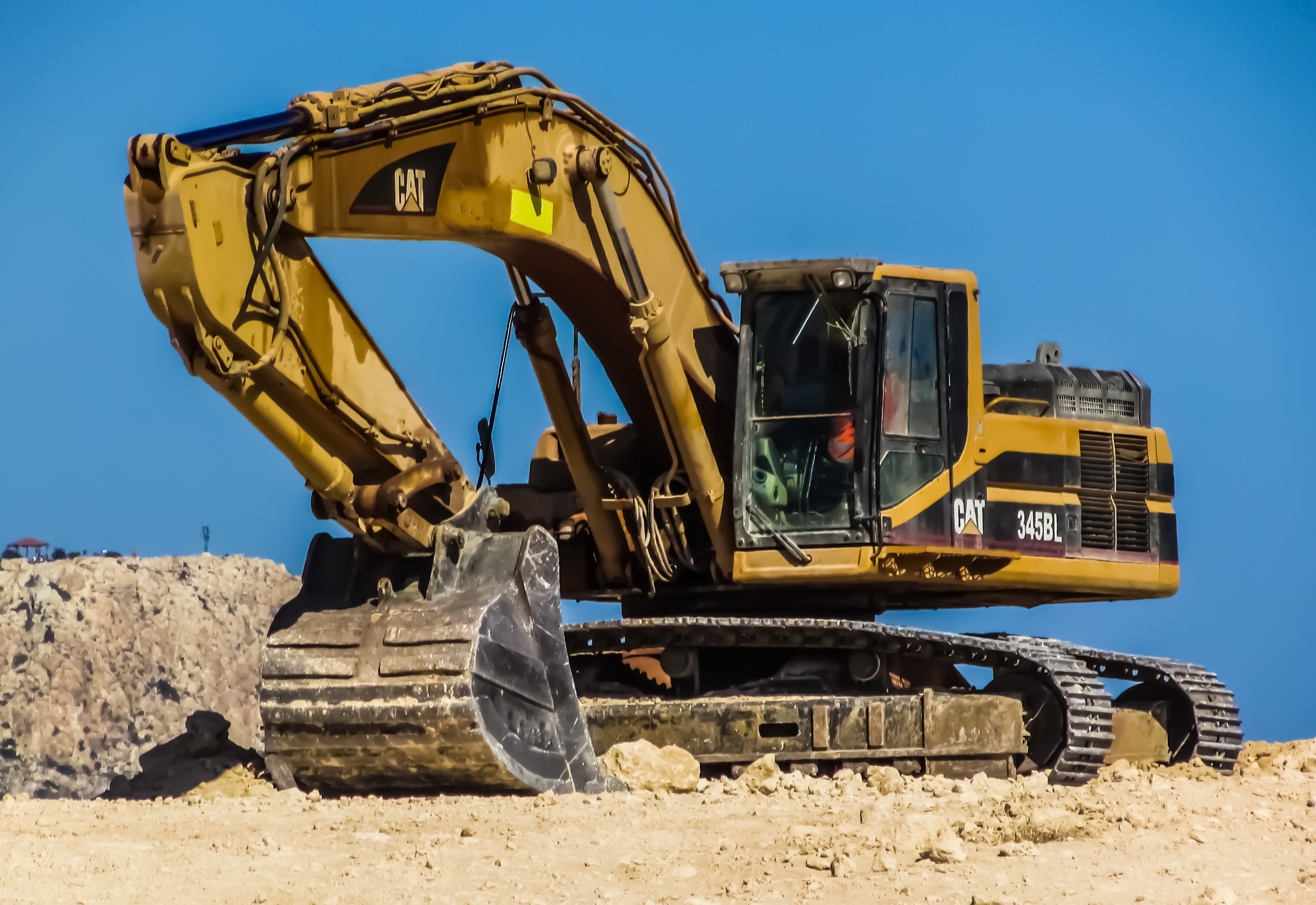 When it comes to choosing an excavation company or site clearing service in Central Florida, choose wisely. Many important factors play a big role in the property you are about to build on, financial, safety, and longevity.
Why Choose a Professional Service With Experience Here in Florida?
There is Too Much at Stake
Unfortunately, there is a lot that can go wrong when it comes to excavation work. There are equipment dangers, assessment risks, trenches that can collapse, coming into contact with hazardous materials, inclement weather, do they have the necessary equipment needed for specific projects, and many more.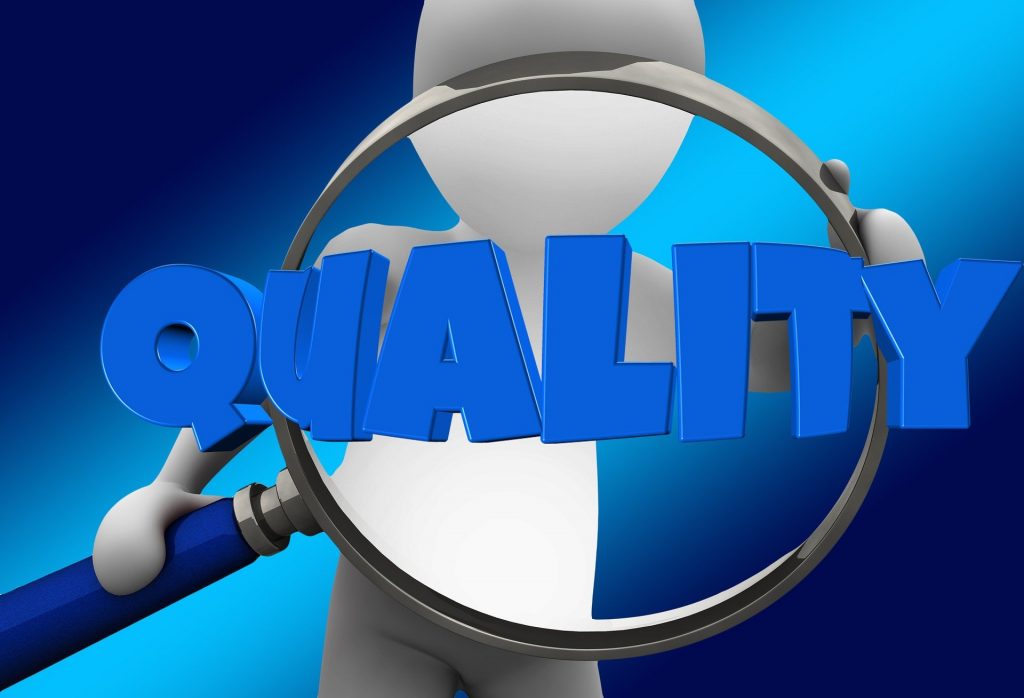 Inexperience and improper equipment are a disaster waiting to happen.
It is important for a professional with experience with the local environment to evaluate the conditions, structures surrounding the property, even how site clean us is handled. The last thing you want are problems that run you over budget and past the time frame.
The Importance of Professionalism
Professionalism says a lot about a company. A strong worth ethic, training, experience, culture of safety, and the highest level of quality. Someone you can count on to get the job done right.
More Than Just Digging
Sedimentation and erosion are serious issues in Central Florida. Other issues may include wildlife, uncharted pipes or cables, and hazardous materials found underground. Soils can vary greatly, there can be potential danger and softer ground. There are also proper forms and paperwork, insurance, license, and proper safety procedures.
Cutting Corners Isn't Worth the Price
Hiring an amateur may seem like a bargain, but when a project isn't done right, problems down the road can end up costing. Working with inexperienced contractors and site developers can also lead to delays, missed deadlines, and send you over budget.
At Swell Construction We Know What it Takes to Get the Job Done Right!
We are a full service, licensed, bonded and insured, site development construction company. Our offices are located in Oviedo, Florida, and we have worked in the site development industry in central Florida area since 1989.