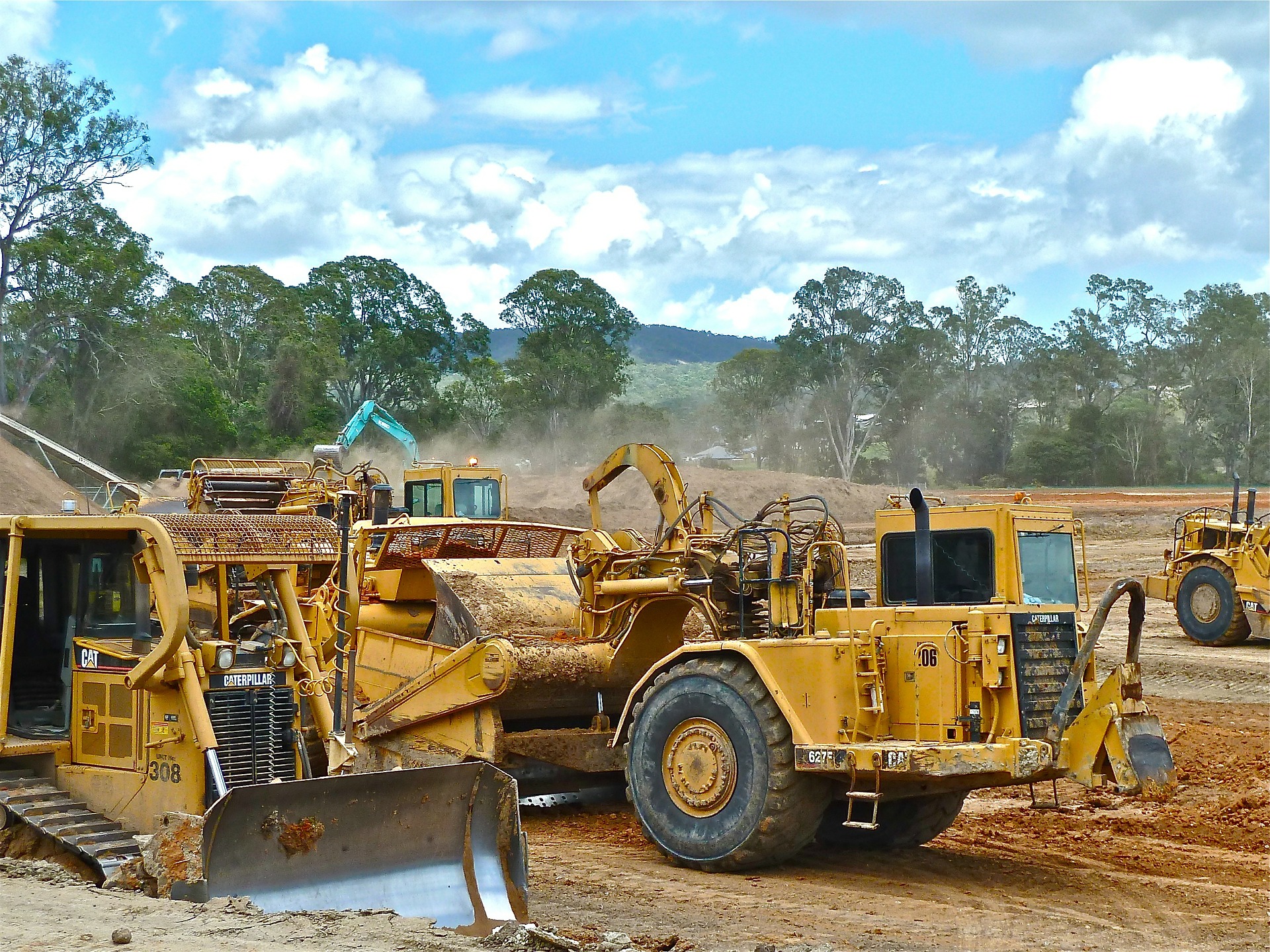 Site clearing and land grading are important aspects to any Central Florida construction project.
Land clearing is typically the first step for the construction of a business or residential homes on a piece of property that is untouched or needs unwanted trees, rocks, and/or debris removed.
Land grading is responsible for ensuring the slope of the ground around buildings or residential homes is properly adjusted. This will ensure any water will be channeled away from the foundation. Preventing any water damage or flooding from happening. This same process can also be used to create retention ponds for additional protection.
Land grading is necessary for preventing damage to the structure's foundation. If not properly executed, water will pool at the building's base, putting the foundation at risk for rotting and jeopardize the rest of the building.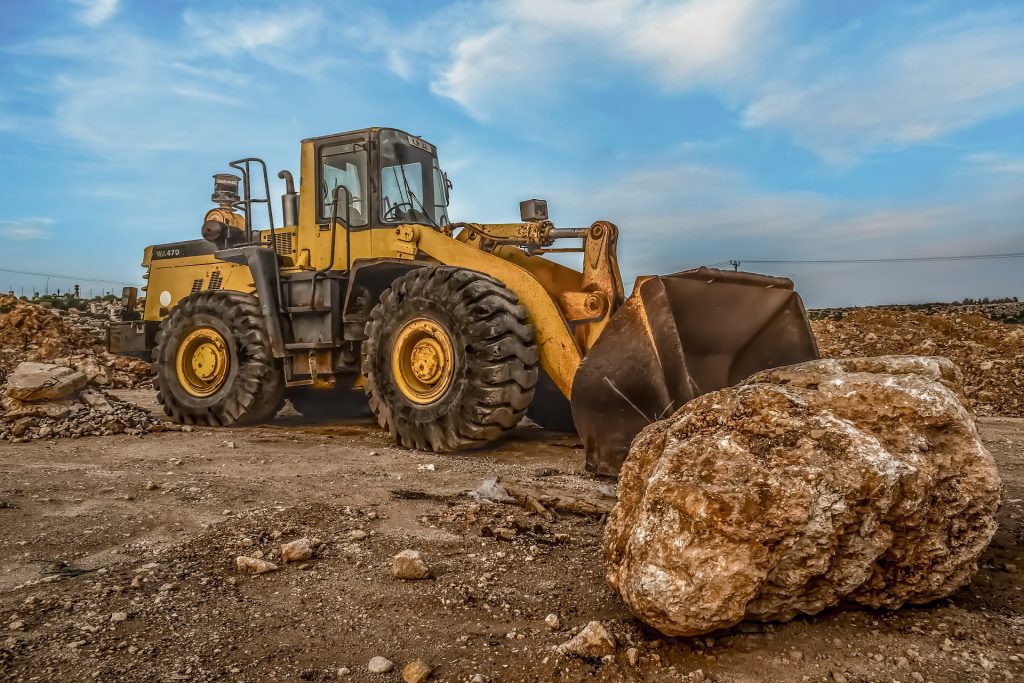 When land grading done properly, water is dispersed over a very broad area. Designed to reduce erosion.
Advantages professional site clearing and land grading
Enhances the land usability
Clearing a piece of property, removing trees, burst and debris, creates usable and accessible land for building.
Decreases fire risk
When a property has overgrown vegetation, it increases the chances of fire. Removing rotting tree stumps, dead plants, and other hazardous, reduces the risk of fire
Enhancing land value and aesthetics
Removing any unwanted trees, debris, and dying plant life, increases usability and value, while adding to the beauty of the property.
At Swell Construction we understand the importance of providing effective and timely site clearing and land grading.
We also provide services in earthwork, excavation, paving and storm water and utility systems installation.
Our state-of-the-art estimating software system takes the guesswork out of proposal preparation and ensure the accuracy and fast response required by Owners. Our team is ready to work with Owners, Engineers and Municipalities on all aspects of a proposal in order to get the project to the next level, which is Project Management.
As a trusted leader in the industry, Swell Construction group is a full service, licensed, bonded and insured, site development construction company. Our offices are located in Oviedo, Florida, and we have worked in the site development industry in central Florida area since 1989.