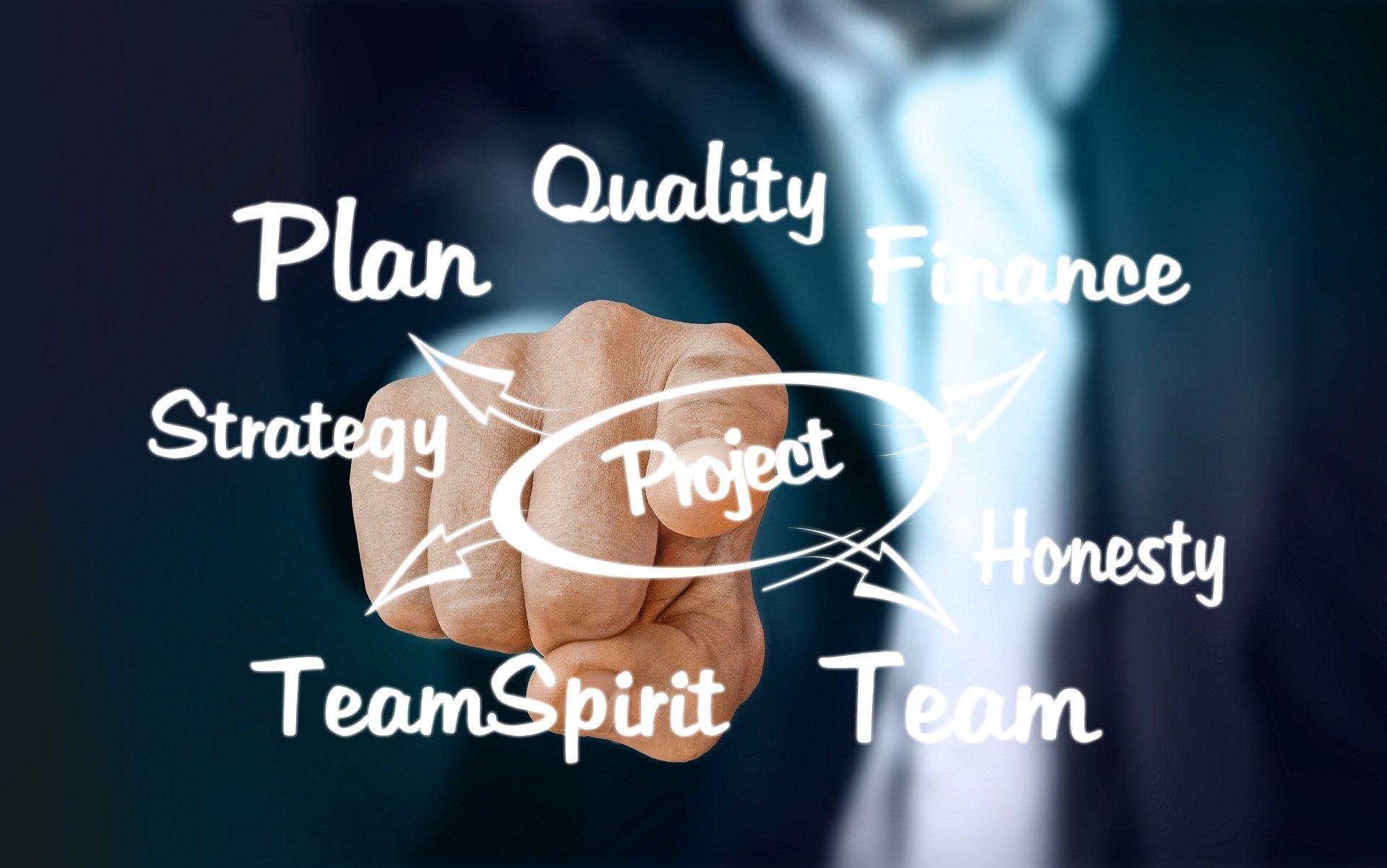 Property here in Central Florida that needs land clearing and grading, whether for construction or enhancing the value, should be done by professionals. 
Benefits of hiring professional earthworks service for your property.
Work will be quickly done
It takes the right equipment, expertise, skill and resources to get the job. Done right and quickly. This is especially important if you are on a deadline.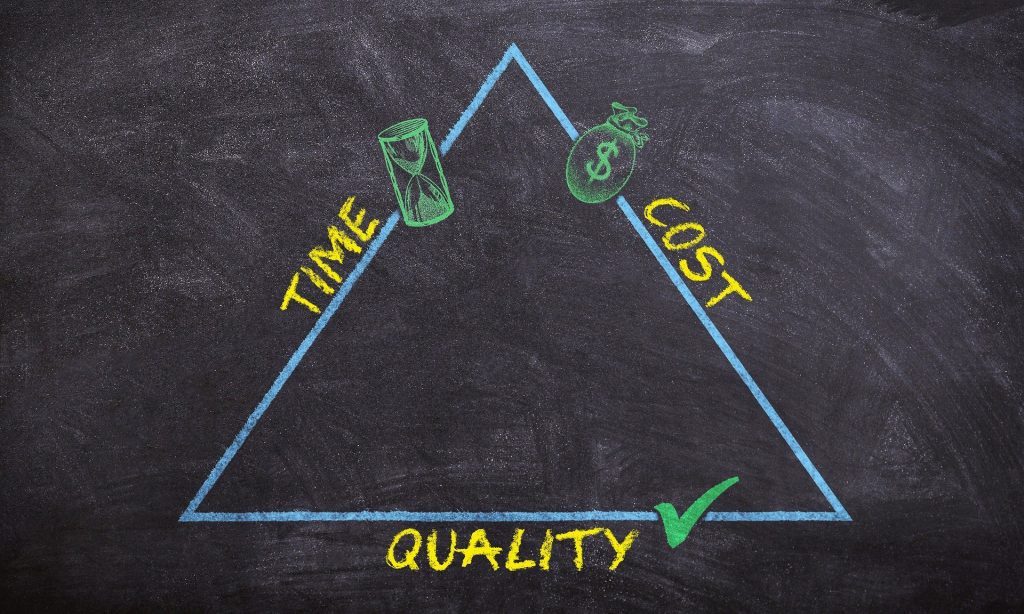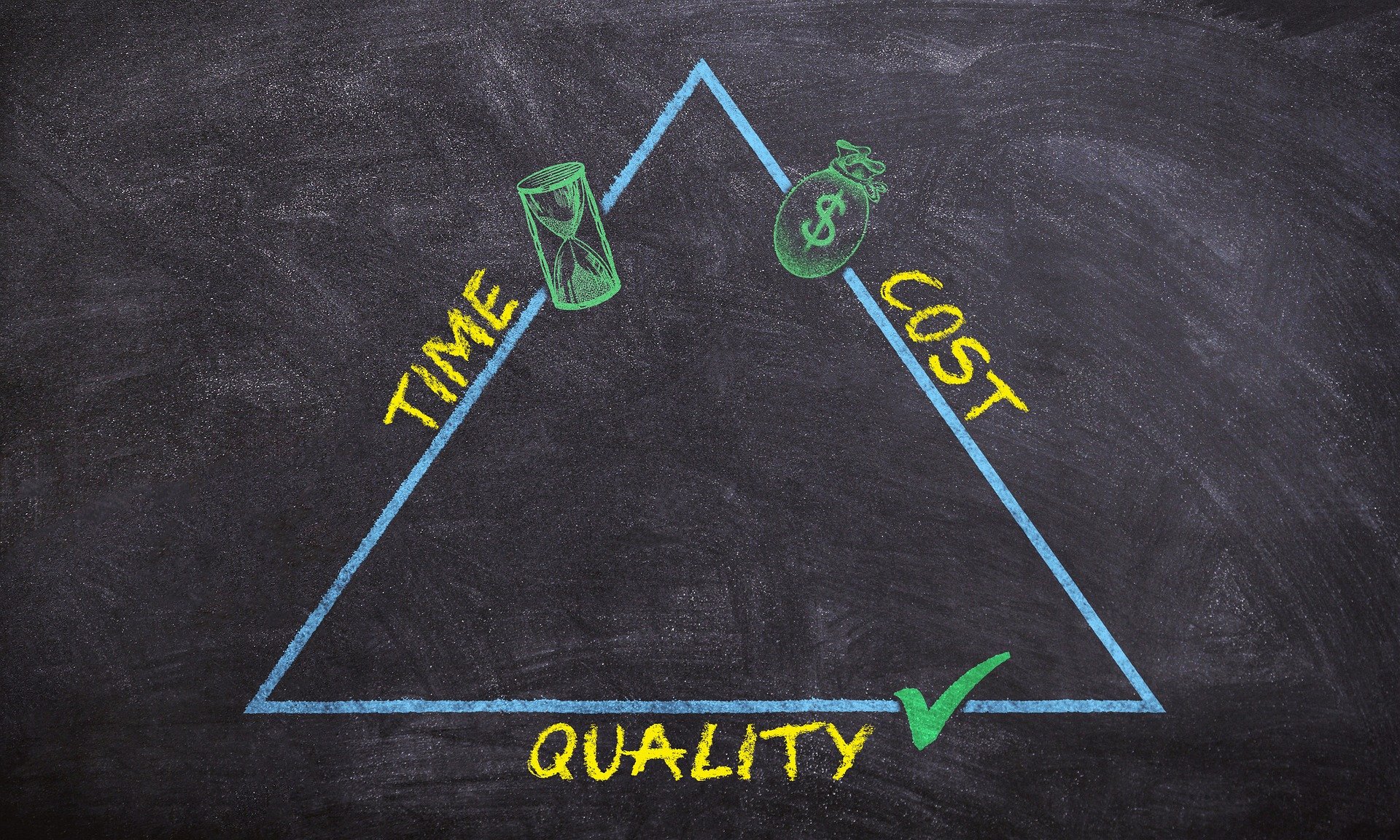 Make the property safer 
It can be difficult to see potential dangers when a property is covered in all types of vegetation. Hazardous waste, toxins, animals, snakes, insects, and who knows what else. A professional will give you the peace of mind the job will be done right and spot any threats and take care of them properly.
More efficiency 
With the experience and knowledge of professional, you know the project will be done efficiently. Not only will it look good, all they stumps will be taken care of, boulders removed, and there won't be any damage done to the property. 
Ability to handle all types of materials
An experienced earthworks contractor in Central Florida will be aware of handle all types of materials, hazardous and toxic waste, unwanted debris, stumps, brush, and much more. Ensuring you have the best results possible.
The work is done at a great rate
The land clearing, grading, and other work will be completed to your expectations. Ensuring the desired results at a great price.
Why is quality site work so important?
Before construction begins, the property needs cleared and excavated. This typically includes digging for the placement of utilities and proper drainage.
When constructing a building from the ground up, a stable foundation is imperative. The last thing you want, is a sagging and sinking foundation in the future. Just imagine all the headaches that would cause.
Swell Construction is an experienced earthworks company. We provide services in land clearing, grading, earthwork, excavation, paving and storm water and utility systems installation.
We will ensure the job is done right, in a comprehensive and time efficient manner. We have our own equipment, required tools, and a dedicated team of experts.