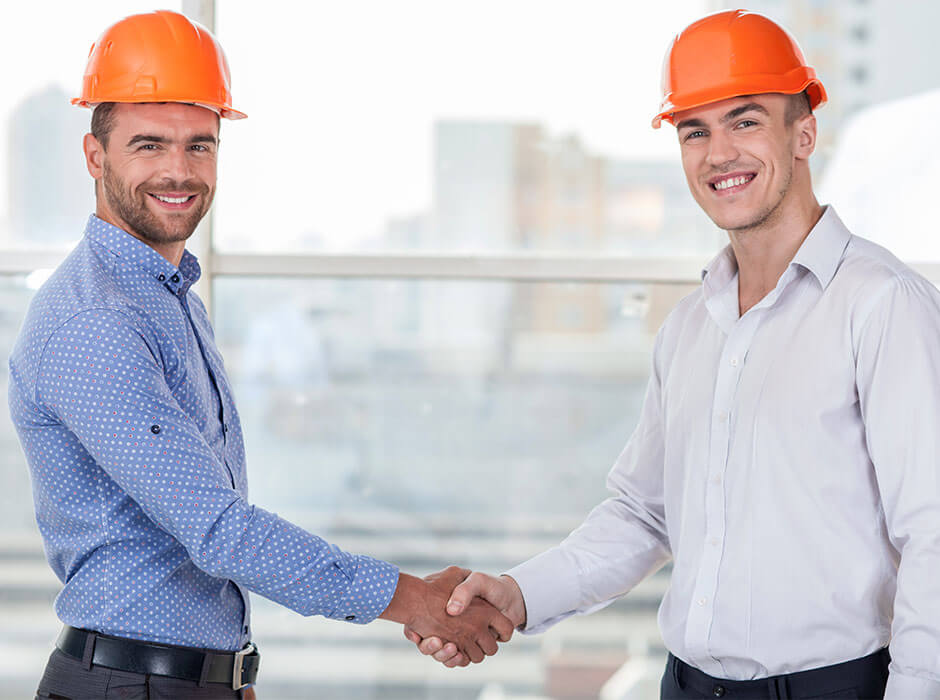 A successful construction project starts from the ground up, but finding the right excavation and site prep contractor in Central Florida isn't always easy.
No matter how small or large your project, there are typically a number of professionals involved. From the dump truck driver to the engineers, architects, and pipe/utility layer.
The foundation of a long lasting, stable and safe building or development, are the excavation and grading. Properties here in Central Florida are known for having obstacles such as, massive tree stumps and root systems, unmarked utilities, and old structures. An experienced site prep contractor understands these issues and can address them appropriately.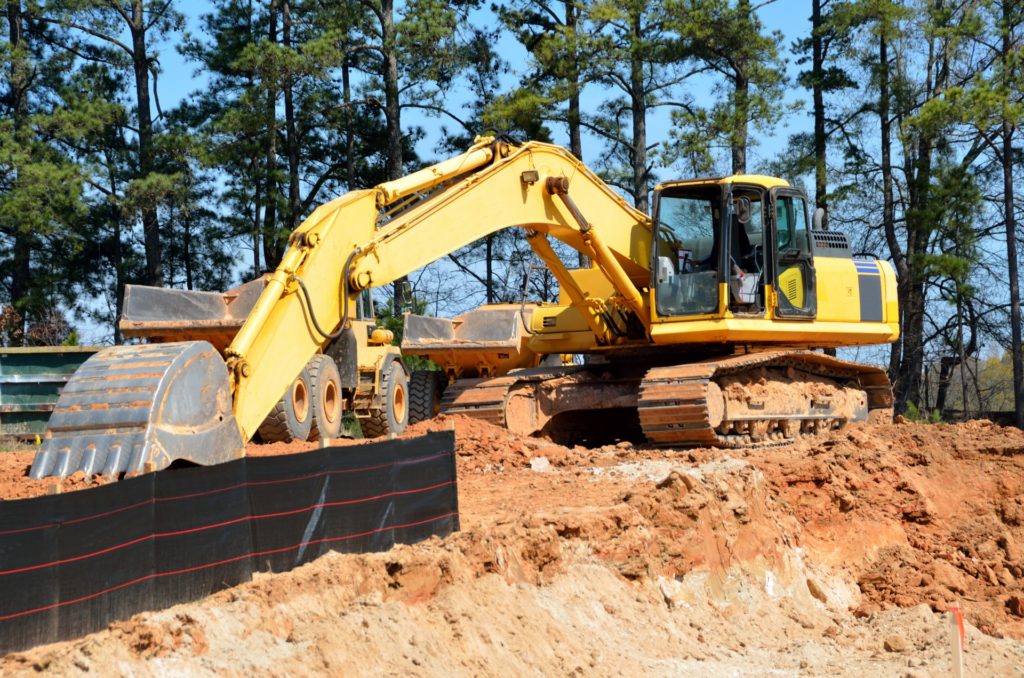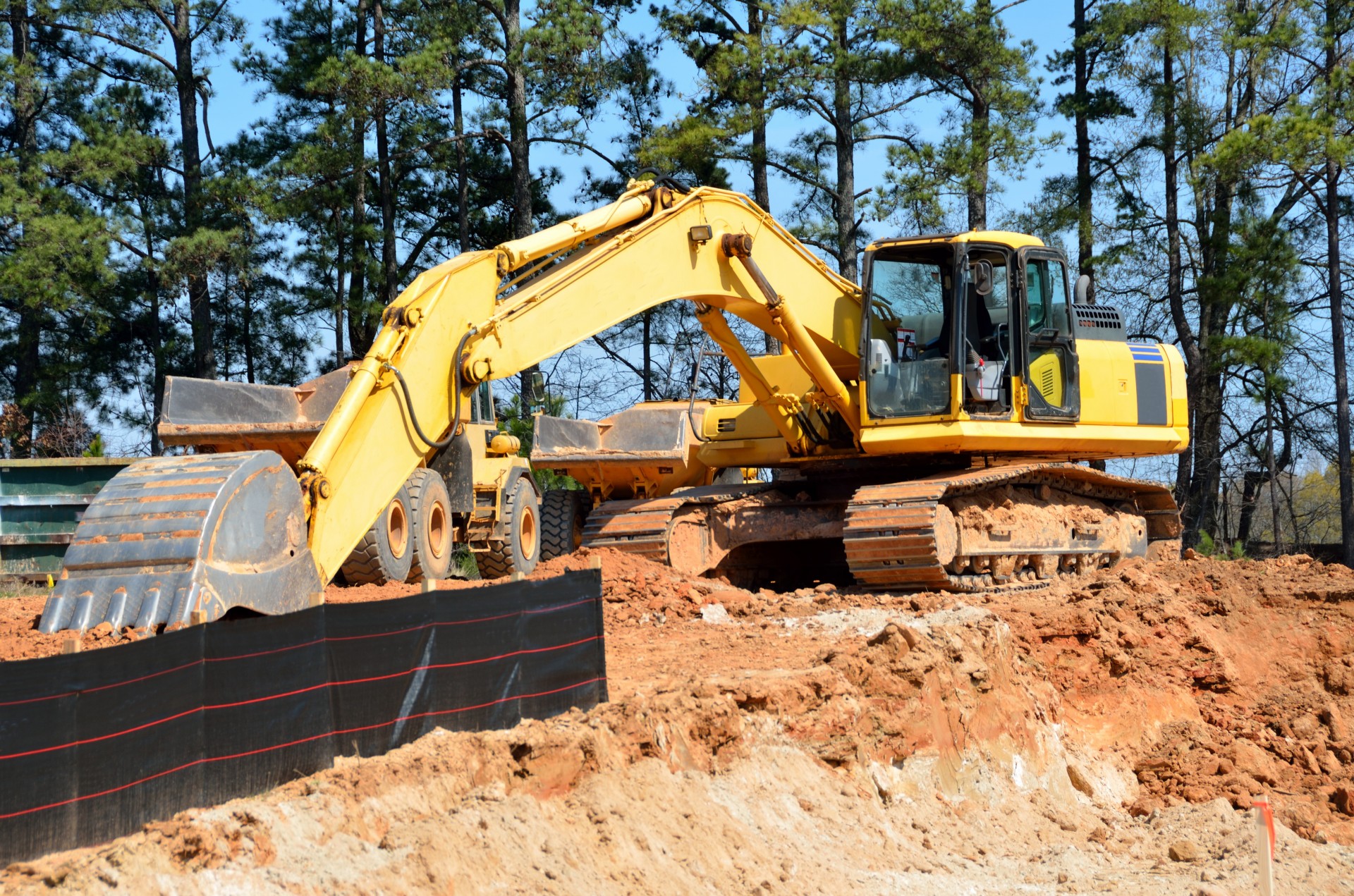 Easy and safe access for crews and contractors
Preparing a site for construction takes quite a few people, crews, large equipment, and heavy machinery. Easy access with clear pathway and roads is important. Making the project more efficient, safer and faster.
Keeps projects running on time and within budget
Although most of the work of site prep contractor happens in the very beginning stages of the project, the impact is felt for months and years after completion. When the site prep is not done properly, it has a ripple effect. Not only wasting time as crews have to address unseen obstacles, such as unmarked utilities or buried boulder, but also down the road in the quality and longevity of the building.
When it comes to excavation and land clearing, consistency and quality are keywords. Our experienced team at Swell Construction knows what it takes to get the job done right. Including over 130 pieces of heavy equipment, ensuring there is no job that is too big, from land clearing, excavation, dirt hauling, roads, utilities installation to surveying and much more.
We are proud to be Central Florida's full service, licensed and Bonded Land development company specializing in residential, commercial and multi-family projects.