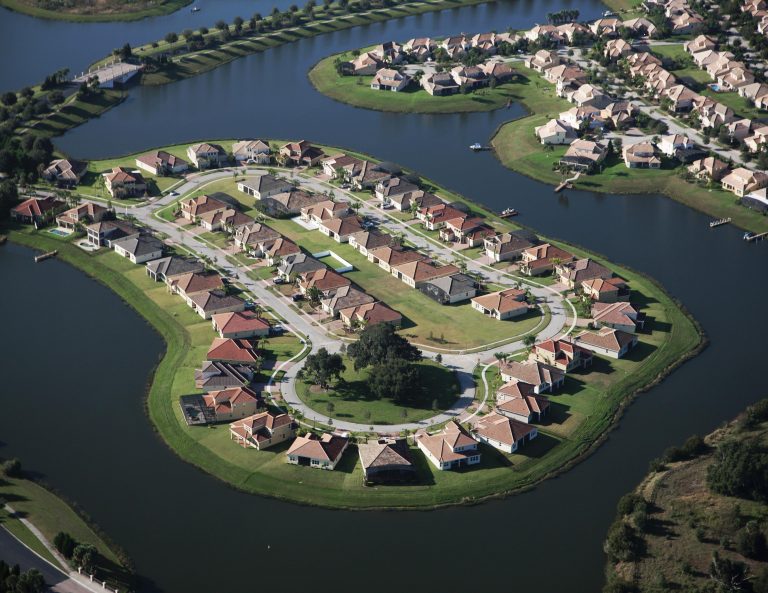 Every piece of land in Central Florida is unique. The property will probably require some type of excavation or land clearing. The quality of the site development dictates the outcome of the project.
Our commitment to quality and integrity has made Swell Construction a top choice for total site development. Our experienced team is ready for anything, land clearing, grading, earthwork, excavation, paving and storm water and utility systems installation.
What is land clearing?
Preparing your property for development requires any debris, natural or artificial, that can interfere with the excavation or construction of a structure, to be removed. The site is prepared to suit the owners and engineer needs, including land adjustments and natural resource conservation.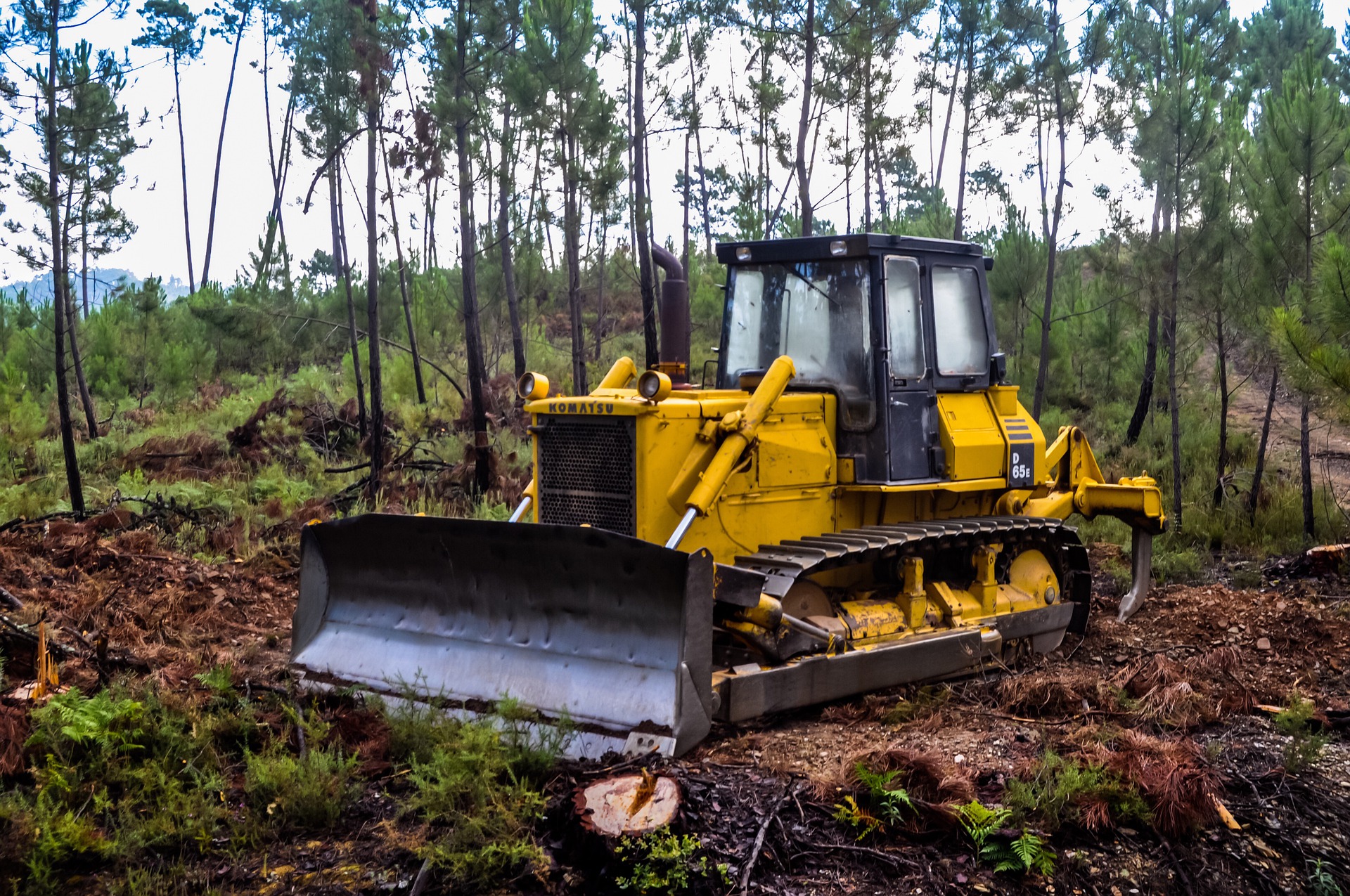 For the best results, you need a service that can deliver quality, experience, and consistency. These services include:
Brush Removal: Much of Central Florida's land is filled with abundant vegetation, leaving your construction site overgrown. Our team will clear out the necessary areas to create clean, clear property.
Tree Clearing: Trees in Florida thrive in all of our sun and rain. Which makes removing them very labor intensive. It takes proper equipment and an experienced crew.
Stump Removal: Stumps can create major problems for contractors and developers, proper removal is vital to any project. Just because you can't see them doesn't mean the roots aren't still growing. These roots also need to be removed.
Erosion Control: Surface runoff, prevent flooding, water pollution, and soil loss, erosion control should be done by experts who definitely know what they are doing!
Grading: To ensure the success of your project, it requires a level base, designed angles and slopes.
Fill Export/Import: Land clearing also includes removing excess soil or brining more onto the site. Ensuring there aren't any safety hazards or major inconveniences.
Swell Construction is Central Florida's premier excavation company. We take pride in quality land clearing, grading, earthwork, excavation, paving and storm water and utility systems installation, to get your project done under budget and on time!