Excavation and site clearing in Central Florida may seem like a pretty straight forward process, clearing out debris and digging the soil. The reality of total site development is a serious matter.
You want your project to be done right, problems down the road can be dangerous and costly! Hiring the right team for all your preparation needs is essential.
Swell Construction is proud to be a leading excavation service in Central Florida. What sets us apart from the competition is our experience and attention to detail for every project we work on.
Making Grades, Setting Drains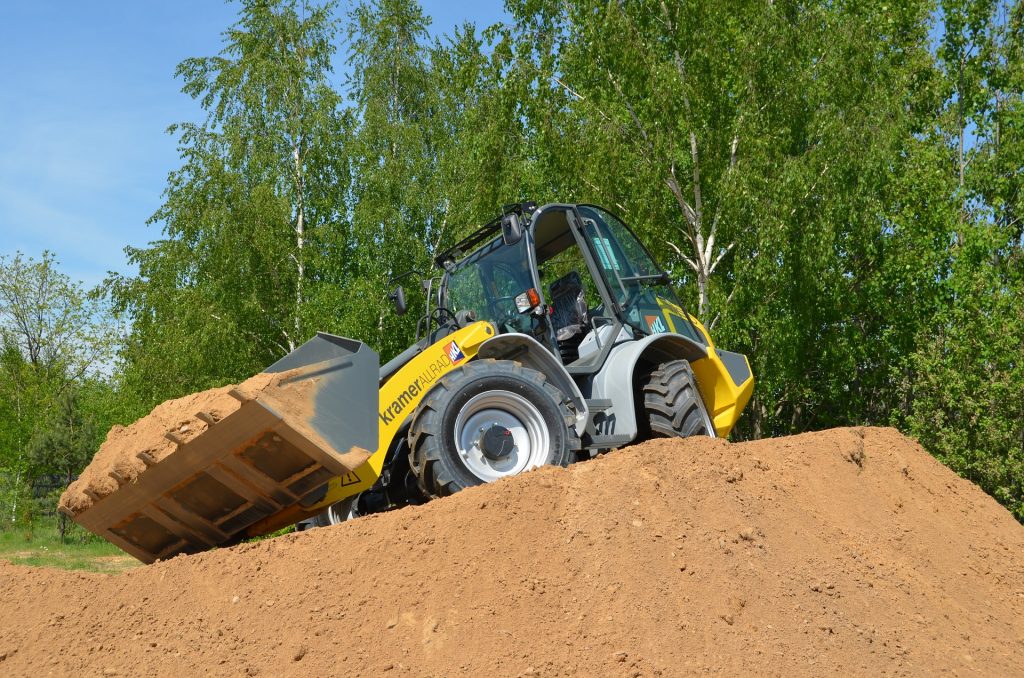 Matching the intended grade of the soil is a vital part of site preparation. Meeting the grade specs is essential when it comes to constructing the pad for the concrete. Ensuring water is effectively transported away from buildings and allowing for adequate drainage. It just takes a small bit of moisture for a project to have serious problems. You don't have to worry with Swell Construction, we protect your project from any unnecessary damages.
Optimal Soil Conditions
The team at Swell Construction aware of the importance of understanding the soil before compaction begins. The process of conditioning the soil for structural use, placing it back and compacting. The last thing you want is unstable material. Too dry and the soil will expand and swill when it comes into contact with moisture, causing cracks in concrete slabs. If the soil is too wet, and the material will be unstable, at risk of moving when under pressure. Experience matters when it comes to site preparation.
Save Time and Money
In the end, an experienced excavation service means accurate and efficient job.
When your job requires the best, Swell Construction team is here to deliver the results you need.
With over 30 years of experience and more than 130 pieces of heavy equipment, ensuring that no project or task is beyond our limit. We have established an excellent reputation throughout the Central Florida area for performing quality work under budget, on schedule, and with pride.