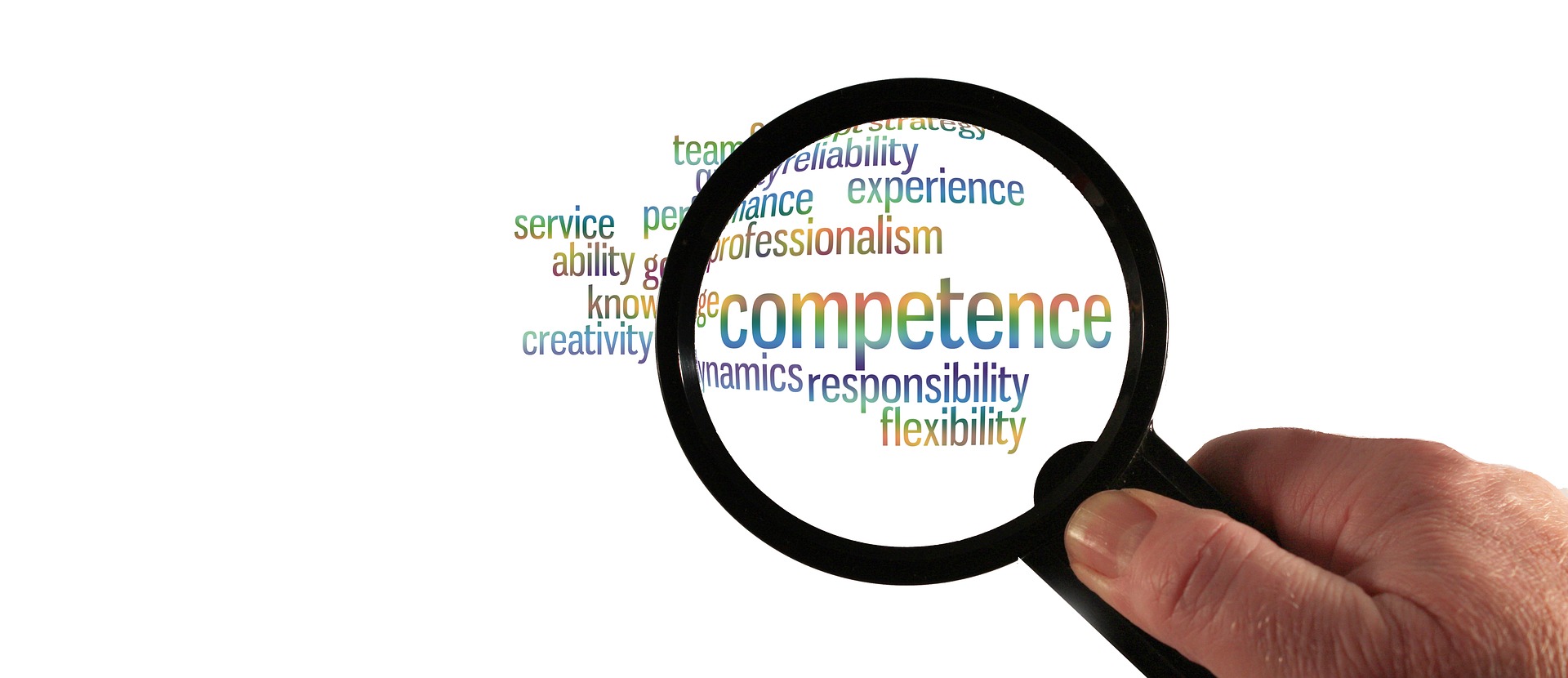 What do you need to know before choosing an excavation service here in Orlando, Kissimmee, or Clermont? While you don't want to spend a small fortune, you also want a quality job, without any problems down the road.
The bigger the job, it seems like the more bids you receive. Don't forget "you get what you pay for". Saving a few bucks now can end up costing you big later.
Take These Few Things Into Consideration When Considering a Bid
Buyer Beware
Excavation is more important than many people think. Obviously, a low bill is very attractive, everyone wants to keep their expenses in check. But a low bids can mean an inexperienced service, not dependable, or low quality, either way it is a red flag.
An excavation service with experience and knowledge won't miscalculate what is necessary for a quality job, manpower or materials. Factoring in all possible expenses into the bid. Instead, a very low bid that tends to add on expenses once the job starts, quickly climbing out of control.
Cutting Corners Can Cost You Big
Low bids are often that way because they are cutting corners, ultimately putting your property at risk. Do they have the proper insurance or licensing? Who will be responsible if something happens, such as an on the job injury. Excavation is a dangerous industry, the cost of injury and death is nearly $13 billion every year!
Here at Swell Construction we apply our expertise and quality to every project. We take pride in our reliable work and price transparency.
Contact Swell Construction for more information.
Happy Thanksgiving From Swell Construction
Thanksgiving is a time of festive spirit, mouth watering meals and renewing ties with family and friends. It's a great time to take a break from the hustle and bustle of life and reflect on what we're thankful for
The family at Swell construction would like to take this opportunity to thank all of our friends and clients for their support!