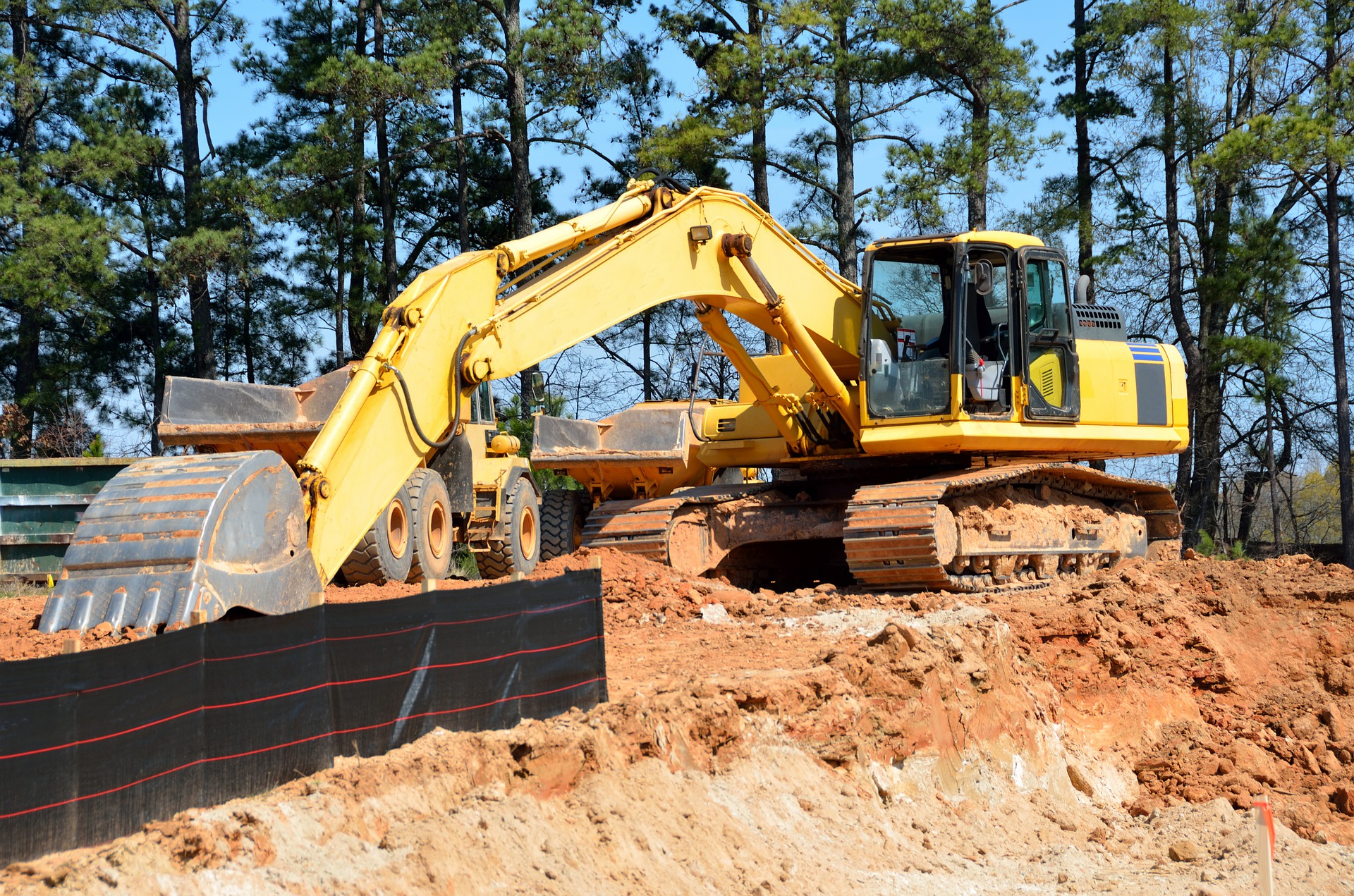 The cost of an excavation project here in Orlando, Kissimmee, Clermont, and everywhere in between, can vary considerably. There are many factors that come into play, the size of the project, location, soil type, and much more.
Excavation is an important step for just about every construction project in Central Florida. Also called site preparation, earthwork, or site work.
Excavation is needed to remove trees and debris on the property, creating a solid foundation, a trench for utilities, and proper drainage.
Consider these key elements when it comes to estimating the cost of excavation
Grading
Grading consist of preparing the land for construction. Flattening and shaping the soil for a stable foundation. Also building slops for proper water runoff. The cost will take into consideration removing the topsoil, leveling the soil underneath, and depend on the shape of the land.
Soil Type
The soil is a crucial to every project. It will need to be competent and stable enough to hold the weight of the buildings, cars, equipment, people, and everything else. The last thing you want is problems with unsteady soil or structural damage down the road.
Removing rocks, trees, and debris
How large the property is, how many trees need to be uprooted, number of rocks need to be removed, unwanted structures, debris, and any hazardous materials, all play a role in the cost. Land clearing is more cost effective when it is done with the right equipment and an experienced team.
Location of the site
Whether it is a commercial in the city or residential project in a remote part of the country, can play a role in the cost. Underground utilities, water, gas, and pipes, all factors in.
From projects ranging in size from 1 to over 500 acres, Swell Construction Group Inc. has a long history of commercial, multifamily, and single family residential site development projects. We are a full service, licensed, bonded and insured, site development construction company serving Central Florida since 1989.