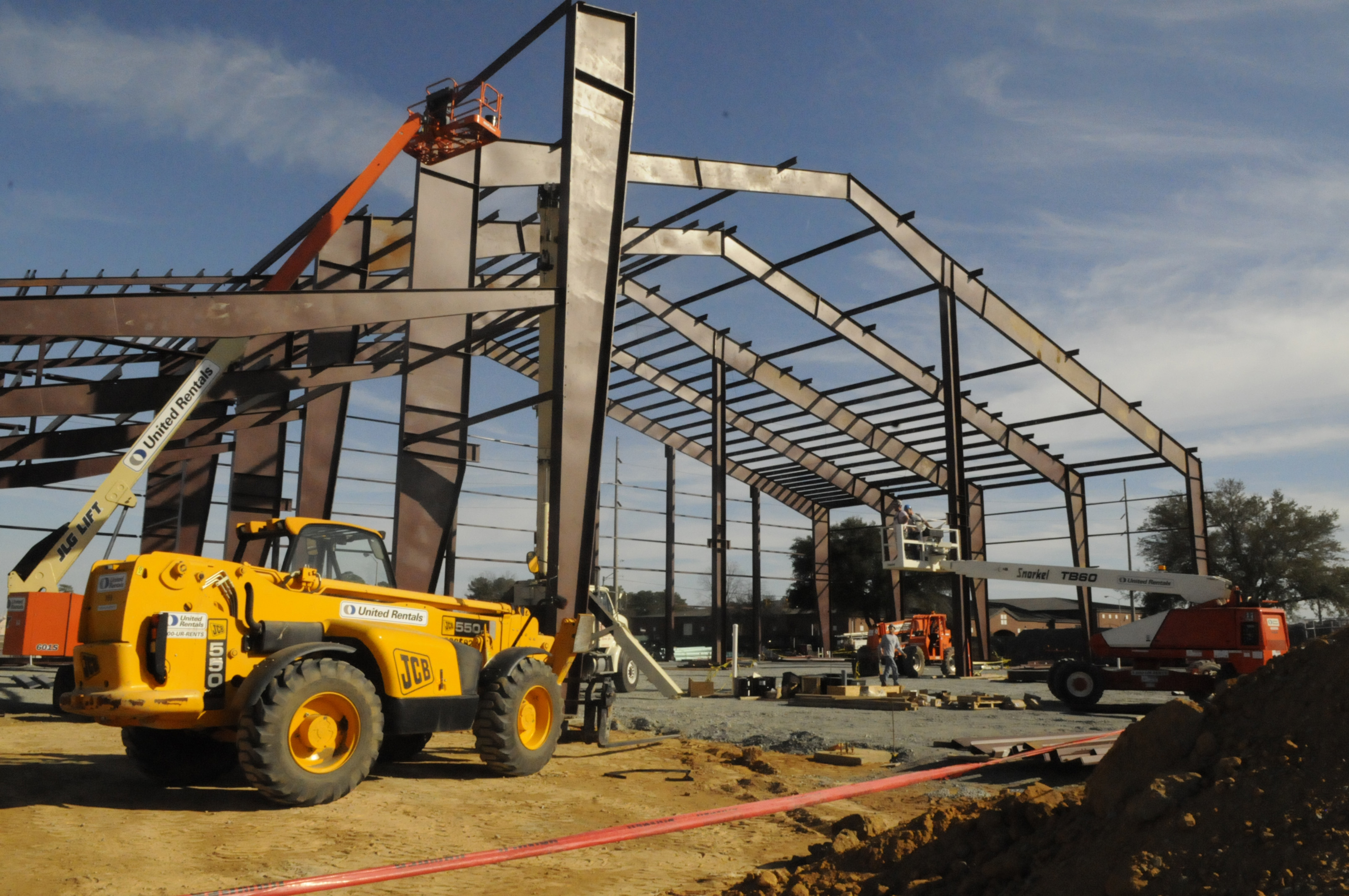 Quality excavation and site clearing is vital to any construction project here in Central Florida. Without it, foundations can fail, causing cracks, shifts, and even sinking into the ground. Today's homes and businesses a heavier than ever before, the foundation needs to be able to support the building, stone countertops, flooring, and everything it contains.
The foundation should be sturdy and strong enough to last forever, this takes a quality excavation service.
For instance, if the backfill bordering the foundation is too wet, the moisture will be absorbed by the concrete. Which will in turn cause a host of problems such as cracks and leaks.
Rushing the process and not adhering to all the local building codes and restrictions can really set a project back. Both in time and financially. The professionals at Swell Construction take all the details into consideration, the distance between overhead power lines, fences, easement, and such. Small mistakes now turn into big repairs later.
During the excavation and site clearing process it is vital that all the tree roots are removed where foundations will be poured. Removing just the stump just won't do. In our tropical climate roots will continue to grow and damage the foundation.
Complete site development takes proper heavy equipment. This should be done by an experienced team. Soil, rocks, and debris need to be properly removed. Displaced soil can cause landslides and collapsed walls.
How much will it cost?
While there are many variables when it comes to cost, Swell Construction Group is proud to have the reputation of performing quality work, coming in under budget, and on schedule.
From the first contact with the Estimating team to the contract, to the final walk through on a project, the team at Swell Construction is there for our client. Our state-of-the-art estimating software system takes the guesswork out of proposal preparation and ensure the accuracy and fast response required by Owners. Our team is ready to work with Owners, Engineers and Municipalities on all aspects of a proposal in order to get the project to the next level, which is Project Management.