The earthworks construction industry in Central Florida has grown immensely over the last few years. It comprises several different diverse branches of construction.
Because of earthworks highly technical nature, the heavy machinery and specialized heavy equipment required to do this type of construction with complete accuracy, it should be handled by skilled and experienced excavation company.
What is Earthworks?
When it comes to earthworks, the construction industries are talking about the movement of earth by filling and excavation using specialized heavy duty earthmoving equipment. A few examples include: general land grading and excavation, road construction, retaining walls, earth damn walls, ditch trenching, landscaping, and land grading.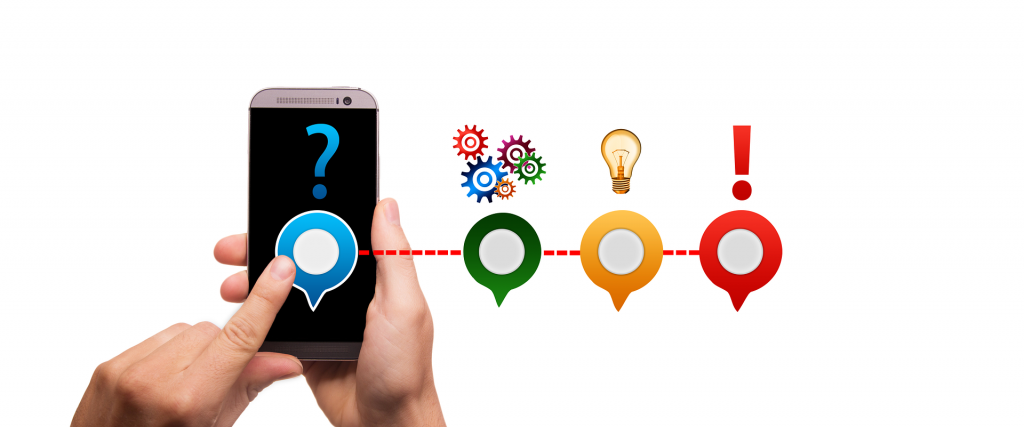 What you need to know before hiring an Earthwork contractors
It is not everyday you start a project that needs tons of soil moved, but when you do, you need to take a few things into consideration.
Level of Experience
Earthworks is very complex, which means the contractor you hire needs to know what they are doing and have the right equipment and tools to get the job done right. The company you hire needs to be professional with a proven track record with your type of project. Doing a little bit of research can save you a lot of headaches later.
Verify Licensing
The approval process for licensing to be a certified earthworks contractor in Central Florida is a very strenuous process. Many state and local regulations have to be met.
If a service does not have proper licensing, if something happens on-site, an injury or accident, the ramification can be devastating.
Ask About Insurance
Don't just assume a company has insurance. Ask about employees compensation and liability insurance. Construction comes with inherent dangers and risks, the potential costs if something happens that can incur can be significant.
Ready to hire a dependable excavation and earthwork company?
Swell Construction is proud to be Central Florida's top earthwork contractor, in terms of results, experience, and client satisfaction. Reach out to us for a quote or a consultation on your next project.