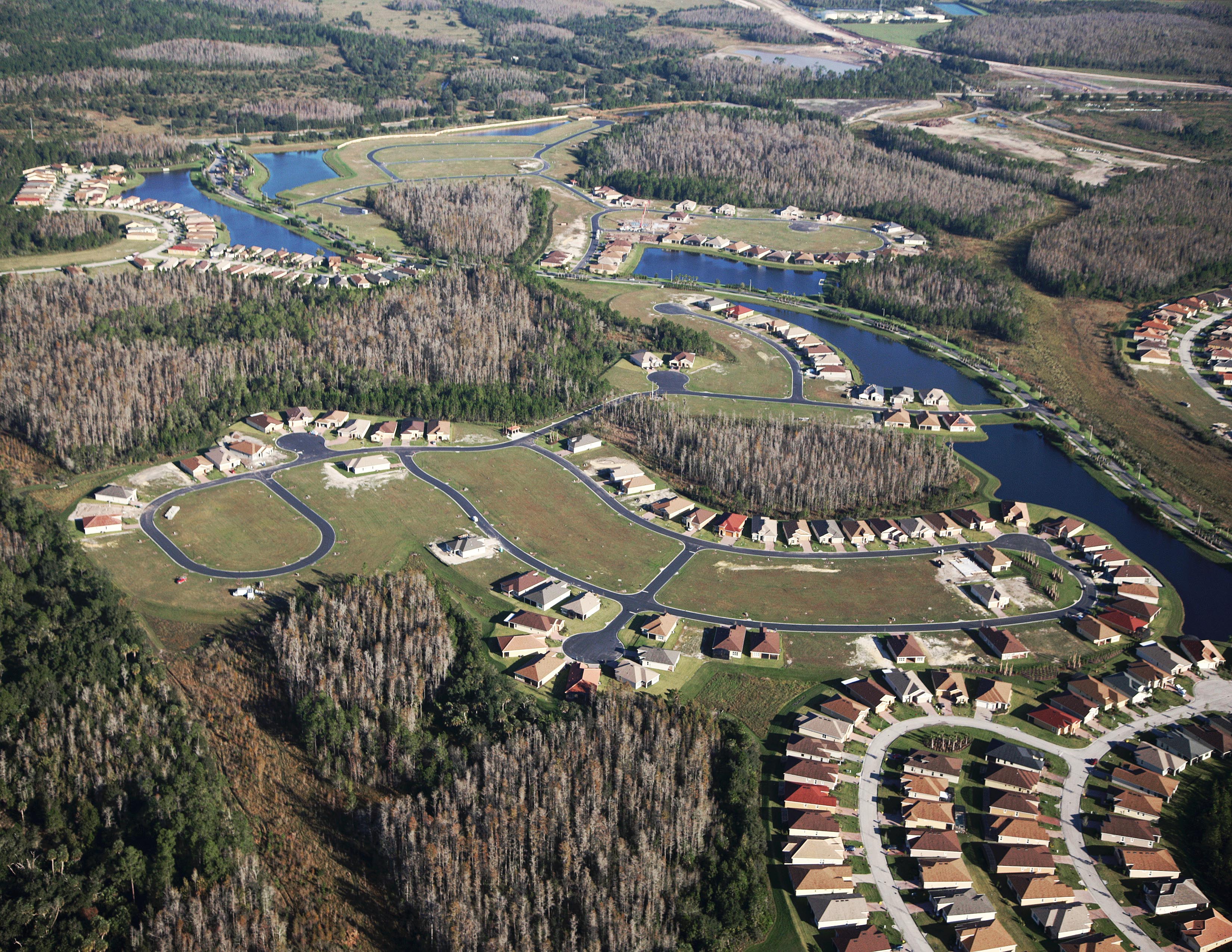 Proper excavation and site clearing is vital for a successful project here in Central Florida. The foundation is a vital part of any type of building, from a housing subdivision to a medical complex or even a parking lot. Considerable skill, training, and the right equipment is necessary for a foundation that will stand the test of time.
It All Starts With A Stable Foundation
The foundation is responsible for supporting hundreds of thousands of pounds. It also needs to stay dry, remain level, and resist changes in the weather, such as our intense heat and torrential downpours. Don't forget the many tons the foundation itself weighs. Which means the ground must be carefully prepared and excavated to withstand the stress.
Every Property Is Unique
The excavation process must be carefully planned and executed. Every property is different, they all have unique characteristics that must be examined and taken into consideration. Such as, moisture, water table, soil stability, and quality of the backfill.
For those properties with a high water table, they may require protection at the base to safeguard the foundation from water damage.
Swell Construction Is A Step Above
Identifying any potential issues and taking the necessary steps for a successful foundation is what the team at Swell Construction takes pride in doing. Our skilled and experienced excavators take a tactical approach to every project.
In fact, we go to great lengths to employ only the brightest and the best in the industry. We believe this professional approach brings the diligence and expertise that makes our team a step above the rest. Combined with our advanced equipment, innovative designs, and attention to details, ensures we deliver a seamless and efficient job. Our results are rock solid!
Contact Swell Construction Group today and find out why we are the premier land clearing and excavation service in Central Florida.